EverLighten shares tips for making custom plush toys more relatable
|
May, 25 , 22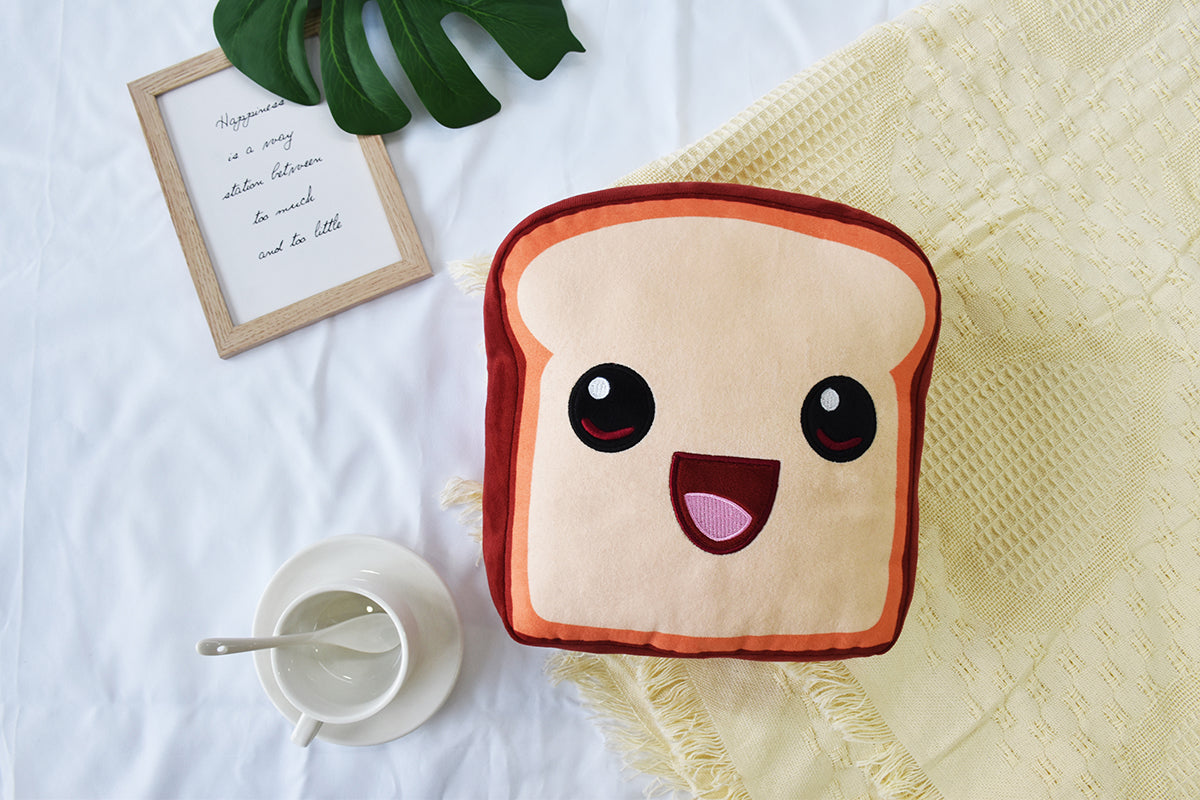 Businesses and people can use these ideas to connect better with receivers. 
EverLighten - the globally-renowned custom products manufacturer, shared tips for creating a better connection with receivers using custom plush toys. To help organizations and individuals make better custom products, the company also shares tips in their blogs and on social media. They are trying to empower users with the knowledge to grow their brand. Small or large, these thoughtful sprinkles can make all the difference when creating custom plush toys. 
The VP of production, Thea Chu, said," everyone loves custom plush toys - whether you are trying to create brand awareness or gift your loved ones, making them smile." "One of the most effective ways is to customize according to receivers." "If you are looking to target children, you can print inspiration from children's books, or if you are looking to create your gaming brand, it would be better to incorporate the elements of your online avatar." "You have an endless possibility, but the result is to ensure the custom plushies are unique." 
She said," Often simplicity is the answer; no matter your reason for custom stuffed toys creation, it would be better if you keep things simple." "Don't try to go overboard with the branding; keep the logo size proportionate to the toy size." "Please print text messages only when it doesn't interfere with the aesthetics of the stuffed toy." "Presenting plush toys is about the experience; it is not everyday people get a stuffed promotional toy." "You can take the experience to another level with a nice packaging; you can use sustainable packaging to inspire people about the environmental issues," she concluded. 
Few words about EverLighten: 
EverLighten has created custom plush toys for over eighteen years; they have helped every sized organization, start-up, sports team, university, celebrity, and individual. They have served twenty-three countries worldwide. 
Best pricing: They are a factory for producing custom plushies and not intermediaries, ensuring customers always get the best prices. 
Quality in every product: They use top-quality materials and the latest processes to produce products. 
Real people, outstanding service: EverLighten loves helping; they offer various eco-friendly options also. 
Designs to impress: Your custom plush toy will look as you imagined with help from in-house designers.  
No minimum order requirement: You can order any number of stuffed toys you need; they accept every order without a minimum limit. 
Worldwide shipping: They deliver worldwide, and customers can track their orders online with an order tracking tool.
For inquiries, contact 1- 888-445-1402, service@everlighten.com, or visit https://everlighten.com/collections/custom-plush-toys to design your custom plush toy today.