EverLighten makes it easy to order and track custom socks with its cloud-based platform
|
May, 24 , 22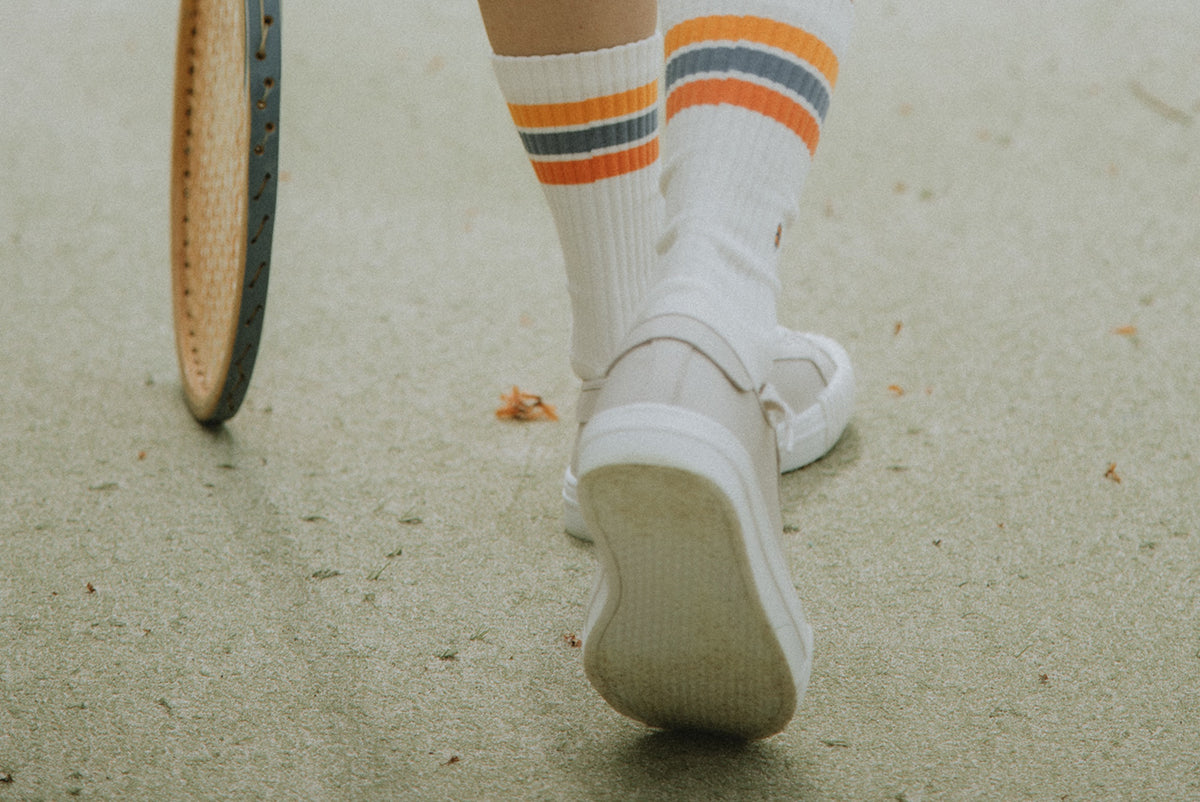 The end-to-end supply chain platform will enable customers to place, track and monitor orders smoothly. 
In their weekly media briefing, EverLighten - the worldwide leader in custom products manufacturing today, highlighted the benefits of their latest cloud-based platform for customers. The platform will likely help customers place and track their orders seamlessly. It will also help the company automatically plan allocation capacity, resources, and inventory to help produce in the shortest time possible and deliver on time. The company continually invests in new technologies and keeps bettering itself to help customers. 
Thea Chu, VP of production, said," As an organization, we need to keep evolving to provide high-quality products and customer experience." "Our cloud-based platform is a tool that will help people order and track their deliveries." "The tool processes enormous amounts of data - from every source across the supply chain at fast speeds and volumes." "Our experts deeply analyze the data generating important business insights helping improve our decision making." "It allows us to configure and plan everything from resources to inventory at speed and agility for timely deliveries." "We can better manage service levels and costs, thus, benefitting customers." 
Thea added," by completely adapting the cloud tool, we have bettered every dimension of planning, procurement, manufacturing, fulfillment, and service." She highlighted significant benefits:
Customers can place their order from anywhere in the world anytime. 
They can track the progress of the orders of their custom socks.
People can see the precise time of the delivery. 
The system is interconnected, creating an efficient ecosystem. 
It is innovative and replaces a one-size-fits-all strategy with a tailored supply chain method for every order. 
"We can tackle short- and long-term challenges, including cross-collaboration of various suppliers, vendors, and orders appropriately and quickly." "Our team can plan and react positively to unforeseen disruptions that could hamper the custom socks production if not dealt with in time." "EverLighten is committed to its mission of producing the best products and customer experience," she concluded.
About EverLighten: 
EverLighten has been manufacturing custom socks for over eighteen years. They have helped organizations, sports teams, nonprofits, colleges, universities, celebrities, and individuals create their dream socks in twenty-three countries. 
Best pricing: They are a factory for producing socks and not intermediaries ensuring customers always get the best prices. 
Quality in every product: They use top-quality materials and the latest processes to produce socks. 
Real people, fantastic service: EverLighten loves helping; they give various sustainable options, and each customer gets help from design to delivery. 
Designs to impress: Every customer gets help to bring their design to reality with their in-house designers.  
No minimum order requirement: You can order any number of socks you need; they accept every order without a minimum limit. 
Worldwide shipping: They deliver worldwide and provide an order tracking tool. 
For inquiries, contact 1- 888-445-1402, service@everlighten.com, or visit https://everlighten.com/collections/custom-socks to design your socks today.