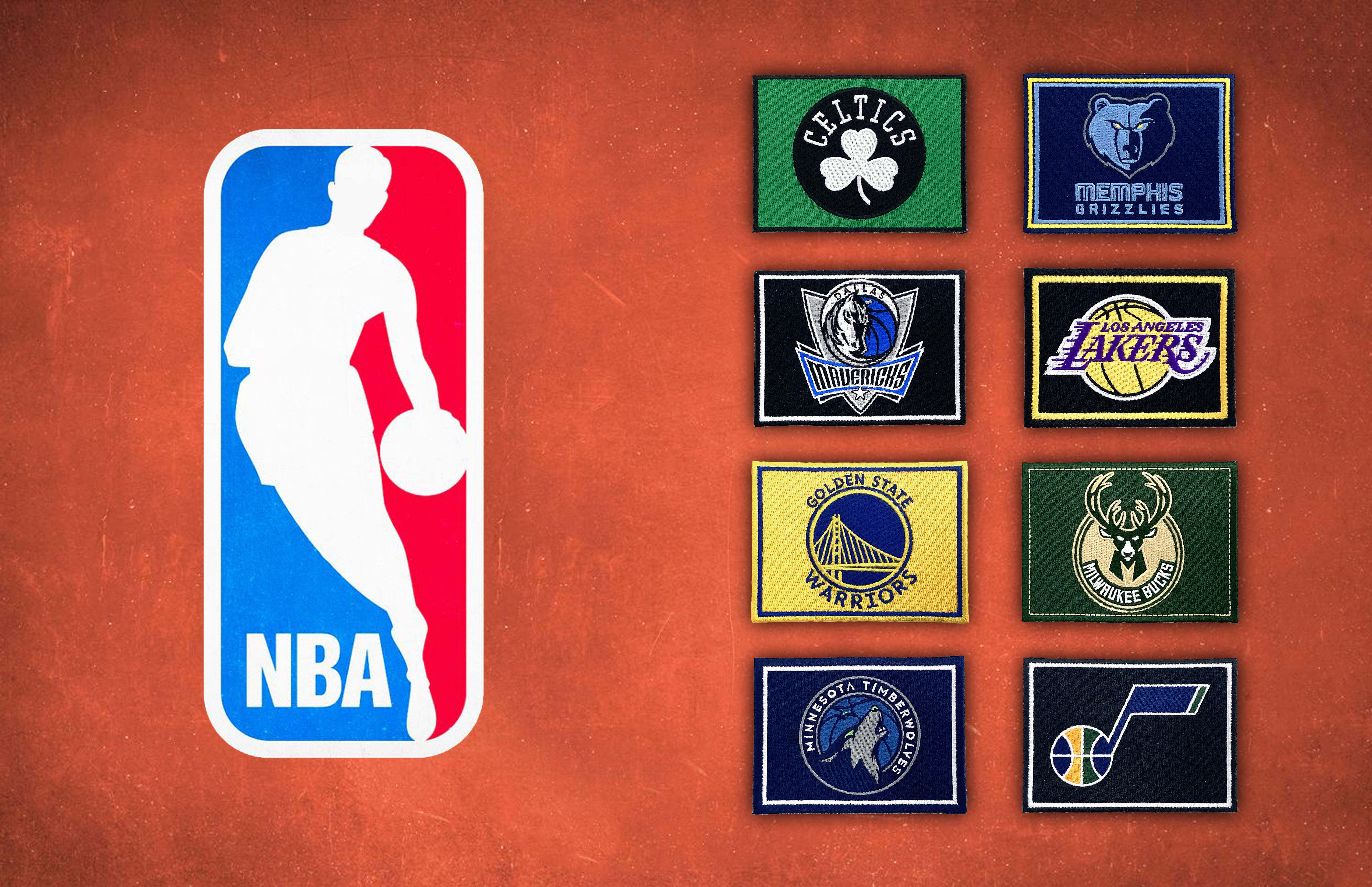 [What They Are Looking For]
When we connected with NBA, they were seeking flannel shirts and patches that with excellent quality. Of course, in the beginning they were very suspicious about us and wondering whether we can make high quality products or not.
 [What We Do For Them]
EverLighten never give up, we did everything to persuade them to give us a chance to make patch and flannel samples. NBA finally agreed to make a sample with us. The design art work is indeed very complicated. We communicated back and forth several times to make sure we understand every single detail clearly. After NBA league saw the first patch and flannel samples, they were surprised and super impressed by our quality!!
 [The Outcome]
Now we are producing about 20,000 pieces of patches and about 4,000 flannel shirts every months for the league. We literally inspect every single piece of production to ensure every detail is perfect. The league is super happy with us.
This exclusive item features incredibly embroidered graphics that will make it a special connection between NBA and NBA fans.