EverLighten shares tips for safely producing custom plush toys
|
Jun, 01 , 22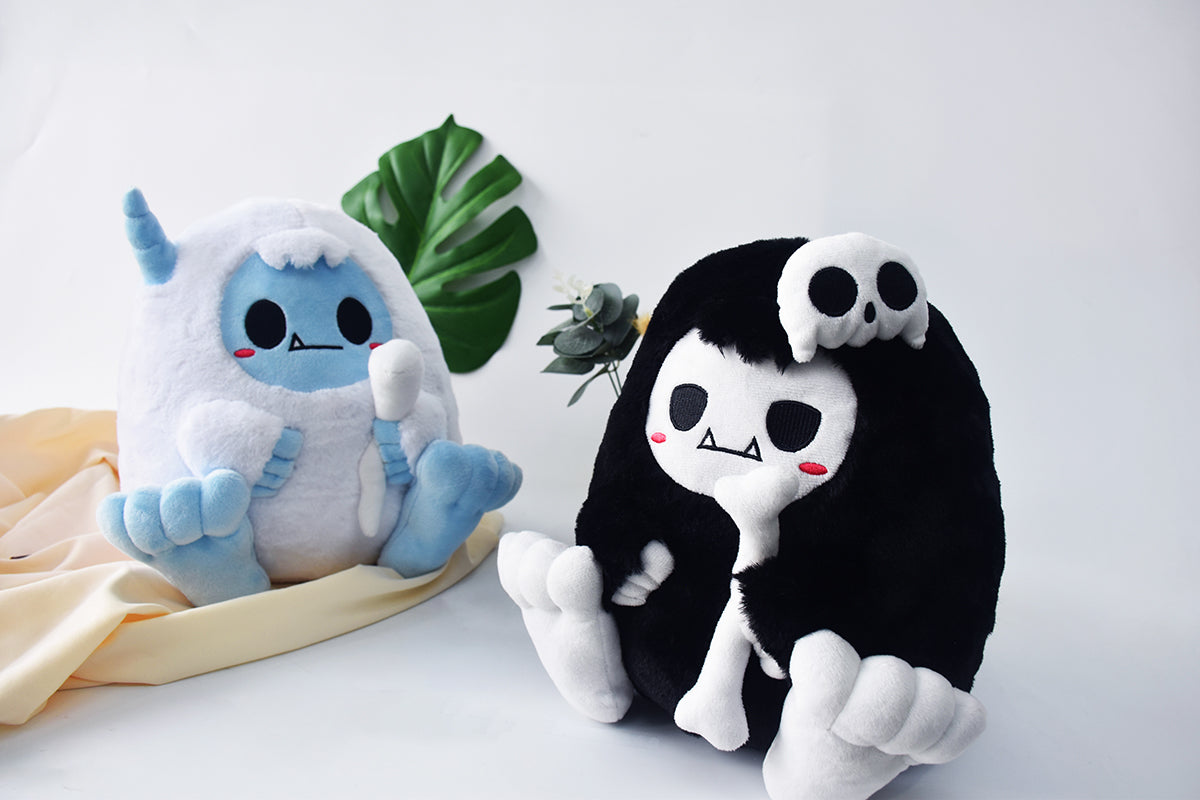 Organizations can produce high-quality child-safe plush toys for better marketing. 
EverLighten - the world-renowned custom products manufacturer, shared tips and procedures they follow for producing safe custom plush toys in their weekly media briefing. By following these tips, customers can get high-quality plush toys for promotions, gifts, giveaways, etc. 
Thea Chu, VP of production and spokesperson, said," When creating custom plush toys, safety is an issue." " Nobody wants to be responsible for distributing an unsafe toy to people." " Customers might create custom stuffed toys for many different purposes, but babies, toddlers, and young children also use, love, and play with them " " Keeping these in mind, we follow every safety regulation and guide customers." 
"Eyes and noses are prone to be pulled off, so it is much better to avoid hard materials and go with embroidered ones." Thea added," We inform and make our customers consider the risks associated with every custom plush toy design and materials." "Our team carries out all the risk assessments according to the industry regulations." "Long pile and felt fabrics are not suitable for children under three, and we use flame-resistant and colorfast fabrics to make the stuffed toys extra safe." "Seam strength can be an issue on soft toys resulting in split seams and stuffing, so we use high-density stitches. "We take full precautions during production and inspection, so no unwanted materials like metal are left." 
Thea said," We use certified and pre-tested fabrics to ensure they are free of harmful chemicals." "We also ensure stuffing materials to be clean, hygienic, and not recycled," she concluded.
Some words about EverLighten:
EverLighten has over eighteen years of experience creating custom plush toys for startups, large organizations, sports teams, nonprofits, fundraisers, and public charity events. 
Best pricing: They are a factory for producing custom plush toys and not intermediaries, ensuring customers always get the best prices. 
Quality in every product: They use top-quality materials and the latest processes to produce plush toys. 
Real people, outstanding service: EverLighten loves helping; they offer various options. 
Designs to impress: Your plush toys will look as you imagined with help from in-house designers.  
No minimum order requirement: You can order any number of plush toys you need; they accept every order without a minimum limit. 
Worldwide shipping: They deliver worldwide, and customers can track their orders online with an order tracking tool.
For inquiries, contact 1- 888-445-1402, service@everlighten.com, or visit https://everlighten.com/collections/custom-plush-toys to design your custom plush toys today.