EverLighten incorporating industry 4.0 into custom keychains manufacturing
|
May, 30 , 22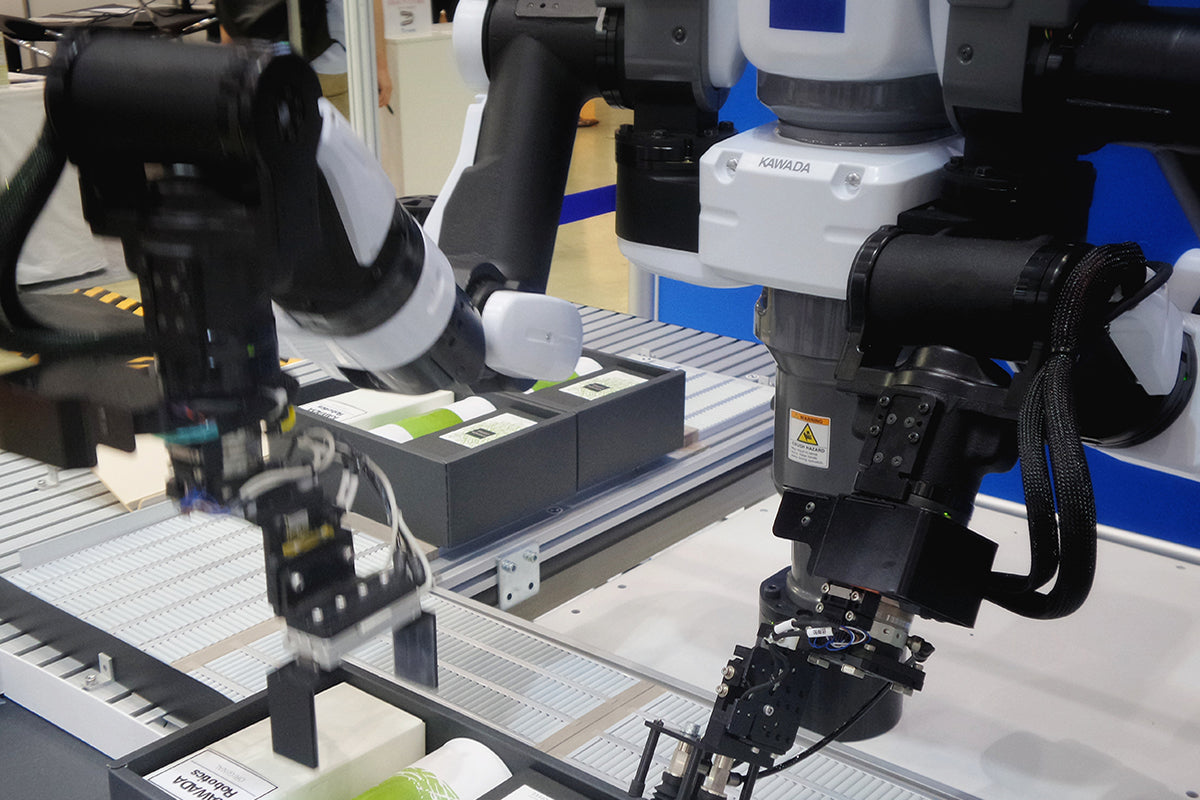 The move will allow them to evolve from lean manufacturing and improve component supply.
In their latest media briefing, the world-famous custom keychain manufacturer - EverLighten talked about incorporating industry 4.0 into their manufacturing process. They are trying to move away from lean manufacturing - once the most popular method to improve component supply and turnaround time. 
Their VP of production, Thea Chu, said," recent events have disrupted the supply chain with component shortage and shipping bottlenecks, adding pressure on manufacturers including custom products manufacturers to keep up with the high demand." "The increase in the price of raw materials like steel has made it challenging to keep producing metallic custom keychains and other keychains at the same rates." "We have to rethink our stock management and supply chain strategies to provide the best quality products at the best price to customers." "Lean manufacturing has been a popular method of ours, ensuring products at the required time; it helped us save inventory space and production time." 
She said," currently, every manufacturer is under pressure to keep up with demands despite the raw material shortage." "With the recent events, it is no longer easy to get raw materials risking production delays." "While the method was reliable in the past because of the predictable forecast, we can't trust the system now because of unpredictable socio-political upheavals." "Emerging automation tech is the future, and we embrace it completely for customers' benefits." "It will help us reduce lead times and stay afloat during unforeseen events and allow us to target specific areas that need improving." "Knowledge of each component's journey for custom keychains throughout the process will also offer insight into consumption and waste rates." "It is also vital for us to adapt fast to avoid downtime and reduce delays for timely delivery," she concluded.  
Few words about EverLighten:

 
EverLighten has been in custom keychain manufacturing for over eighteen years. They have helped startups, large companies, nonprofits, celebrities, and individuals create their dream keychains. 
Best pricing: They are a factory for producing custom keychains and not intermediaries, ensuring customers always get the best prices. 
Quality in every product: They use top-quality materials and the latest processes to produce promotional keychains. 
Real people, outstanding service: EverLighten loves helping; they offer various eco-friendly options also. 
Designs to impress: Your personalized keychains will look as you imagined with help from in-house designers.  
No minimum order requirement: You can order any number of keychains you need; they accept every order without a minimum limit. 
Worldwide shipping: They deliver worldwide, and customers can track their orders online with an order tracking tool.
For inquiries, contact 1- 888-445-1402, service@everlighten.com, or visit https://everlighten.com/collections/custom-keychains to design your custom keychains today.