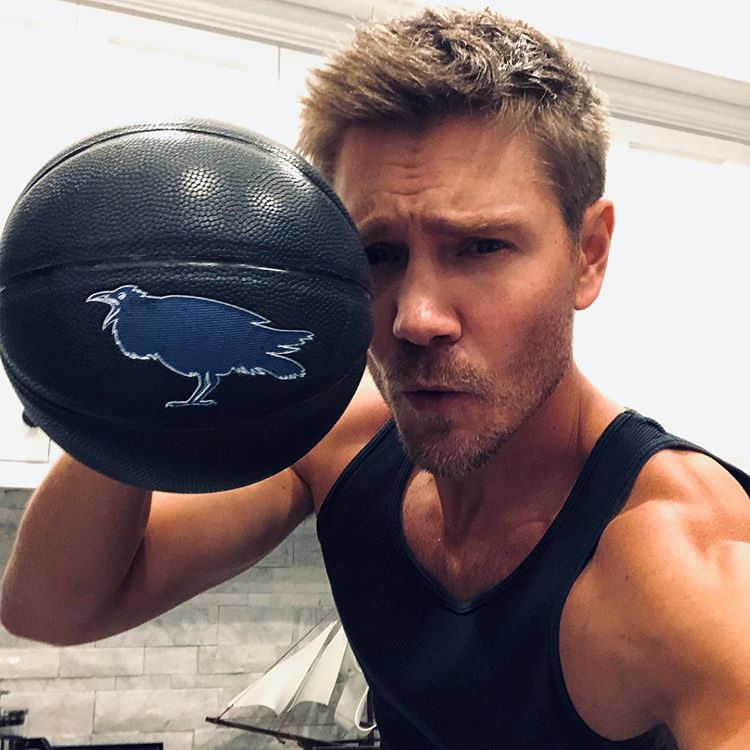 [About Chad Michael Murray]
Chad Michael Murray is an American actor, spokesperson, writer, and former fashion model. He is best known for playing Lucas Scott in The WB/CW drama series One Tree Hill. Over its 9-year run, Chad Michael Murray won various awards for One Tree Hill.
 [What They Are Looking For]
When his team was looking for a company that can make 2000 mini basketballs with super high quality which requires advanced machinery equipment. They found it was so difficult to find a good reliable supplier because of the small amount and the complicated design. After a long time searching, they found us from Google. Because it was our first time working together, we were worried about our quality and service.  
[What We Do For Them]
After we finished the sample, the team was very happy with it. After production is completed our quality control specialist inspected every single basketball. However, our quality control specialist found out 400 basketballs have slightly imperfection (slight crease on the design image because the design image is too big and complicated. It is very easy to get this kind of issue during the production when the design image is too big).
What we decided was to send them all the 2000 basketballs first (so that our customer has something on hand to sell) and we separated 2000 basketballs in shipment: 1600 basketballs were labeled as perfect, 200 basketballs were labeled as slightly imperfect, and the rest 200 were labeled as somewhat imperfect.
At the same time, we were rushing to remake 400 perfect basketballs for free for our customer. When our customer received the first shipment, they even think the 400 imperfect balls were perfect.
"You guys must have a very high and strict quality standard. Thank you very much for everything you did!" 
--- Said by Operation Manager Bill at Chad Michael Murray's team. 
[The Outcome]
It sells really well and all the consumers really love it! The 2000 basketballs even sold out within 7 days.