College
College - Texas A&M University
|
Jul, 06 , 20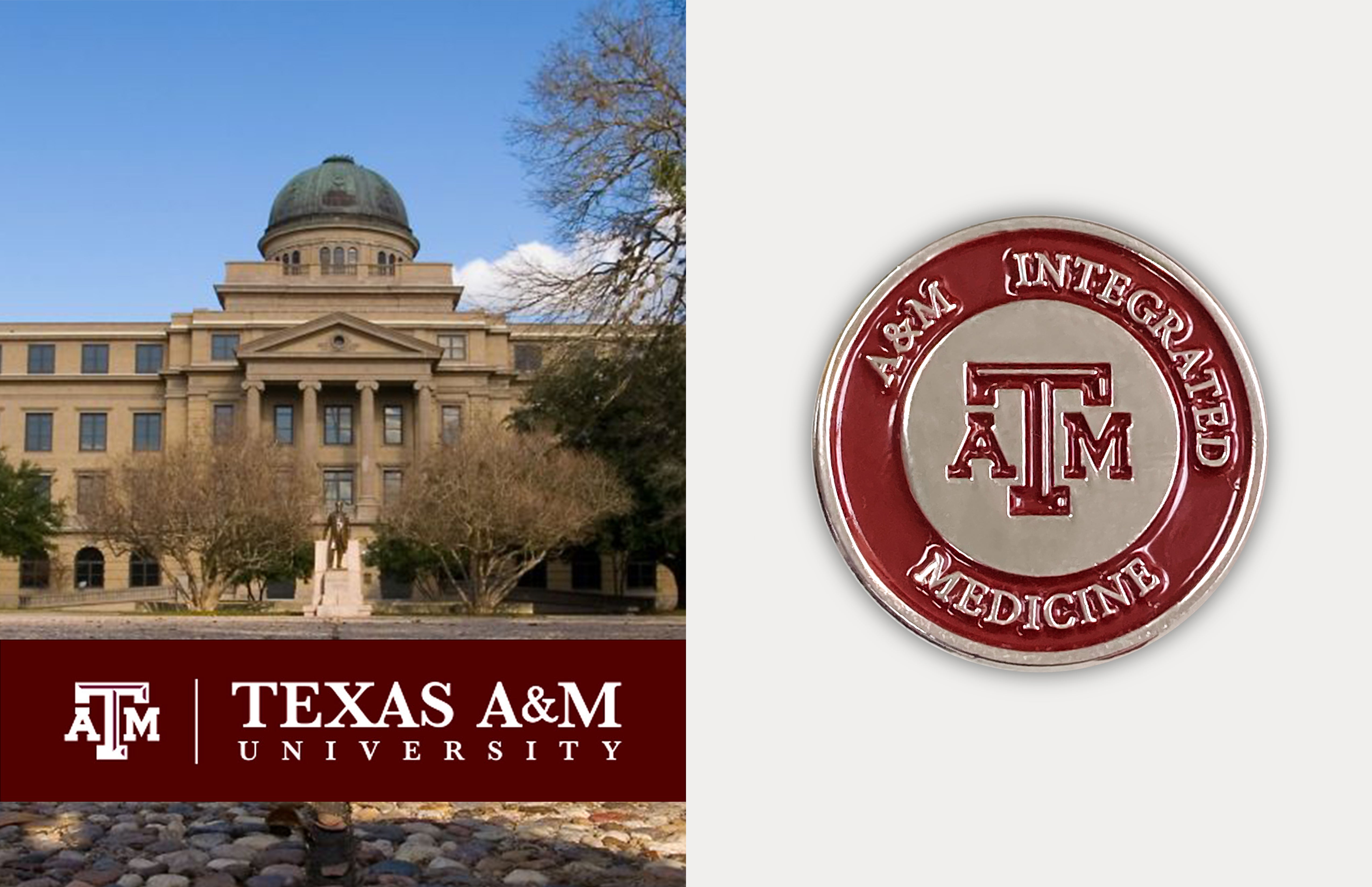 [About Texas A&M University]
Founded in 1876, Texas A&M is the state's first public institution of higher learning. With a student body of more than 59,000 and more than 5,200 acres on the College Station campus, Texas A&M is also among the nation's largest universities.
[What They Are Looking For]
When we reached out to Texas A&M, the admissions director asked us whether we have something innovative or something special custom items for their prospective students. Because they have already done lots of regular gifts before, they need fresh new custom items to light up the prospective students. Meanwhile, as the campus visit was in one month, Texas A&M wanted in a very short timeline – within 1 month.
According to their needs, we worked overtime to make a deep research on their existing products and available products at the market. Although the time for investigations was very tight, we made a concentrated effort to offer a suggestion within 24 hours. The first proposals we gave were custom socks, pillows, and caps. However, Kayleigh replied that they did socks before. As for pillows and caps, they were good but not unique enough.
EverLighten never gave up. Another thorough research and analysis started immediately. We racked our brains, trying to find a unique and unforgettable gift for campus visit students. Then, we recommended that a challenge coin would be a great choice. Meanwhile, in the email, we sent a proto mockup which was delicately designed with the school logo. After receiving it, Texas A&M replied promptly. The admissions team said that they felt very satisfied with our design because it showed the spirit of the school. And they were so moved not only for the wonderful suggestion but also for the thoughtful service we offered.  
[What We Do For Them]
Then, we move forward with the creature of a custom challenge coin. After receiving the first sample, they were so surprised about the high quality. During the production, we inspect every item and checked every detail. After they received the bulk, they heaped praise on our products for the generous appearance and high quality. It was our meticulous service from the ideas on new products to the designs that made this cooperation a great success! 
[The Outcome]
We produced over 50000 challenge coins, and each of them received great popularity. Every faculty and students were so surprised to receive such exquisite gifts. Products are limited, but the service we provide is infinite.