EverLighten is working towards acquiring technology for full colored custom keychains
|
May, 26 , 22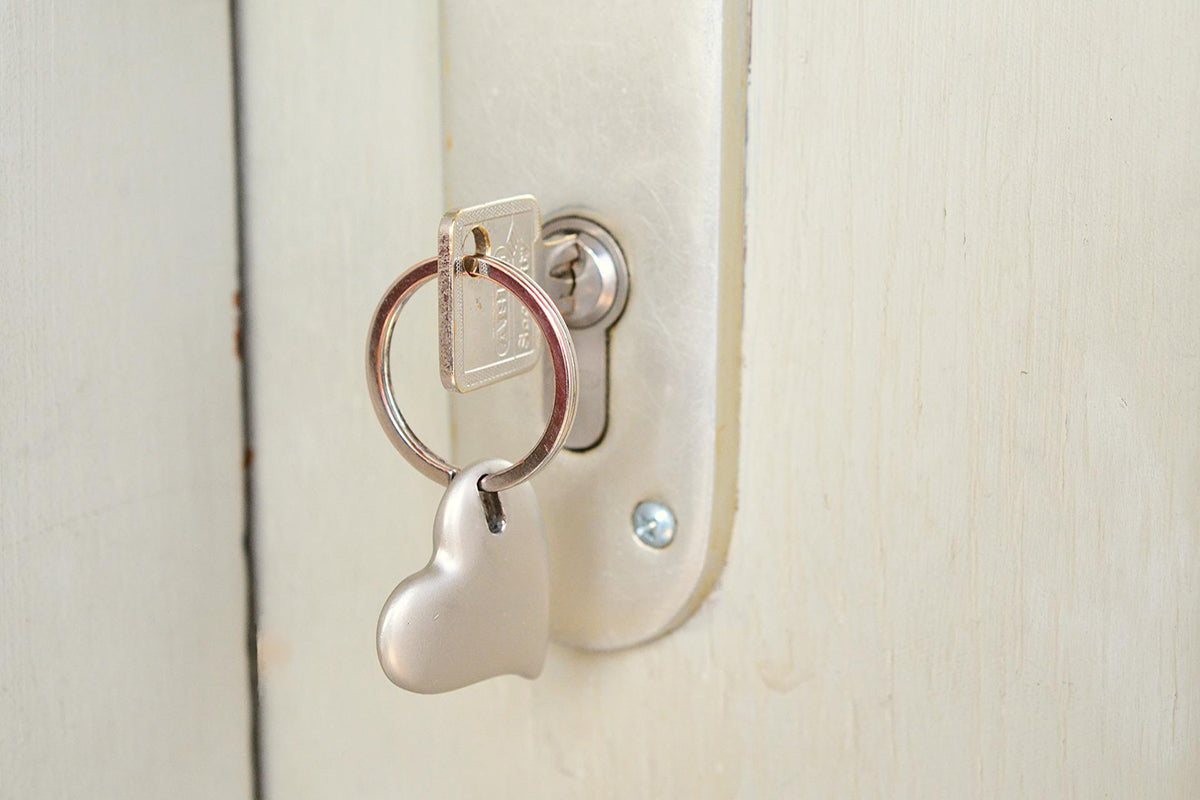 With the technology, customers will be able to print their logos on promotional keychains. 
EverLighten - the world-famous custom products manufacturer, in their media briefing, said to be working on a new range of full-colored custom keychains. With it, customers can achieve high-quality photographic designs on custom keychains. They gave a behind-the-scenes peek of the process and the advantages of using them for promotions, giveaways, and gifts. 
The VP of production, Thea Chu, said," With the full-color printing it is possible to achieve a life-like logo on customized keychains by combining a range of primary colors." "For mass printing, a combination of CMYK colors is combined with additional tertiary or specialty colors to get the specific look and effect according to your requirements." "Customers can use different sizes, spacing, and overlapping to create eye-catching design and texts." "For logos with limited colors, spot color printing works pretty well, but, for complex logos, faces, and designs, you are well off with using the full-color print, representing the subject in details." "The process is easier to set up and manufacture, thus lowering the prices - another benefit for customers." 
Thea said," PVC keychain is an excellent match for value and print quality; our company offers a wide range of sizes and shapes to match your company's brand image." "They are easy to produce with full-color and are lightweight, flexible, and comfortable in the pocket." "We are also working on die-cut keychains, with a clear protective layer and various sizes." "It makes it possible to create your colored logo on metallic keychains also, and it expresses the quality of your brand pretty well," she concluded. 
About EverLighten:

 
EverLighten has been making custom keychains for over eighteen years and has helped numerous organizations, nonprofits, sports teams, universities, celebrities, and individuals with their dream keychains in twenty-three countries. 
Best pricing: They are a factory for producing keychains and not intermediaries, ensuring customers always get the best prices. 
Quality in every product: They use top-quality materials and the latest processes to produce keychains. 
Real people, outstanding service: EverLighten loves helping; they offer various eco-friendly options also. 
Designs to impress: Your custom keychains will look as you imagined with help from in-house designers.  
No minimum order requirement: You can order any number of items you need; they accept every order without a minimum limit. 
Worldwide shipping: They deliver worldwide, and customers can track their orders online with an order tracking tool. 
For inquiries, contact 1- 888-445-1402, service@everlighten.com, or visit https://everlighten.com/collections/custom-keychains  to design your promotional keychains today.