EverLighten is improving custom socks manufacturing efficiency by increasing supply chain agility
|
May, 27 , 22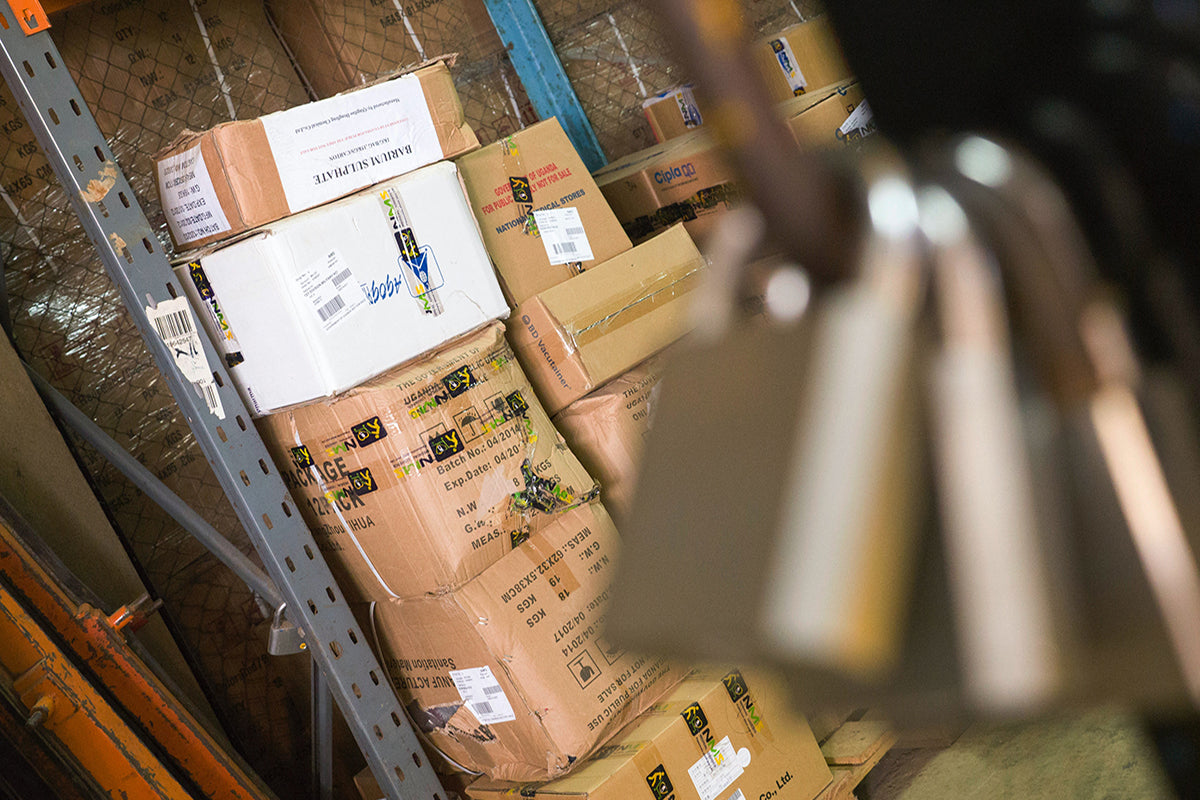 The move will likely boost their turnaround time and meet today's supply chain challenges. 
The custom promotional product industry is essential to the global economy's health, and it influences many other sectors, including nonprofits and startups. In their latest media briefing, the world-renowned custom socks manufacturer, EverLighten, focused on improving supply chain agility. Recent world events - Covid, war, and inflation have hit the industries hard. And while we are not entirely out of the woods, the demand for promotional products, including custom socks, is on the rebound. By making the supply chain more agile, they hope to achieve efficiency and faster turnaround time. 
Thea Chu, VP of production, said," an agile supply is the first line of defense in today's volatile world." "By making the supply chain more agile, we can maintain optimal efficiency, quality, safety, and productivity." "The supply chain is filled with difficulties with fluctuating demands, material shortage, increasing materials costs making it challenging to provide high-quality custom socks at the best price." "We are focused on providing customer satisfaction, and we have taken various steps including optimizing production, reducing waste, focusing on sustainability." "With our cloud-based supply chain integration, we can respond more quickly to rapid fluctuations in demand and supply," she said. 
Thea added," with our predictive analytics, we can identify anomalies at the early stage and take actions to rectify them." "Visibility is crucial in the custom socks manufacturing on time." "One error during the production can put off the custom sock project by several days." "We are ensuring a smoother and more efficient production by raising the visibility." "Everyone on the team is prepared when a problem happens." "We can schedule the processes so the issue doesn't interfere with the other processes." "Through continuous innovation and adapting, we look to better ourselves," she ended. 
Few words about EverLighten:
EverLighten has been manufacturing custom socks for over eighteen years for startups, big companies, sports teams, universities, celebrities, nonprofits, and individuals. They have helped people in twenty-three countries. 
Best pricing: They are a factory for producing custom socks and not intermediaries, ensuring customers always get the best prices. 
Quality in every product: They use top-quality materials and the latest processes to produce socks. 
Real people, outstanding service: EverLighten loves helping; they offer various eco-friendly options also. 
Designs to impress: Your custom sock will look as you imagined with help from in-house designers.  
No minimum order requirement: You can order any number of socks you need; they accept every order without a minimum limit. 
Worldwide shipping: They deliver worldwide, and customers can track their orders online with an order tracking tool.
For inquiries, contact 1- 888-445-1402, service@everlighten.com, or visit https://everlighten.com/collections/custom-socks to design your custom socks today.