EverLighten is investing in new sustainable manufacturing for socks
|
May, 11 , 22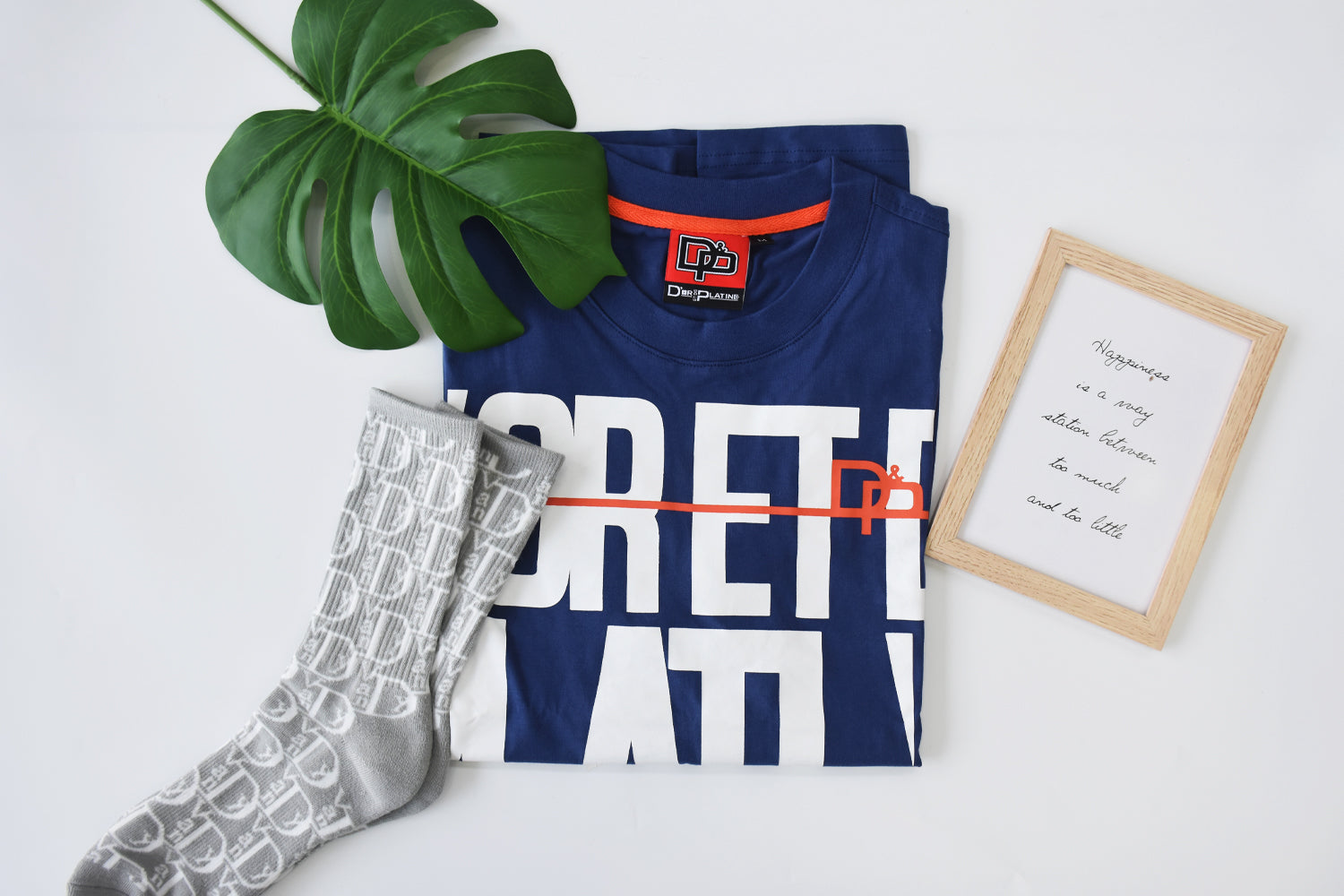 They are restructuring the supply chain and making people aware of using environmentally-friendly options. 
In their weekly media brief, the world-renowned global custom product manufacturer EverLighten highlighted their efforts to focus on investing in new greener manufacturing techniques and technologies to produce custom socks and other products. They even urged customers to choose sustainable variants of promotional products to lessen our impact on nature for a greener future. 
Thea Chu, VP of production, said," our company is focused on investing in technologies and techniques to lessen our impact on the environment." "With this in mind, we urge everyone to start thinking about it and choose sustainable products instead of regular items." "We provide many options for our customers for each product, including custom socks; you can choose bamboo custom socks instead of polyester socks." "You will be doing the environment a world of good." 
She further added," people are becoming aware of the issue, and by choosing eco-friendly promotional socks, you have a chance to create a more positive impact instantly." " People can see you are not like every other company and making an effort to better the future." "With the technologies we have with us now, the cost is not such a big issue." "Bamboo custom socks are durable, print-friendly, available in every style, hypoallergenic, sustainable, and eco-friendly." "Try for yourself and see the ROIs on your promotional activities," she concluded. 
Few words about EverLighten: 
EverLighten has been in socks manufacturing for over eighteen years. They have helped create organizations, sports teams, colleges, universities, nonprofits, celebrities, and individuals to create their promotional socks. 
Best pricing: They are a factory for producing socks and not intermediaries ensuring customers always get the best prices. 
Quality in every product: They use top-quality materials and the latest processes to produce socks. 
Real people, fantastic service: EverLighten loves helping; they give various sustainable options, and each customer gets help from design to delivery. 
Designs to impress: Every customer gets help to bring their design to reality with their in-house designers.  
No minimum order requirement: You can order any number of socks you need; they accept every order without a minimum limit. 
Worldwide shipping: They deliver worldwide and provide an order tracking tool. 
For inquiries, contact 1- 888-445-1402, service@everlighten.com, or visit https://everlighten.com/products/custom-bamboo-socks to design your socks today.