EverLighten is leading the charge in producing sustainable custom plush toys
|
May, 10 , 22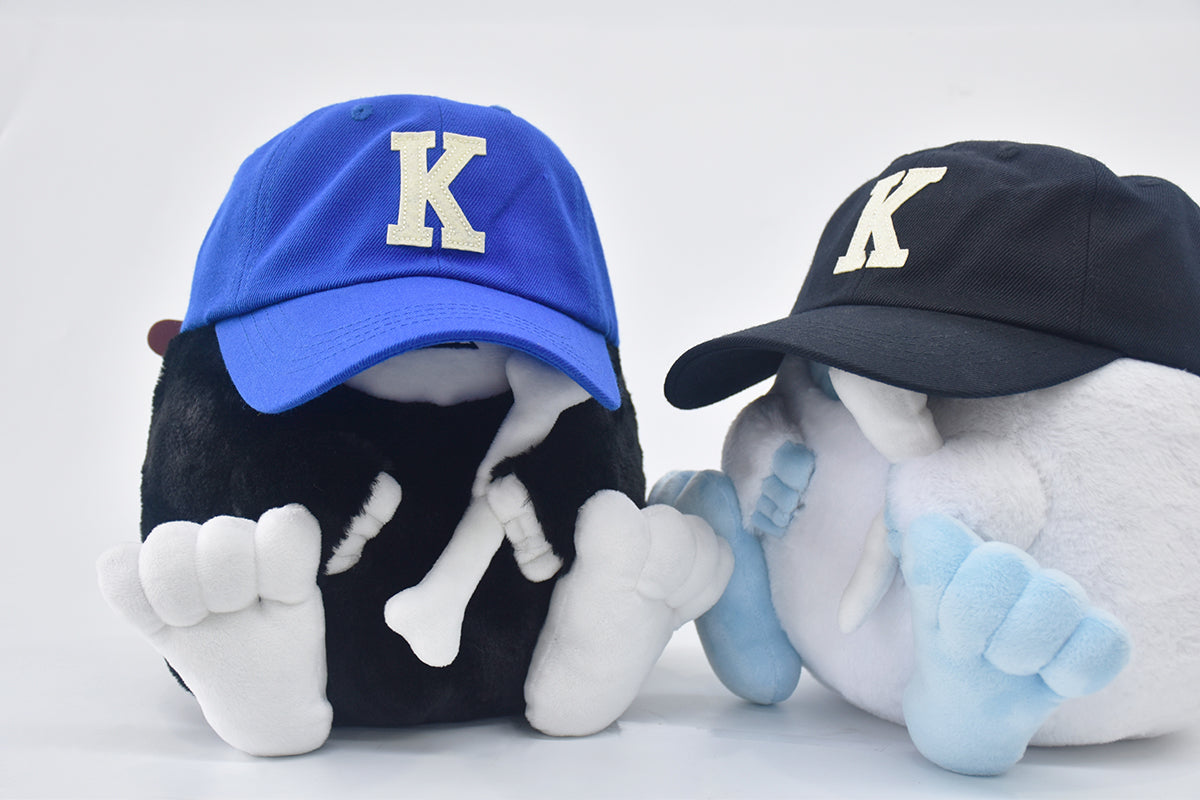 The company is making a considerable leap forwards, leaving behind its competition and raising the bar. 
According to the latest media briefing, EverLighten - the world-famous custom plush toys and products manufacturer, is taking various positive steps toward producing sustainable custom plush toys. They are also creating regular content on their website and social media pages educating customers about the usefulness of choosing sustainable promotional products, including plush toys. 
Thea Chu, VP of production, said," Our company is moving towards producing more sustainable products by investing in the latest technologies and manufacturing processes." "We have set our green plans for the most popular products, like custom plushies." "They are cute and cuddly, and everyone loves them, but they are also one of the most environmentally polluting items in the custom manufacturing sector." "We are overhauling our supply chains to get more organic materials instead of synthetic." 
These steps are even more impressive against unprecedented challenges for all manufacturers in the last two years because of the pandemic, which temporarily destroyed orders, sales, and supply chains. Despite these challenges and ongoing inflationary pressure, EverLighten sets up examples for others to follow. Manufacturers can significantly benefit from green manufacturing processes and make gains, and it could be making production lines streamlined to save energy or improving their space heating and cooling. 
Few words about EverLighten: 
EverLighten has been in custom plush toy manufacturing for over eighteen years. They have helped create organizations, sports teams, colleges, universities, nonprofits, celebrities, and individuals to create their custom plush toys in twenty-three countries. 
Best pricing: They provide factory-direct pricing for custom plushies because they own a factory and are not intermediaries. 
Quality in every product: They use top-quality materials and the latest processes to produce stuffed toys. 
Real people, fantastic service: EverLighten loves helping; they give various sustainable options, and each customer gets help from design to delivery. 
Designs brought to reality: With their in-house designers, the toy design in your head is brought to reality. 
No minimum order requirement: You can order any number of plushies you need; they accept every order without a minimum limit. 
Worldwide shipping: They provide worldwide shipping with order tracking. 
For inquiries, contact 1- 888-445-1402, service@everlighten.com, or visit https://everlighten.com/collections/custom-plush-toys to design your custom plush toys today.