EverLighten highlighted the benefits of its cloud-based platform for customers
|
May, 27 , 22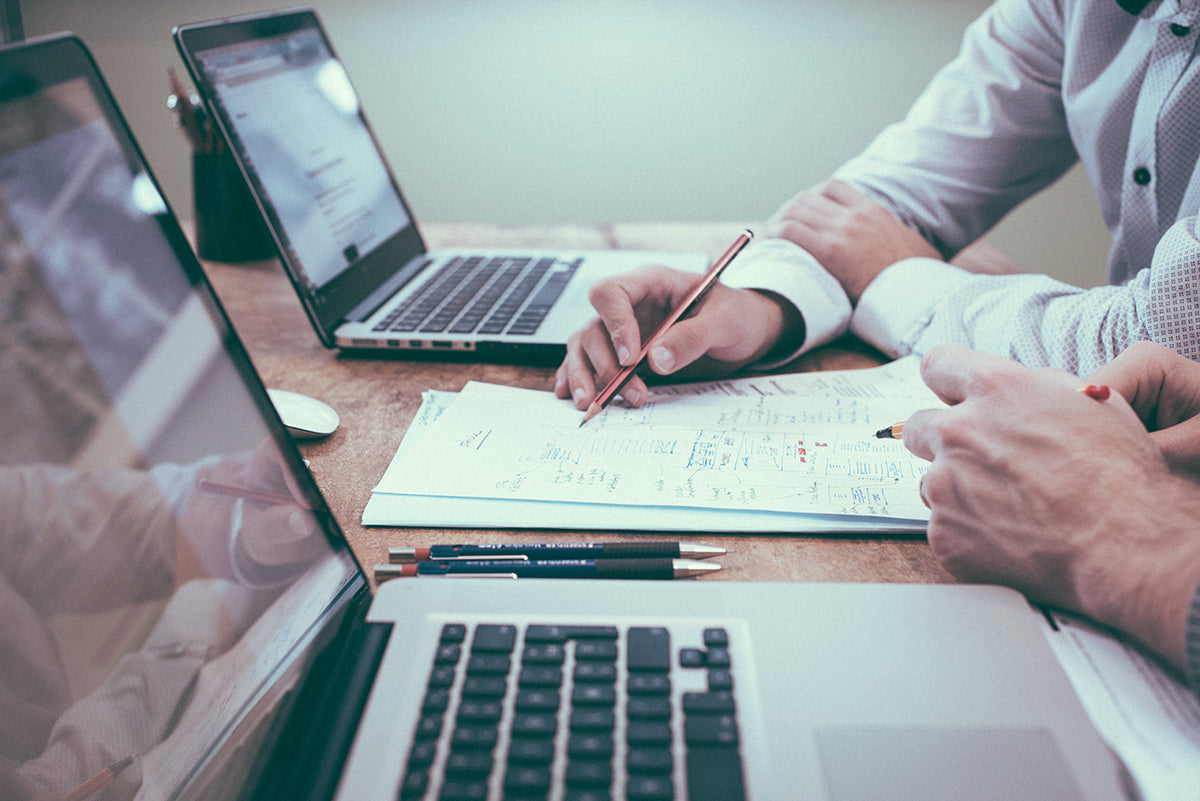 Customers will be able to order and track their products without worrying about delivery time. 
EverLighten - the world-renowned custom products manufacturer, in their latest media briefing, highlighted the advantages of their cloud-based platforms for customers and suppliers. It will help customers place, track and monitor their orders anytime, anywhere. The integration into their system will also help the company automatically plan the process and allocate resources and inventory seamlessly. Customers will not have to be in the dark about the status of their products and delivery date. 
Thea Chu, the VP of production, said," As a customer-centric company, we are continually working towards providing customer satisfaction, and our cloud-based platform is one such example." "Customers have high expectations from us, and we are doing our bit to live up to those expectations." "By making it easier to order and track the product, customers feel more comfortable." "We empower our customers with transparency, improving their overall experience." 
She said," One of the significant issues with on-demand product manufacturing is managing time." "The supply chain is highly volatile in today's time." "To deliver on time, we have to plan and manage everything ahead." "With real-time data, we can plan from materials to resources." "Customers have the right to know the exact location and delay information - should it happen." 
About EverLighten: 
EverLighten has created custom products for over eighteen years; they have helped every sized organization, start-up, sports team, university, celebrity, and individual. They have served twenty-three countries worldwide. 
Best pricing: They are a factory for producing custom products and not intermediaries, ensuring customers always get the best prices. 
Quality in every product: They use top-quality materials and the latest processes to produce products. 
Real people, outstanding service: EverLighten loves helping; they offer various eco-friendly options also. 
Designs to impress: Your custom products will look as you imagined with help from in-house designers.  
No minimum order requirement: You can order any number of items you need; they accept every order without a minimum limit. 
Worldwide shipping: They deliver worldwide, and customers can track their orders online with an order tracking tool.
For inquiries, contact 1- 888-445-1402, service@everlighten.com, or visit https://everlighten.com/ to design your products today.