Custom tambourine now available at EverLighten
|
Apr, 05 , 22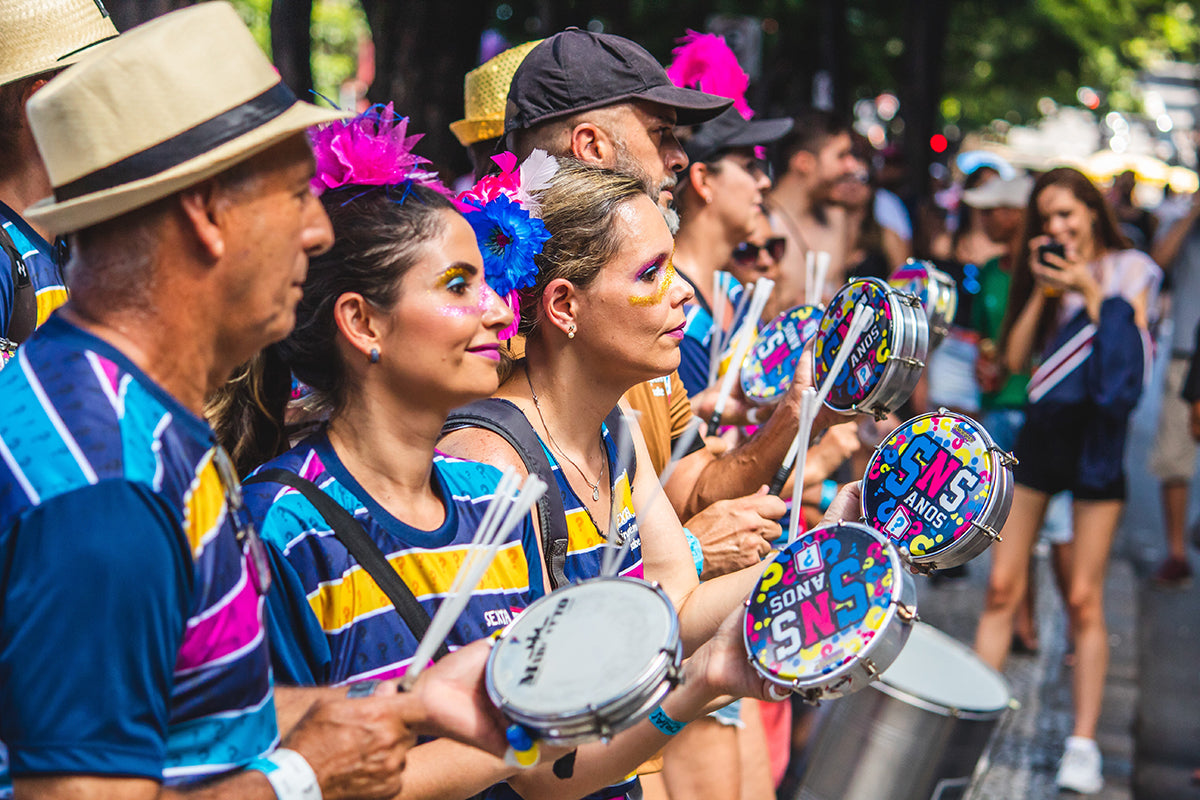 They are offering personalization services for tambourines to extend their product line. 
EverLighten - the world-renowned leader in custom products manufacturing, is now offering personalization services for tambourines. It is in sync with their commitment to helping customers get every type of custom product; they are widening their product line and the gap with their competitors in providing a vast range of personalized products without any quantity limit. The custom tambourines are suitable for businesses, sports teams, NGOs, marriages, churches, and all kinds of events for fun and brand exposure. 
Thea Chu, VP of Production said," Today, we are pleased to announce a new range of personalization services to include custom tambourines to widen our product line in our ongoing effort to provide value to customers." "This is a significant step from us towards our customers; it is pretty challenging to find a reliable manufacturer for custom tambourines in the market," they added. "When you are looking for tambourines, you will be pretty amazed to find there are not many manufacturers. "Our company believes in helping customers with high-quality products, so we decided to include its personalization services in our process," they said. 
According to market studies, the market share of custom tambourines is set to increase rapidly because of the covid easing and opening of sports events and public gatherings. They help increase the fun levels, suitable for cheering the gathered crowd at these events and giveaways at weddings. 
From ancient times, tambourines have been used by humans as percussion instruments. They were made using wooden frames housing small metal cymbals or jingles with animal skin to create a drumhead. People bang on the drum while playing metal jingles ring. You can see plenty of historical mosaics & art pieces with tambourines in different forms. With time the use and manufacturing changed, and now artificial leather is used instead of leather in most cases with wooden or plastic frames. They are better for printing texts, logos, pictures with vivid colors. 
They also outlined some important aspects for people looking to get high-quality tambourines", You need to remember, as with any musical instrument, what you spend will largely determine the quality you are getting." "The same is true for this instrument that lies between a glorified toy and a playable product," they added. "Your playing style will determine how your tambourines would sound because you can play a drumhead tambourines differently from an open-framed as they allow for more finger movements." "Regardless of the type you go with, it is always advisable to do your research to understand which will suit you better." "In the right hands, this can bring some exciting rhythm and fascinating music," they said. 
It will help if you keep your requirements in mind before going into the customization process because it will determine how much you will pay for the instrument. A 10-inch tambourine is the most popular one because of its size, weight ratio, comfort levels, and ease of playing than a larger 12-inch version. However, EverLighten provides its customers with the option of creating different sizes like 8-inches and 6-inches. Do keep in mind the number of jingles on the instrument will change, which will also change the sound. If you want louder sound, the bigger-sized tambourines are suitable for your needs. There is a wide range of selections available with EverLighten: 
Tambourines with skin: The skin in the tambourine does more than filling the hole in the rim. It is essential for the sound and printing of the messages/ logo.
Natural skin: The skin is made from calfskin, sheep, or pig, depending on your liking and needs. Using natural skin provides a more deep and warmer timbre and is fantastic for finger works. 
Synthetic skin: The sound of artificial skin has a "pop" signature. With EverLighten superior manufacturing, the sound resembles the sound of natural skin without burning your pockets. 
Headless: As the name suggests, the headless tambourine doesn't feature a drum head. It is also known as "Rock Tambourines" because of its wide usage in rock n roll bands. 
In addition to the traditional circular tambourines, EverLighten also offers various shapes like semi-circles, triangles, squares, stars, and multiple colors. 
Few words about EverLighten: 
EverLighten has been in custom tambourine manufacturing for over eighteen years now. They have helped many organizations, churches, sports teams, NGOs, social media influencers, and individuals create their personalized tambourines. 
Production and delivery: The quality inspectors check each tambourine for its quality, ensuring only the best tambourine reaches its customers. 
Best pricing: They are a factory and not middle-men, ensuring you always get the best prices. 
Quality in every product: The company uses the highest-quality materials helping to create the best tambourines. 
Real people, real service: EverLighten loves helping people; they provide a dedicated account manager for every customer. 
They make you look great: Their in-house design experts help match the design in the customer's head to the real-life design. 
Fast turnaround: With their dedicated factory, they can complete every order in the least time possible. 
No minimum order limit: The company doesn't have a minimum order limit and accepts every order. 
Free shipping: They deliver worldwide for free.
For inquiries, contact 1- 888-445-1402 or service@everlighten.com visit EverLighten.com to design your custom tambourines today.