EverLighten offers a service to turn your selfies into custom plush toys
|
Apr, 19 , 22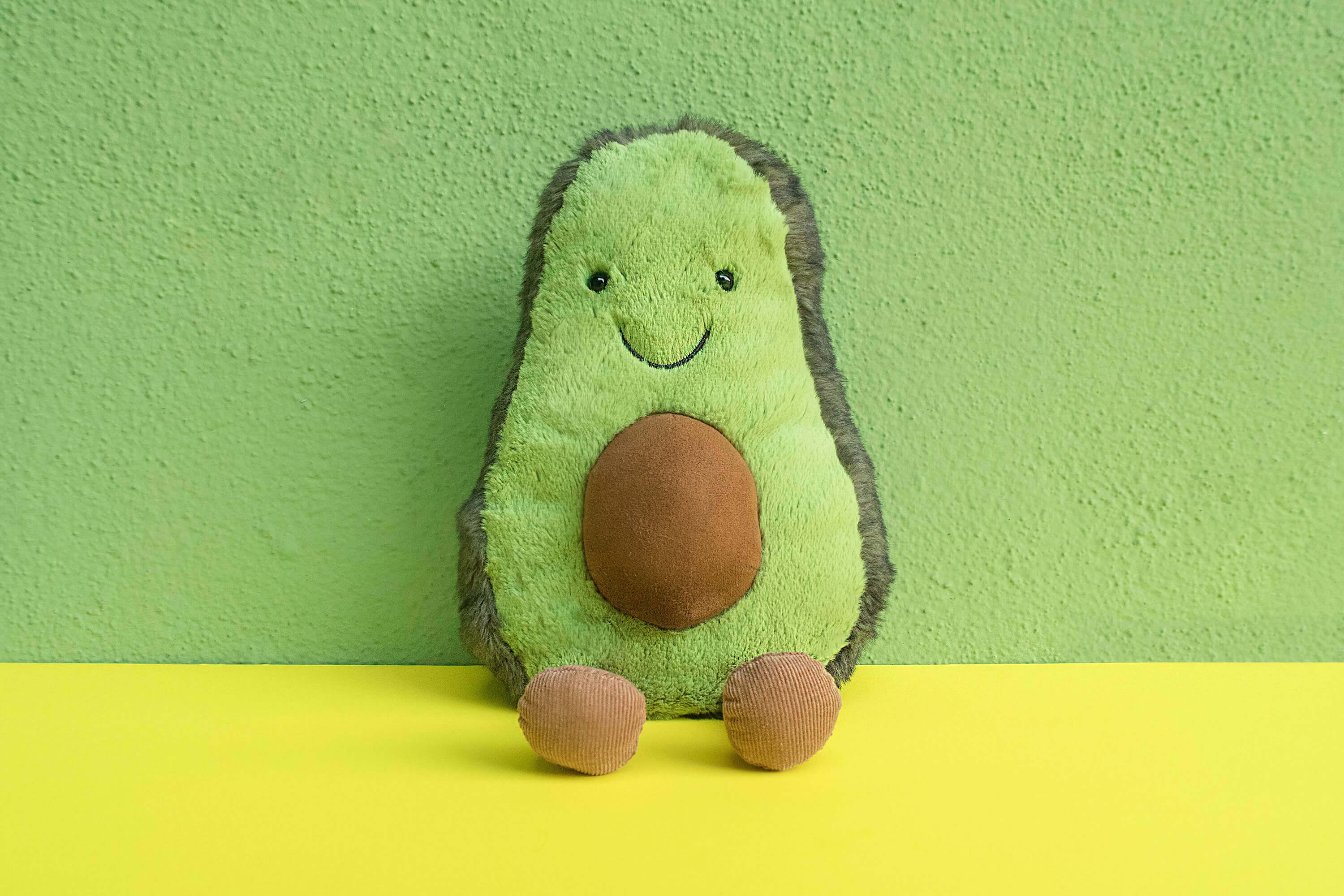 It is one of a kind move set to revolutionize the custom plush toy industry.
EverLighten - the eminent custom products manufacturer, released their press statement announcing a new service to their already wide range of services. Customers can now turn selfies into custom plush toys, and the move is one of the first of its kind in a market filled with various types of plush toys. The new move will benefit a range of customers from a broad niche, including social media influencers, sportspeople, fundraisers. 
Thea Chu, VP of Production, said," today, we are pretty excited to start manufacturing a new product to our wide range of custom products." "The last year was pretty challenging for us because of several restrictions, most of the year," they said. "Our research team was working overtime during the period trying to uncover customers' needs, different trends, and market gaps for custom plush toys." "People worldwide love clicking selfies and posting on social media," they added. "After researching long and hard, we could come up with a product ideal for filling the market gap." "People want something novel, innovative and creative but find it challenging to get a quality manufacturer for their unique needs." "EverLighten is focused on helping customers with novel products and innovative manufacturing."
The global stuffed animal and plush toys market was $7.98 billion in 2018, and it is expected to grow at a CAGR of 7.61% by 2025. Some of the main reasons for growth are a growing target population worldwide, the high impact of various films and animated shows, and awareness among people about the stress-busting effects of plush toys. Additionally, manufacturers are focusing more on product innovation with features like adding trackers sensors in plush toys.  
Thea said," our custom toys are cute and cuddly; people are raving about selfies plushies." "These will be quite helpful for people looking for innovative gifts, giveaways or grow their social media following" "No other custom promotional product will get such an attention like these toys," they further added. "Anyone with one look will fall in love with our custom plush toys and will want to create one for themselves." 
"We create our custom toys using high-quality materials, making them durable, retaining their shape even after several cleaning and drying cycles." "With your selfie, they will bring wide goodwill and broaden your audience range if you are an influencer." "It is a perfect handout for various occasions like birthdays, anniversaries, Christmas, New Year, etc.," they highlighted. "No one can resist these selfies custom plush toys." "Our plushies are easy to produce, transport, and last longer; you can order in bulk without worrying about trivial issues like moisture," they said. 
Thea added," our custom plush toys are helpful and practical for everyone for stress-busting." "Receivers will remember your name whenever they will look at them." Several studies have shown the benefits of keeping custom plush toys in their bedroom. 
Plush toys are one of those valuable items everyone needs in their daily lives; that's why EverLighten is manufacturing various types of custom plush toys: 
Custom selfies plush toys: Customers can turn their selfies, loved ones, or co-workers into plush toys. These are ideal gifts for everyone on every occasion. 
Custom plush dolls: It is a quirky gift for celebrating birthdays, graduations, anniversaries, weddings for your beloved people. 
Custom mascot plush toys: A mascot represents your team, especially sports teams, clubs, colleges, universities, organizations. It helps build team spirit, following, and loyalty. 
Custom specialty plush: It is suitable for a complex design and some unique requirements like materials or filling. 
Custom pet plush: People love their pets and want them to accompany them everywhere. But there are places they can't take them along with them; custom pet plushies are perfect for pet lovers. 
Custom art to plush: Customers can turn their children's artwork into plush toys. It serves as an ideal gift for people looking for something unique. 
Few words about EverLighten:
EverLighten has been in custom plush toys manufacturing for over eighteen years now. They have helped many organizations, sports teams, NGOs, social media influencers, and individuals create their custom plushies. 
Production and delivery: The quality inspectors check each toy's quality, ensuring only the best products reach its customers. 
Best pricing: Customers get the best pricing because their dedicated factory provides factory-direct pricing. 
Quality in every product: They use high-quality materials to produce the best custom items. 
Real people, real service: EverLighten loves helping people and providing help from quote to delivery. 
They make you look great: Their in-house plushies designers help match the design in the customer's head to the real-life design and make it better. 
Fast turnaround: They complete every order in the quickest time because of their efficient process and dedicated factory.  
No minimum order limit: The company accepts every order without a minimum order restriction. 
Free shipping: They deliver worldwide for free.
For inquiries, contact 1- 888-445-1402, service@everlighten.com, or visit https://everlighten.com/collections/custom-plush-toys to design your custom plush toys today.