EverLighten is now manufacturing custom logo keychains for corporates and brand awareness at 100% capacity
|
Apr, 13 , 22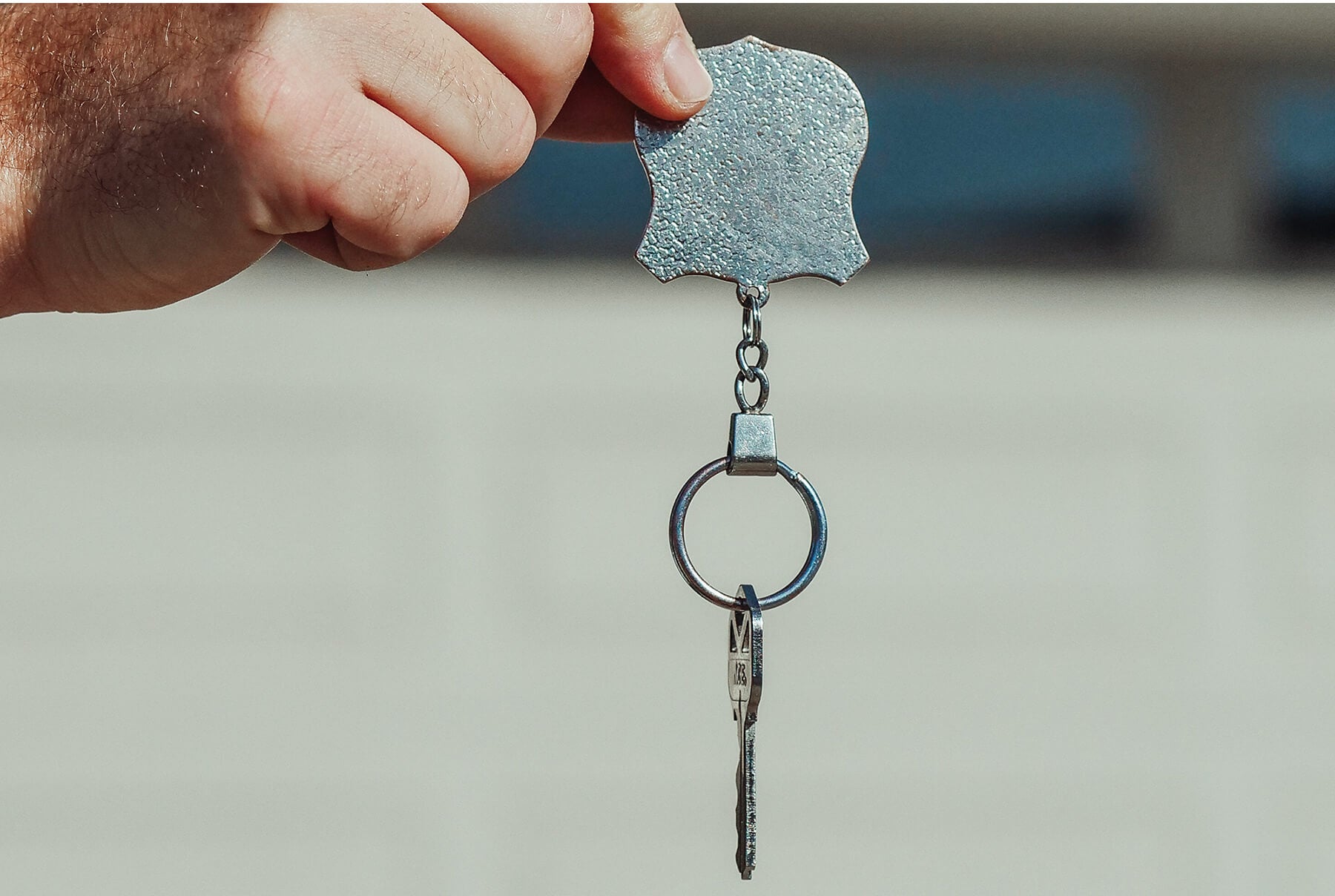 Orders are pouring in from all sides, and they are pretty excited about helping various organizations. 
The world-renowned custom product manufacturer EverLighten is now manufacturing custom logo keychains for corporates and brand awareness. They make a wide range of keychains on-demand with a short turnaround time. With the orders coming in from various industries, they are pretty excited. 
Thea Chu, VP of Production, said," Today, we are pretty happy to announce the manufacturing of custom logo keychains is going at 100% capacity in our factory, and orders are coming in from far and wide." "The last two years had been tough on every industry, including ours, because of the global pandemic and restrictions." "With the ease of restrictions and businesses worldwide now working at their full capacity and eager to get back in the game, are coming to us for their promotional keychains," they said. "The response and orders we are getting make us confident about the future," they added.  
"We are getting orders from various organizations, including real estate, tech startups, business consultants, sports teams, and non-profits." They further said, "Our company was founded to help people manufacture high-quality custom products without restrictions on the order size." "A keychain might seem like a small item, not for us." "We go into the manufacturing process with the same dedication and commitment with every product." "When you are concentrated on customer's satisfaction, everything becomes easy," they said. 
The custom keychains and pendant market are huge and set to grow at a CAGR of 6.25% until 2026. Businesses are becoming intelligent in their marketing campaigns, and they understand the value of active forms of promotions. In the past, most of them relied upon TV, radio, and newspaper advertisements; they were passive promotions. People watched, listened to, or read about products/ services, not interacting with them directly. With time, this changed, and most businesses are now engaging in some active form of promotions with custom merch giveaways. Custom keychains are among the most effective merch with one of the highest ROIs. 
To help businesses, particularly SMB, i.e., small to medium-sized companies, they outlined some of the benefits of using custom keychains for promotional activities: 
Budget-friendly, practical items: Custom keychains are one of the most budget-friendly promotional products. They are small and easy to produce in bulk, ideal for mass events like tradeshows and sports events. Your business will benefit significantly by using logo keychains. 
High-retention: Custom keychains have one of the highest retentions rates among promotional products; a typical household needs at least six keychains to organize their keys. Everyone needs them to manage their keys like house keys, car keys, office keys. When you giveaway logos keychains, it will be with people and not end up in a trash can like other items in a short period. 
Customer engagement: A promotional item, however small it may be, is effective for engaging with customers. According to studies, 90% of people can recall the business name with promotional products, and 82% have a favorable impression of the business. Custom logo keychains help accomplish the same for your business. 
Goodwill: Custom keychains help build goodwill with receivers, as the above statistics show. Businesses need to become successful in the long run. People choose companies that can form an emotional connection. 
Brand recognition: Every time receivers use your logo keychains, they are forming a connection with your business. Keychains last long, so developing the relationship is more likely than other products. 
Increase sales: According to market studies, people are 22% more likely to do business with you when they receive custom products. It is the goal of every business to get more sales. 
For helping customers, they have streamlined their process into three simple steps: 
Quote and design upload: Customers can upload their design in the form of a sketch/ image and get a quote. 
Design and sample: The in-house designers help complete the design and send a piece to customers. 
Production and delivery: After revision and approval, the production process continues. 
Few words about EverLighten:
EverLighten has been in custom keychains manufacturing for over eighteen years now. They have helped many organizations, sports teams, NGOs, social media influencers, and individuals create their custom keychains. 
Production and delivery: The quality inspectors check each product for their quality ensuring only the best products reach its customers. 
Best pricing: Customers get the best pricing every time because their dedicated factory provides factory-direct pricing. 
Quality in every product: The company uses the highest-quality materials helping to create the best products. 
Real people, real service: EverLighten loves helping people and providing help from quote to delivery. 
They make you look great: Their in-house design experts help match the design in the customer's head to the real-life design. 
Fast turnaround: They complete every order in the quickest time because of their efficient process and dedicated factory.  
No minimum order limit: The company accepts every order without a minimum order restriction. 
Free shipping: They deliver worldwide for free.
For inquiries, contact 1- 888-445-1402, service@everlighten.com, or visit EverLighten.com to design your custom keychains today.