EverLighten integrating new technologies into custom woven patches manufacturing to ramp up the production
|
Apr, 01 , 22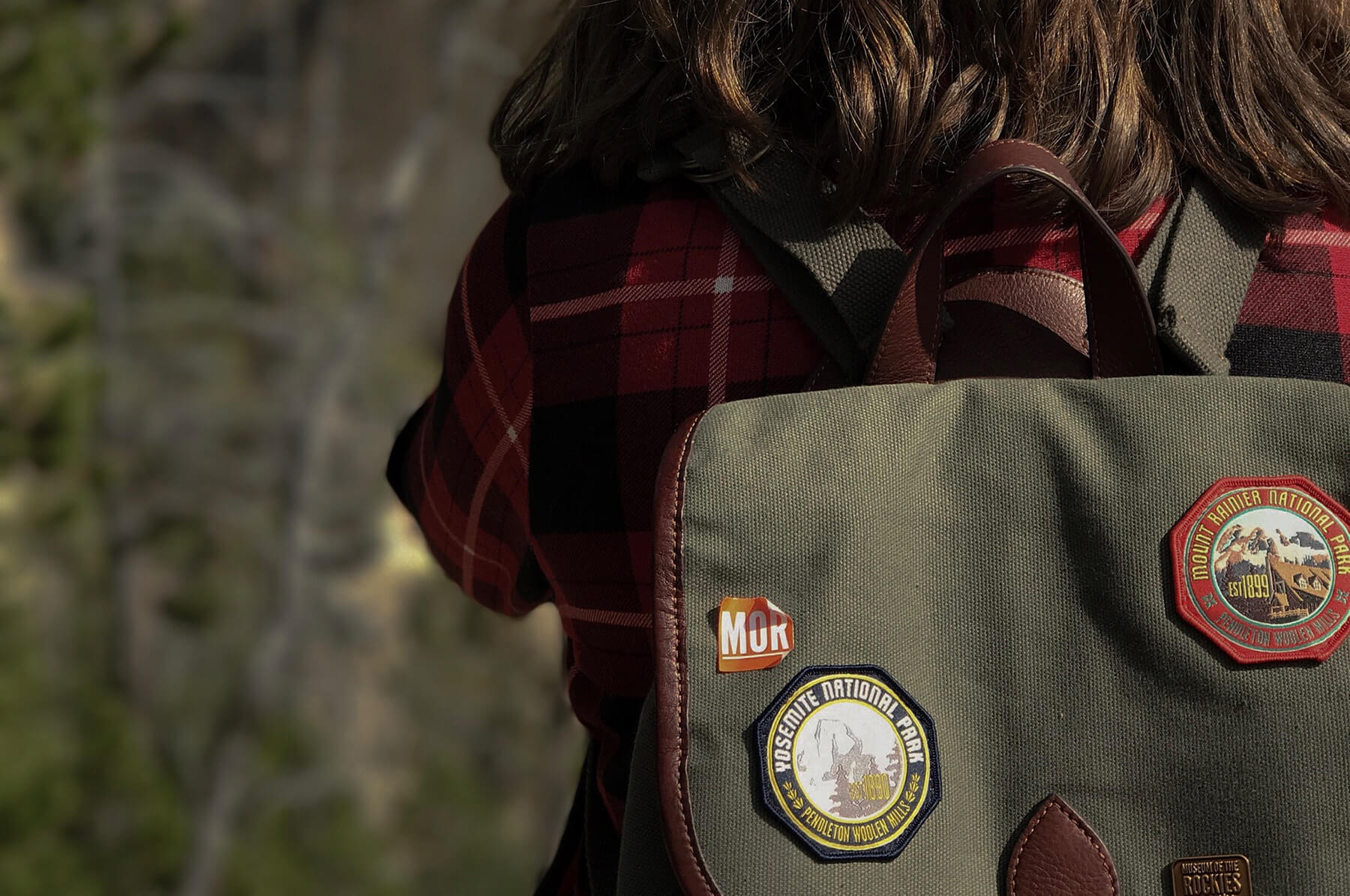 They are delighted to announce the increase in demand for woven patches this year. 
The world-renowned custom product manufacturer - EverLighten, announced today acquiring new technologies for manufacturing woven patches which can be inserted or sewn into garments. It will help them continue incorporating novel and innovative methods within the woven patches sector and unlock new opportunities to grow their market size by reaching new customers. 
It is an exciting new time for EverLighten, expanding its digital footprint to offer comprehensive custom woven patches market solutions. It will significantly add value to the traditional way the custom patches are made. 
"We are using the latest groundbreaking technologies for the EverLighten's custom patch manufacturing. We are proof of what we have achieved in the last eighteen years, and we are quite pleased we can now take the next step in the progression. After going through our last fiscal year's report, this step has come up, which showed a remarkable improvement in the profits. While businesses worldwide were struggling with Covid, the demand for our woven patches was increasing. They said that this growth is possible because of the growing demand for custom patches among people," they said.
Their statement is supported by the latest market report of Embroidered badges and patches market. The market is expected to grow significantly more than the previous year, and it is showing upward movement at a rate of 10.2% till the year 2026 because of the growing number of events worldwide. 
With new manufacturing processes, EverLighten can now use much thinner threads than previously, helping them create high-resolution finish patches and detailed work. People can now get woven patches involving more minor texts and intricate designs. 
For people to understand, they outlined some of the differences as well. They will now have a much smoother surface without raised texture; they will also be less bulky. People will use them inside or outside of clothing or accessories. Customers can get the woven patches with a comparatively faster turnaround time. However, the exact timeline of the order will depend on the number of patches you are ordering, the design complexity, and the size of patches. It is also going to bring down the price of patches. 
Finer details: Consumers looking to get finer details should choose woven patches over embroidered patches because they provide clear designs. 
Lower cost: People with large orders can choose these. 
Faster turnaround: Customers looking for more rapid delivery can choose them over other types of patches. 
Backings available with custom woven patches: 
They are also providing various types of backing for customers. People can choose according to their requirements: 
Sew-on: It is the permanent type of backing, and the patches withstand many cycles of washing and drying without any damage. They look good on most apparel, including jackets, hats, t-shirts. 
Iron on: This type of backing is helpful for people who want to apply their patches faster and efficiently using heat and press. It is not a permanent backing, and repeated exposure to high temperatures and washing weakens the patches. These patches are beneficial for a limited time or an event. 
Adhesive or stick-on: These patches are for temporary use; they are like stickers with peel-away backings. People can apply them on any surface easily; they use for events, giveaways, customizing items like laptops, cards, backpacks, etc. 
Hook and loop: This backing is helpful for people who are looking to change frequently from one apparel to another, like emergency and public services, airsoft, or paintball teams. 
No-backing: They also provide woven patches with no-backing; these don't have the same thickness and are helpful for directly sewing the clothing. 
A few words about EverLighten:
They are a custom manufacturing product company providing a wide range of products, including patches, socks, t-shirts, pins, and more. They make custom printed patches for large organizations, startups, sports teams, NGOs, colleges, universities, social media influencers, and individuals. 
Production and delivery: The quality inspectors check each patch for their quality ensuring only the best patches reach its customers. 
Best pricing: They are a factory and not intermediaries ensuring factory direct pricing. 
Quality in every product: The company uses the highest-quality material helping to create the best patches. 
Real people, real service: They love helping people at EverLighten; whether the order is small or large, they provide help from the start to the order delivery. 
They make you look great: Their in-house design experts help match the design in the customer's head to the real-life design. 
Fast turnaround: With their dedicated factory, they can complete every order in the least time possible. 
No minimum order limit: The company doesn't have a minimum order limit and accepts every order. 
Free shipping: They deliver worldwide for free. 
Real-time supply chain visibility: Customers can track their orders with an order tracking tool. 
Start customizing custom woven patches today: 
Custom woven patches are suitable for businesses, startups, colleges, universities, clubs, and more. For inquiries and designing visit EverLighten.com or contact 1- 888-445-1402.