custom products
Why are customized items the best parting gifts for employees
|
Feb, 02 , 23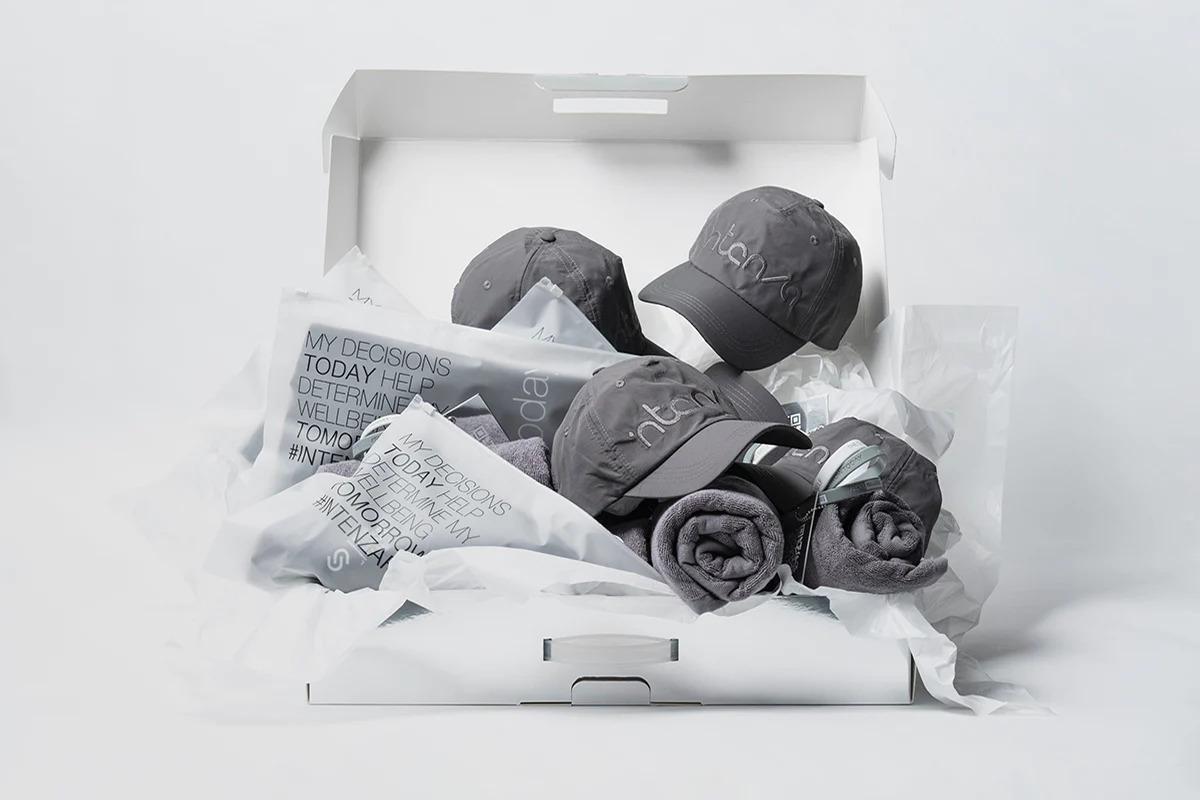 You can give customized gifts to every employee, whether they worked for six years or six months. They can keep them until the end and feel nostalgic looking at them. The best thing: you do not have to break the bank. It has become affordable to create on a tiny budget with the demand for custom gifts. The blog will inform why custom items make the best parting gifts and how you can order. Let us start.
Top reasons custom gifts are the best: 
Personalization transforms a generic gift into a noteworthy and unique one. People have realized their value; they have become the preferred choice for most occasions, including leaving a company. They help sustain relationships, celebrate, and strengthen them.
We live in a fast pace world where people are more disposed towards comfort than exertion. Along these lines, bespoke gifts give the aura and trace of your time, effort, and mindfulness. Customized gifts also show how well you know your employees and what they will love and cherish.
A few custom products for the departing employees:
Conclusion:
Leaving an organization is a bitter-sweet moment. Sometimes, they work at different companies, and others work in their ventures. Either way, it is a significant decision and moment. Rewarding an employee with a parting gift thanks them for their hard work and congratulates them for a bright future. It is essential to remind them that their efforts did not go unnoticed and that the team will miss them. Customize high-quality parting gifts to make them feel appreciated. Connect with a reliable manufacturer. EverLighten has helped startups, corporations, sports teams, universities, nonprofits, celebrities, individuals, etc., for nineteen years.
Yellowpike Media is a creative agency that helps professional gamers and Twitch streamers drive awareness and engage with their respective audience. They were looking for custom plush toys for their previous clients to thank them during the holidays. However, the design was too complex for the most manufacturer - they wanted the toy to sit in a unique position on its back. EverLighten helped them create to perfection and delight receivers.
Jan Richardson, the VP of Operations at Global Results Communications Company, was looking for custom phone cases for employees after winning the Marcom Platinum award for their PR 360-degree podcast. They were so satisfied with the quality that they ordered another item - custom socks. EverLighten delivered with perfection and 100% satisfaction.
Customize employee parting gifts with EverLighten: