JAN RICHARDSON - Global Results Communications Company
|
May, 25 , 22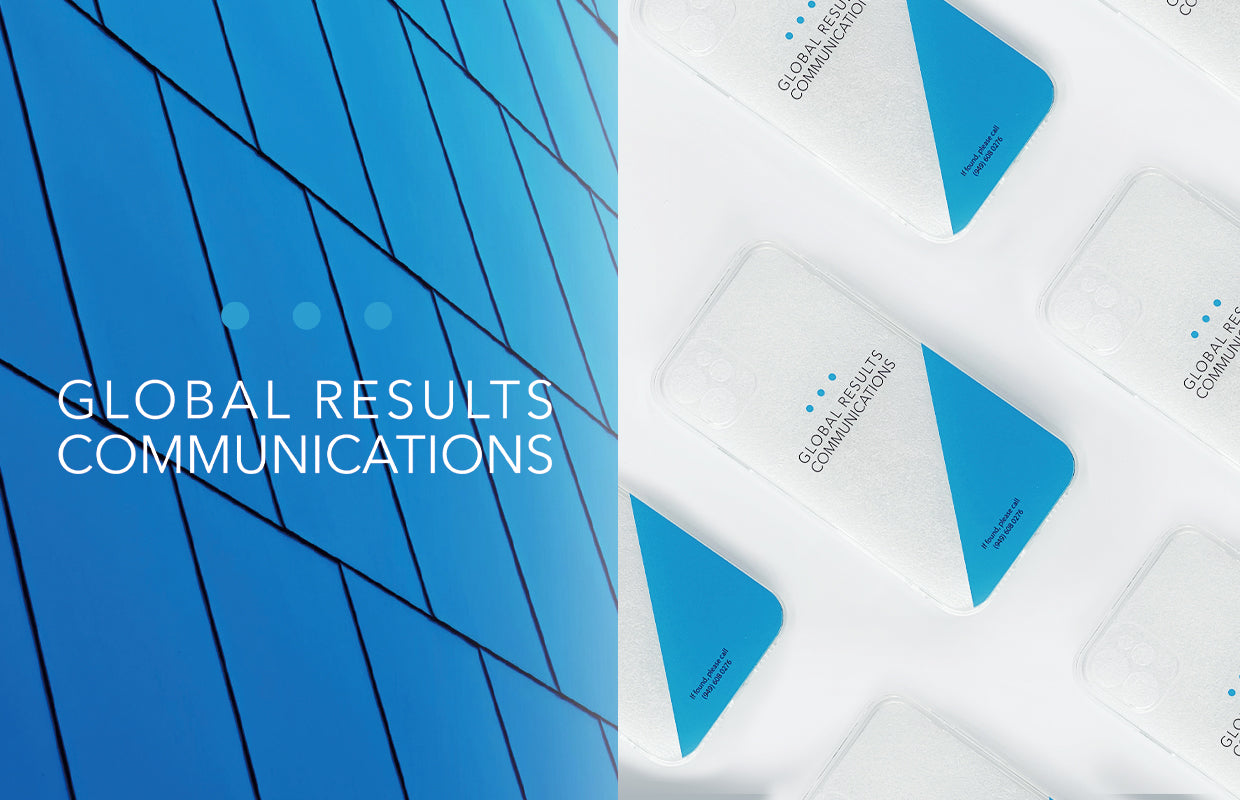 "I received the cases and loved THEM. THANK YOU!" - JAN RICHARDSON
[About JAN RICHARDSON]
JAN RICHARDSON is a Vice President, Operations in Global Results Communications Company (https://globalresultspr.com/). Global results communications PR 360 podcast is honored to win a marcom platinum award for "excellence in quality, creativity & resourcefulness. " It's an award-winning pr firm focused on technology and everything it touches.
[What they were looking for]
Jan wanted iPhone 11  silicone phone cases for their employees, so he plans to make an upgrade for their employees' phones this coming fall. With their company logo on it. 
[What we did for them]
Jan provided us with his company logo design and informed him that we would let our professional designer finalize the design, satisfying him. He proceeded with the full order.
In the sample production, we used premier silicone material with our advanced facilities so that it would look good. From design to production, we control every aspect to ensure top quality and that every design detail is perfect. After checking the sample, Jan was delighted because we created it just like he wanted it to be.
[The Outcome]
Aside from the silicone phone cases, Jan also trusted us to create another order for him, a customized sock. We did another project with him because he was delighted with our product quality and service.