custom products
Top promotional products and tips for companies' outdoor events
|
Feb, 02 , 23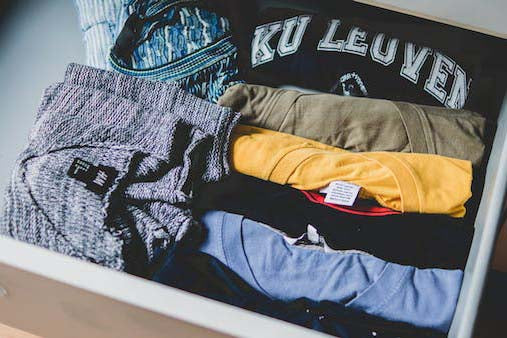 A case for the company's outdoor events:
Outdoor comfort:
Outdoor essentials:
Outdoor protection:
Outdoor leisure:
Tips:
Nature and nurture go a long way:
Getting your employees outdoors for a picnic or downtime will remind them of your appreciation toward them. The giveaways will help further and remind them of the good times with your organization. They can bond and be more productive all year round. Connect with a reliable manufacturer to get the custom products on time. EverLighten has helped startups, large companies, sports teams, universities, nonprofits, celebrities, individuals, etc., for nineteen years.
Allison Beck, the Program Manager, EngEDU of Google, was looking for a manufacturer for custom plush toys for their event. However, they can not find one because of their high-quality standards, tight deadlines, and two different-sized toys - one 6-inches and the other 12-inches. Fortunately, they connected with us, and our experts delivered on time with 100% satisfaction.
Customize outdoor promotional items with EverLighten: