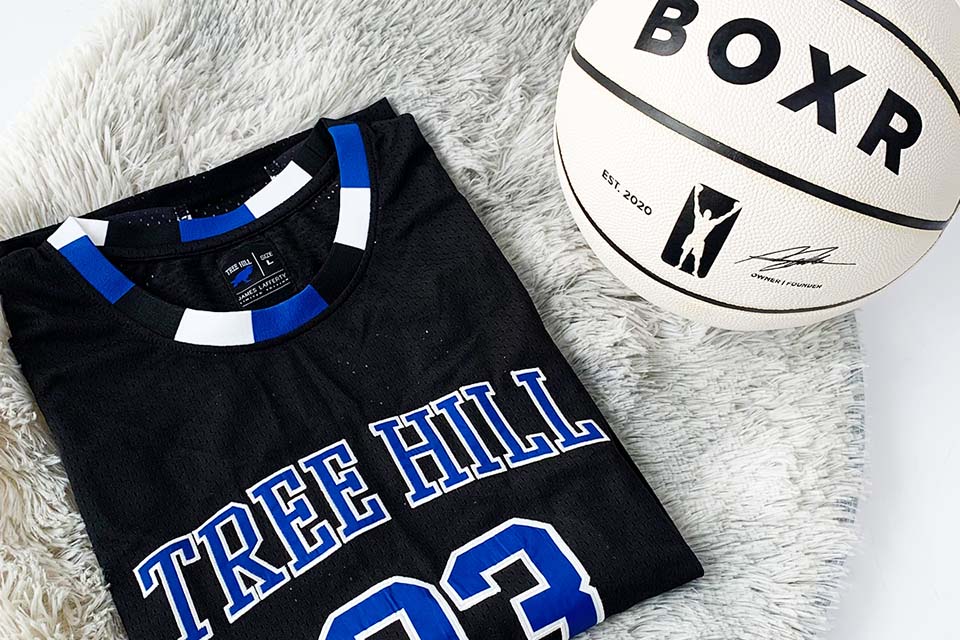 Selling on Etsy is an excellent way to earn money using your creativity. With the platform booming, it has become straightforward to use your artistic flair to sell custom products, from jewelry to paintings and everything in between. When Etsy was born in 2005, no one could have predicted it to become this massive. It has become a trusted marketplace that has stood the test of time and is ultra-popular among creatives, artists, designers, etc., to sell their goods. But, many also have doubts regarding scaling up and sustainability. Now, we will be honest here, it is not a get-rich-quick scheme, and to earn big bucks, develop an entrepreneurial mindset.  
Reasons to sell custom products on Etsy:
The figures prove it is growing. If you have something original to share with people, it is the place.
Who can sell on Etsy?
Their focus has always been on artists or creative communities where creators can sell custom products that people can not find in branded retail stores. You might wonder how to make money by making nothing. Do not worry. It is possible to earn by selling custom products. They allow you to use a third-party manufacturer, like EverLighten, to customize the items. However, you must show your involvement in the creative process. Their guidelines grant permission to design products you can get from an outside supplier.
Benefits of selling custom products on Etsy:
You can offer a convenient experience and also get multiple streams of income. Working across various channels also improves the conversion and success rate.
What products can you sell?
You can find a home for a massive number of products on Etsy. From t-shirts to hats to keychains and mugs, you have unlimited options. We will not provide an exhaustive list of products - that can make the blog long. Here are a few custom products that sell pretty well.
Tips for selling custom products on Etsy:
Quality products, images, and customer service are the key to becoming a successful seller on Etsy. It means going the distance and keeping an extra eye on everything. When you connect with EverLighten, you do not have to worry about the products; you can focus on other vital tasks. Once your sales roll, customers will leave reviews that will help you further.  
Ready to start: 
There are many ways to sell custom items. But, if you are an artist or an entrepreneur with lovely ideas, Etsy is the right platform. Understand your market, and create quality artwork and products. You can earn a sustainable income with the right idea and hard work. Connect with a reliable manufacturer for high-quality custom products. EverLighten has helped many entrepreneurs start and run their businesses successfully.
Recently, we have helped Trip Good and Authentic Apparel Clothing Co. expand their product line with custom socks. The first wanted NBA-quality socks. For the second company, we customized socks and hangtags for branding.