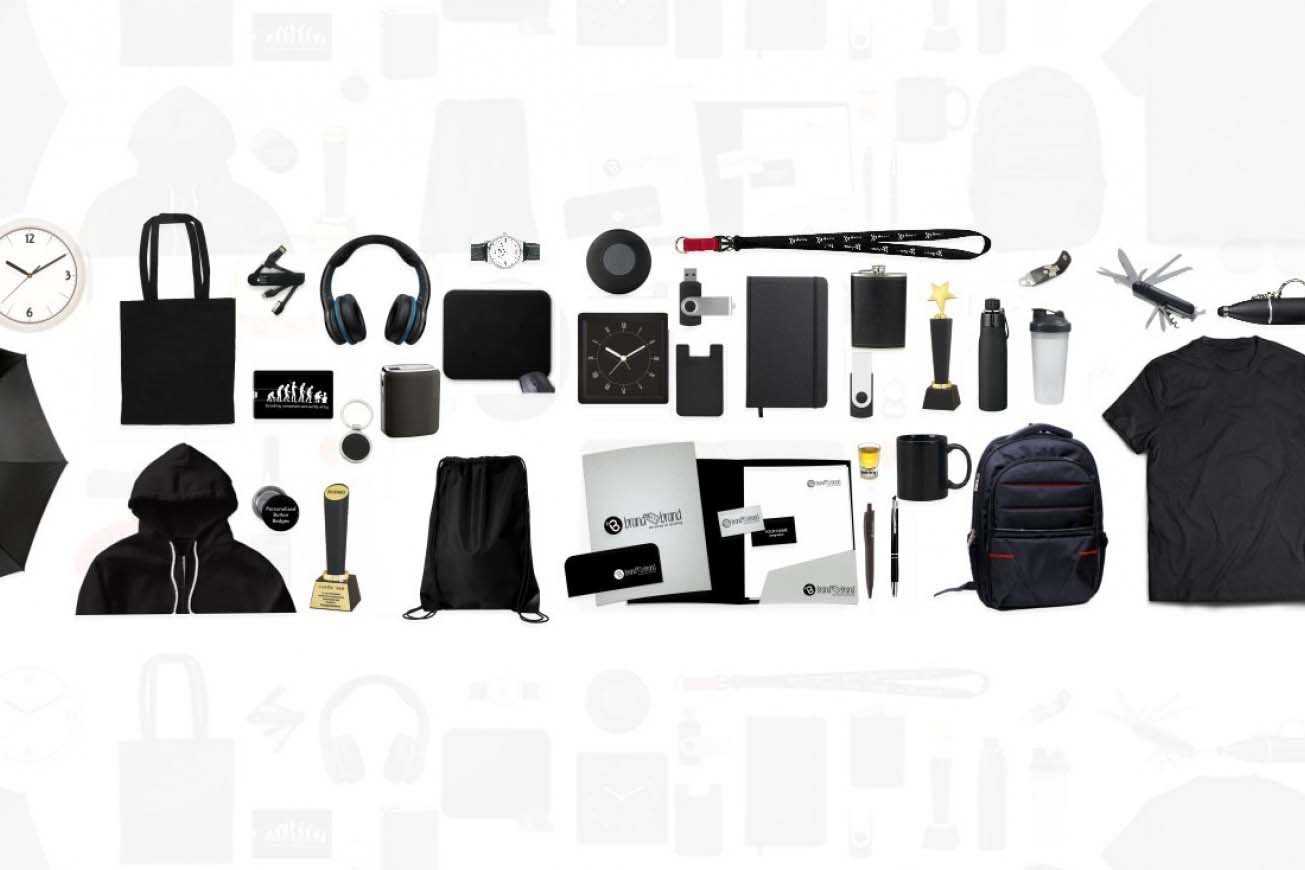 If you are a small business owner, manager, or team leader, you know how challenging it can be around holidays, birthdays, anniversaries, and other-gift giving events. You want your staff or co-workers to feel happy and appreciated, but you also do not want to spend much. People expect you to present them with top-notch gifts, but it is challenging on a limited budget. You want to align with the company policies about brand awareness and employee engagement at the workplace. But, with some planning, you can map out a budget and gifts for every occasion. Without further ado, let us start.
Factors that influence corporate gifting
As you wonder whether your co-workers or employees will enjoy their gifts, a recent survey found only half of them happy with what they got.
The gifting occasion: Various factors influence corporate gifting; budget and company size are the most vital. However, there are several others that you must consider, like the magnitude of the occasion. Another thing to look for is consistency. We can categorize corporate gifts into three.
Professional achievements:These events, like rewarding an employee for outperforming your expectations, or thanking a long-serving or retiring employee, are not regular and should demand unique gifts. Use the occasion to show gratefulness and reward; it will motivate others to be more productive. Spend no less than $50 and do not exceed $100. A gift under $50 may not be worth the occasion, and over $100 might seem too flashy. However, there can always be exceptions.
Personal milestones:Recognizing these milestones is a lovely way for everyone to connect with the organization. Celebrating occasions like marriage, becoming a parent, or graduation is another way to show your care. Depending upon the time they have been with the company and the nature of these milestones, gifts can range between $25-$100. Establish it as a baseline to be fair to everyone.
All-staff gifts:these can include holidays like Christmas, Thanksgiving, etc. Keep the budget between $25-$50 for employees; you can give some premium gifts for leadership.
Taste in gifts: although it may not always be the case, it is crucial to connect with them. Learn about their preferences and personality to present them with appropriate corporate gifts. It will positively affect your business if you show appreciation and dedication toward them. For example, if they are a fitness enthusiast, they would love to get something to support their hobby. If someone loves animals, then present to reflect the same. Remember, putting time and effort into buying the perfect corporate gift will show your thoughtfulness and commitment. It will cause positive reciprocation from them.
Personalized corporate gifts give a genuine feel and put you at the forefront of their thoughts. For example, presenting them with a gift basket with their name on various items will bring them closer to the company and secure their loyalty.
Branding and packaging:
they will appreciate lovely packaging; it takes the gift to another level. The anticipation and suspense are enough to improve the experience. It also displays that you put thought into the present, and it is also a chance to showcase your company's name and logo. Use custom packaging labels like
stickers, woven labels, backer cards
, and
hangtags
.
What gifts do employees value the most?
How to time corporate gits:
Timing the presents is as vital as the gifts; ensure to keep the timing perfect after deciding on the budget and items. For regular holidays, hand it out to everyone to ensure no one feels unwanted. One of the most effective ways is to have the gifts on their desks before they arrive to work. Doing it will ensure everyone feels valued, especially if the presents are similar. If you plan to give during an office party, notify each employee to secure no one misses the occasion. It will help to avoid distractions and keep them productive during other days. Keep things fair and transparent to create a strong bond between team members.
A few pitfalls to avoid:
There are a few gray areas that surround celebrating individual events. For example, when presenting an employee with gifts for getting engaged or married, it singles out people who are not married. They can feel you are giving special treatment to others; it can disengage them. To cope with such issues, try to find at least one personal event a year for each employee. Document all the events and gifts in a calendar or spreadsheet app. You do not want to disgruntle anyone by forgetting about them. While it is easy to forget someone's birthday or wedding anniversary, the consequences can be expensive.
Happy corporate gifting:
Once you have decided on the budget and gifts, start placing orders. Connect with a reliable corporate gift supplier like EverLighten. We have helped thousands of start-ups, small, large, and big corporations in our eighteen years of service. Our company provides a wide- array of corporate gifting solutions across various price ranges. There is something for every organization, employee, and occasion.
Cameo - one of the biggest and most recognizable names in the entertainment world - was looking to celebrate the appearance of one of the most iconic TV series, Friends with Netflix. They contacted EverLigthen to design custom lapel pins for their employees to make the event memorable. The project was challenging because of their high-quality standards - they had asked many suppliers but did not get the desired quality - and everyone recognized the TV characters. However, our expert and experienced team delivered the items for their celebrations; everyone loved them and thanked us.
John Edwards - the marketing manager of Grover gaming - contacted us to manufacture custom basketballs. Other suppliers were unwilling to take on the project because of the fast delivery time. However, we accepted the order because of our willingness to help every customer get their dream products. Our team delivered in only 6-days - the regular time is between 15-20 days. They were 100% satisfied and gave us a five-star rating.
Jan Richardson - the Vice President of Operations at Global Results Communications Company - connected with us to create custom gifts for their employees after winning the prestigious Marcom Platinum award for the PR 360 podcast. We delivered custom phone cases per their requirements. They were so satisfied with the quality and our service that they ordered custom socks for their employees.
Customize corporate gifts with EverLighten:
Best pricing: We customize corporate gifts in our factory, which helps companies to get the best prices.
Premium quality: Organizations get custom gifts with the best materials and the latest production methods.
Fast delivery: Our factory helps deliver orders in the quickest possible time.
Customer service: You can contact our customer support team anytime for queries.
Customer-centric: We love helping every company create its dream gifts.
100% customization: Customers can customize every aspect - materials, shape, size, etc. - of their corporate gifts.
Minimum order quantity: Customers can order as many items as they need; EverLighten offers the lowest minimum limit in the industry.
Worldwide delivery: EverLighten delivers to every part of the world, and you can track orders with the online tool.