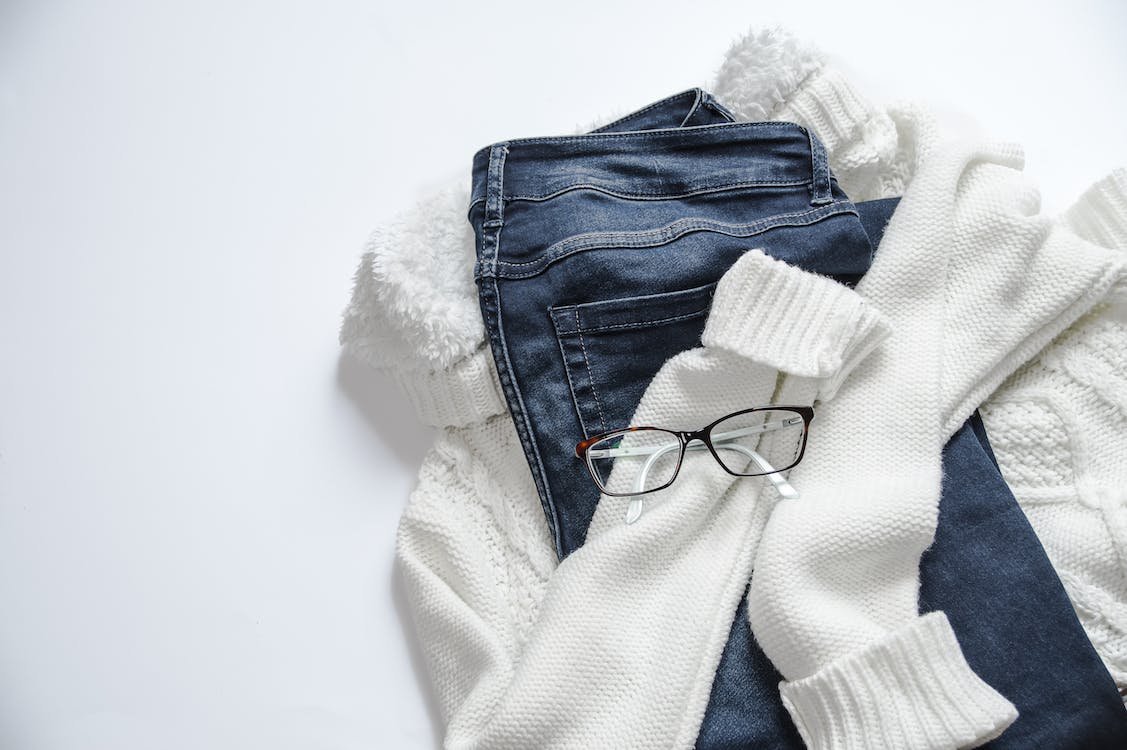 Every business wants to grow and make profits - without it, no company can survive. Achieving growth requires strategic insights, connecting with suitable suppliers and partners, investing in the latest technology, and a talented team. However, the most crucial thing is to communicate with customers who can become your brand advocates. How do consumers turn into loyal supporters? When they believe in your brand's values, mission, and corporate social responsibility efforts. One thing that helps accomplish goals is wowing the customers with perfect giveaways. Plan promotional events to increase your visibility and maximize your brand's reach. However, it is easier said than done, and even experienced marketing managers make mistakes. Working with thousands of companies over the years, we have found a few common mistakes. Ignoring these could massively undermine your efforts and keep you lingering in the shadows. Don't worry! The blog will help prevent those mistakes and bring you closer to success.
1.Lack of objective:One of the biggest mistakes we have seen over the years is ordering promotional items before knowing what they want to achieve with them. Are they looking for mass giveaways? Do they want to enter a trade show? They do not know their wants and think every aim is the same. Having an obvious goal will save you considerable time, money, and effort. Reflect on your goals from the campaigns before choosing the promotional products.
Increasing brand awareness
Promoting a new product
Driving people to your website
Each of these will have something unique about them. For example, increasing brand awareness requires reaching as many people as possible. You can break the task into various parts, like using giveaways at events throughout the year. It is helpful for a startup - people do not know you, and it will require consistent effort. Since money would be a crunch, it is better to go with inexpensive items. For example, you can give custom keychains instead of
custom t-shirts
.
Extending your reach doesn't work if you are unsure about your goals. Always target people who might be prospects instead of random people who are not interested in your business or products. For example, if you have a fitness apparel store, your target audience will be into fitness activities like weight training, cycling, running, etc. Targeting those people will promote awareness.
2.Building a promotional campaign around an item 
is another common mistake when companies entirely focus on promotional products instead of marketing. It is synonymous with looking for the tree instead of the forest. They stumble upon a product and think that they want to use it. Then, they buy in huge numbers and do not know where to use them. Plan out your promotions carefully and hold the urge to avoid stocking too many items - even if you think they make up for lovely giveaways. For example, if you want to promote your organization at a golf event, giving away custom tote bags with your logo might not be a good idea. Instead, you can use premium
t-shirts
 or recycled
custom socks
 to put the spotlight on your sustainability efforts.
3.Not knowing what your customers want:People assume many things; it is the same for businesses. Presuming your customers' wants is one of those mistakes that can be the difference between a successful and a failed campaign. Because the product applies to your business or you like it, it does not mean people will also like it. It happens because of attachment to our ideas instead of considering the audience. Customize your products to fit their lifestyle, interests, hobbies, etc. Pick items that will appeal to and provide value to their life and use high-quality materials. Always choose quality over quantity.
4.Choosing uninteresting designs:Business owners or marketing managers are busy; they leave designing promotional products to others. If the company is large, it can be a graphic designer or a similar person. Sometimes they give charge to the outside people. They provide the organization's logo and leave everything else in their hands. It allows them to use their imagination and showcase creativity. But, it can also be problematic; they can get lost in their ideas and might come up with a design far from your brand's image. If you want the promotional product to make an impact, it is better to get involved. It will keep the product focused on your vision, and there are high chances of coming up with a mesmerizing design, and you won't get any surprises near the deadline. At EverLighten, we provide a free full-design service with a team of in-house designers who present several options to customers and help them make the right choice per product.
5.Not ordering samples:
Each product is unique, and every material is different. There are too many tiny details that you might not know because you might not be a product expert. For example, custom sock materials differ from
custom t-shirtsor sweaters
. The production and printing processes are also different. Even the dyes/ inks can make a big difference to the design. The design might look different in real life than on devices.
If you want to avoid surprises, order a sample before production. Check the texture and artwork, and use the product. For example, if you have ordered custom beanies, use them to ensure everything is perfect. Ask your team members to provide feedback and make changes. At EverLighten, we always send prototypes to the customers so that they can get a clear picture of the final product. We are noticing a shift towards environmentally friendly products and materials like recycled cotton, polyester, bamboo, etc. More companies are trying to join in the effort to help protect the environment. You can also leverage it to your advantage by opting for such promotional items.
6.Size mistakes:
It is one of the massive mistakes many companies make. If you promote your organization with custom products, you know that one size doesn't fit all. For example, if you are considering
custom t-shirts
for your promotional activities, order in different sizes. If your customers or employees can not wear it because of the wrong size, it will waste resources and effort; it might create a negative brand impression. Be cautious when placing orders.
One way to avoid the issue is to use one-size-fits-all products like
custom socks
. You do not have to worry about ordering various sizes. You can also use products that are not wearable, like custom keychains, plush toys, etc. Many organizations opt for this route because it prevents waste and is convenient.
7.Ordering at the last minute:
Planning and worrying about every little detail might send you into analysis paralysis mode. Instead of executing, you keep on delaying the order. Many companies fall into this trap; they plan for months for the next conference or trade show and do not order on time. Planning is a must, but it does not replace execution; even a poorly executed plan is better than no execution. If you lack knowledge about the product, consult experts. Many manufacturers like EverLighten provide expert advice and options. For example, if you want 1,000 pairs of
custom socks
for your promotions, it would require 20-25 days from design creation to shipment. The time and prices increase during holidays as the suppliers are busy to fulfill the orders.
Conclusion: 
Now that you know the mistakes, it is time to avoid them. Understanding the customers and your requirements is vital to keeping you focussed. Having a reliable manufacturer takes away all the issues regarding quality and delivery time. EverLighten has been helping startups, large companies, sports teams, hotels, nonprofits, sellers, celebrities, etc., for over eighteen years.
Andrea Strandlien - the creator of Haphazards Game - was looking for promotional plush toys. They contacted many manufacturers but did not get the desired quality. Finally, they reached EverLighten after reading hundreds of positive testimonials over review apps. Our team provided free design help and several revisions to create the exact antelope - the game character. The delivery team took extra care during shipment because the antlers were soft and could have lost shape. They were 100% satisfied and praised us for our hard work and quality.
Jan Richardson - the Vice President of Operations at Global Results Communications Company - contacted EverLighten for custom phone cases for employees. They wanted to thank and promote the company after winning the Marcom Platinum award for the PR 360 podcast. We helped them with the materials and artwork. They were so pleased with the quality that they ordered another item - custom socks with their logo.
Be successful in your promotional campaigns with EverLighten:
Best pricing: We customize products in our factory, which helps customers to get the best prices.
Premium quality: Customers get their custom products with the best materials and the latest production methods.
Fast delivery: our factory helps deliver orders in the quickest possible time.
Customer service: Customers can contact our support team anytime for their queries.
Customer-centric: We love helping every customer create their dream product.
100% customization: Customers can customize every aspect - materials, shape, size, etc. - of their custom items.
Minimum order quantity: Customers can order as many products as they need; EverLighten offers the lowest minimum limit in the industry.
Worldwide delivery: EverLighten delivers to every part of the world, and you can track orders with the online tool.