TommyInnit Custom Products
|
May, 17 , 23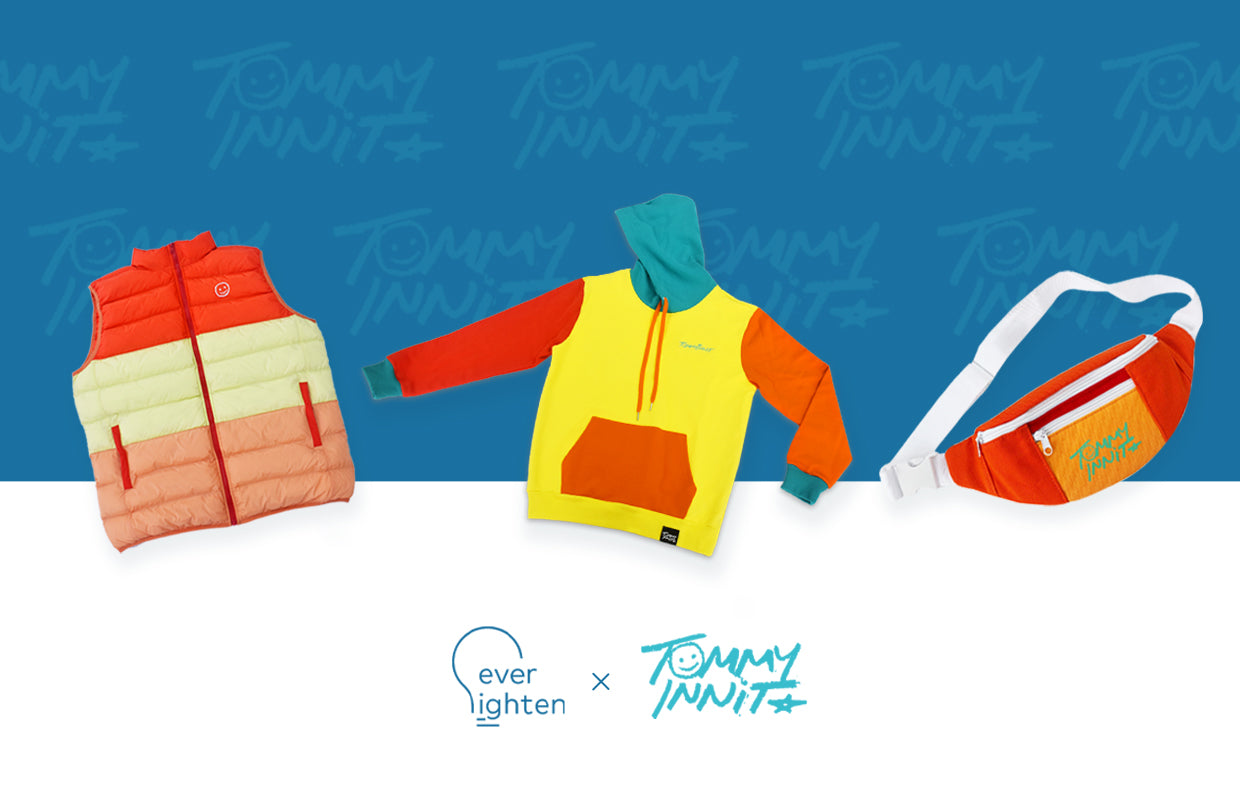 [Summary]
EverLighten takes great pride in producing high-quality custom merchandise and accessories for TommyInnit, a renowned influencer, and Twitch streamer with thousands of followers. We are delighted to report that our exceptional customer support and production team provided them with a seamless experience. Not only did we meet their deadline, but we also delivered their items ahead of schedule. At EverLighten, we strive to exceed our client's expectations by providing exceptional service and producing top-of-the-line custom products they can be proud of.
[About]
TommyInnit is a renowned English gaming YouTuber and Twitch streamer for his Minecraft-themed content and collaborations with other streamers. He has garnered a massive following, with over 24.5 million YouTube subscribers and 7 million Twitch followers. It makes him the most-followed Minecraft channel on Twitch and the 13th most-followed overall as of March 2022. TommyInnit's popularity surged due to his videos, such as "Every Hypixel YouTuber Ever," and he has also participated in the Minecraft Championship.
[What they were looking for]
Tommy wanted different custom products, 1000 units of fanny packs, 5000 pieces of hoodies, and 1000 pieces of vests for their website. They contacted many manufacturers to no avail because of large order quantities, high-quality demands, short deadlines, and various items. Usually, one supplier specializes in one or two products. It is challenging to find a supplier with so many specialties. But, EverLigten has experience and experience in numerous products. That's why we are the industry leaders. We agreed to the requests and got down to work without wasting time.
[What we did for them]
Once we received the design from the customer, our team faced a challenge as there was no material or size information. We offered material options, recommending the most suitable fabric for each product type and design. For the fanny packs, we went beyond the norm and used a better canvas fabric that was more durable and gave a better effect. We even dyed small batches of material to ensure we achieved the best result on the customer's design for the hoodies.
We then created samples and shipped them to the customer for approval. We manufactured them in different sizes to avoid any potential mistakes. The customer approved the fanny pack sample but requested revisions for the hoodies and vests. They wanted to change the printed pattern on the vest to embroidery, and we offered free revisions to accommodate their request. Additionally, they wanted changes in the regular vests to a feather/down vest, which required a complete remake of the sample.
[The Outcome]
Once the samples were approved, we began production, ensuring that we double-checked all details and kept everything consistent with the approved prototypes, especially the colors, and patterns. After manufacturing, our QC team carefully inspected each item to maintain quality standards. We also conducted quality testing to ensure that all products met our high-quality expectations before delivering them to the customer. Through our dedication and attention to detail, we produce custom products that exceed the customer's expectations.