Elissa Wolf - Google
|
Apr, 29 , 22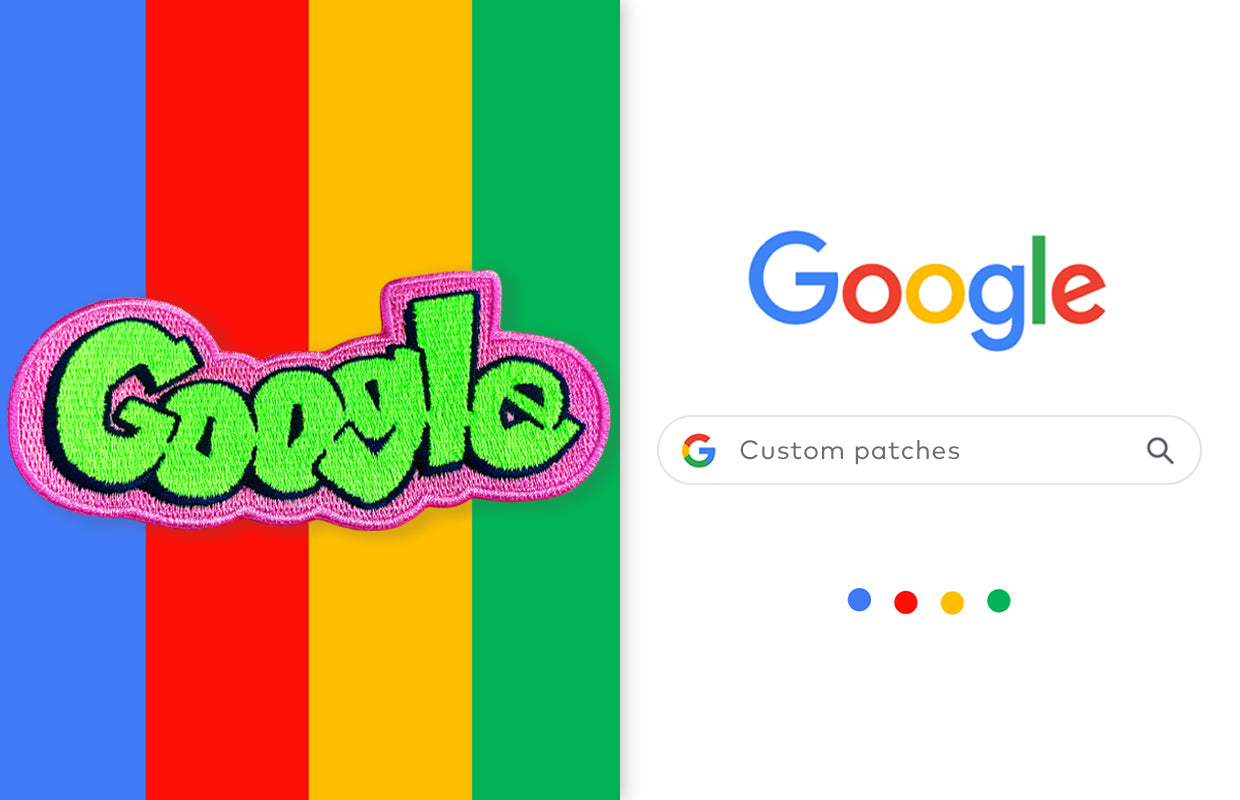 One of the most recognized companies globally - Google is a powerhouse in the online world. But, when it comes to creating custom merch, the company relies on EverLighten. We helped Google create custom patches in various designs, sizes, and colors. It was a challenging and pleasing experience for our team to satisfy Google with our products, and we had to develop innovative ways to meet quality and deadlines. In the end, we were able to provide the best custom patches as per their standard. 
[About]
Google is one of the largest companies providing Internet services and products across the globe. The company started as a search engine in 1998 and soon became the largest search engine. They look for quality and simplicity in every product. 
[What they were looking for]
Google was looking for a company that could manufacture custom embroidered patches. They searched long and hard and contacted many manufacturers but were unsatisfied with the results they got from them. After going through the reviews on our website and several other third-party apps like TrustPilot, they contacted our team. Then, we had a long discussion about their minimal requirements regarding size, style, quality, and numbers. They had requests about colors, durability, and embroidery. Although they already had designs ready and asked us to manufacture accordingly, our in-house design experts helped them with the final touchups. 
[What we did for them]
Working for Google was an honor and challenge because of its high standards. They already had refused to go ahead with several famous manufacturers; we were required to match their exact quality standards. After noting all the little details of the patches like size, style, backing, and much more, our team proceeded with the process. We manufactured samples for the trial to see whether they wanted some changes. They were pretty pleased with our high-quality patches and small details on the patches, to our surprise. However, they wanted some minor changes to the designs. We reproduced the samples and sent them again; this time, we nailed everything according to their liking. They were happy with our vivid colors, sharp & clear design, and delightful fabrication quality. They praised us for our manufacturing process and customer service. Our cooperation went smoothly, and we helped them produce their dream patches. 
[The Outcome]
We created amazing-looking custom embroidered patches for them. They were pretty satisfied with the quality and gave us a fabulous review. Although the order was challenging because of their high standard, our team provided warm service and high-quality products. Every customer is important, and focusing on their satisfaction drives us forward.