Professional Rugby Player - Don&The Gas Team
|
Feb, 08 , 22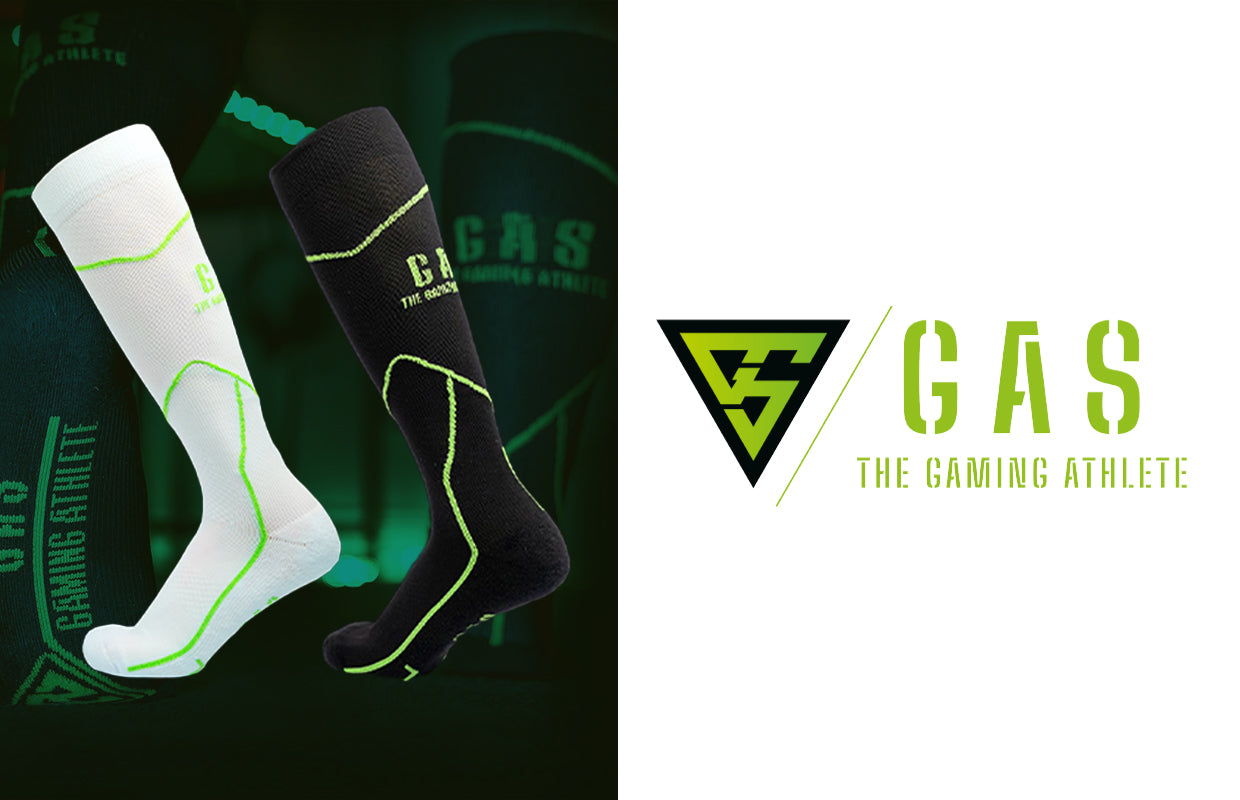 EverLighten is quite thrilled to help Don create his line of performance accessories. He is a professional rugby player and wants to incorporate wellness into the gaming industry. It was a pleasing experience to partner with him for manufacturing custom compression socks and jerseys for his brand. Don did not know the process behind sock manufacturing. EverLighten is passionate about two things - manufacturing and helping people. We have a rich history of assisting people in running their startups successfully. Our team helped him understand every little detail and was patient with explaining everything to him. EverLighten started with the idea of helping people, and after receiving his orders, Don was delighted with the quality and reordered from us.
 
[About Don & The GAS team]
Don is a professional rugby player who played for the England team. He started his career with the Stompers in South Africa and later moved to the UK; he is in his 9th season playing for the club - Exeter Chiefs. They are passionate about sports & gaming and understand the need for wellness and comfort in gaming, which laid the foundation for The Gaming Athlete. This knowledge educates users about maintaining health and wellness during long sessions. They are also equipping the community to improve performance with their wellness products.
[What they are looking for]
Don and his team were looking for high-quality compression socks in two sizes and colors to fuel their startup brand. Firstly, they could not find a custom sock manufacturer willing to accept their different sizes and colors orders; compression socks are more challenging to produce than regular socks. Secondly, they contacted several manufacturers but were not convinced about the design and quality they provided. The GAS team found us via Google Search and contacted our team. Still, they had doubts about the quality because of their previous experiences, and they also lacked information regarding the process. So, it was a challenging task, but, EverLighten exists for solving customers' issues and providing solutions.
[What we do for them]
We had our product meeting with them, and we offered design, size, packaging information, and advice. Don had little information, so our team explained every detail behind the process, materials, colors, design, and more. We resolved their doubts about sock size and packaging worry during shipment, and we used extra-thick cartons and environment-friendly moisture-proof bags. Our team patiently answered every question about packaging materials, shipment, and customs clearance. After getting their nod, we went ahead with the sample. They were happy with the sample but wanted some changes regarding the font size - they wanted a slightly smaller size.
[The Outcome]
Our team applied the revisions according to their requirements and manufactured the second sample. We sent the samples to them, and finally, they were happy with the samples and told us to proceed with the production. After receiving their products, they gave us fabulous feedback; it made our hard work and patience worthwhile. They were so happy with the quality that Don reordered custom jerseys/ hoodies from us. Our team is looking forward to a successful long-term partnership.