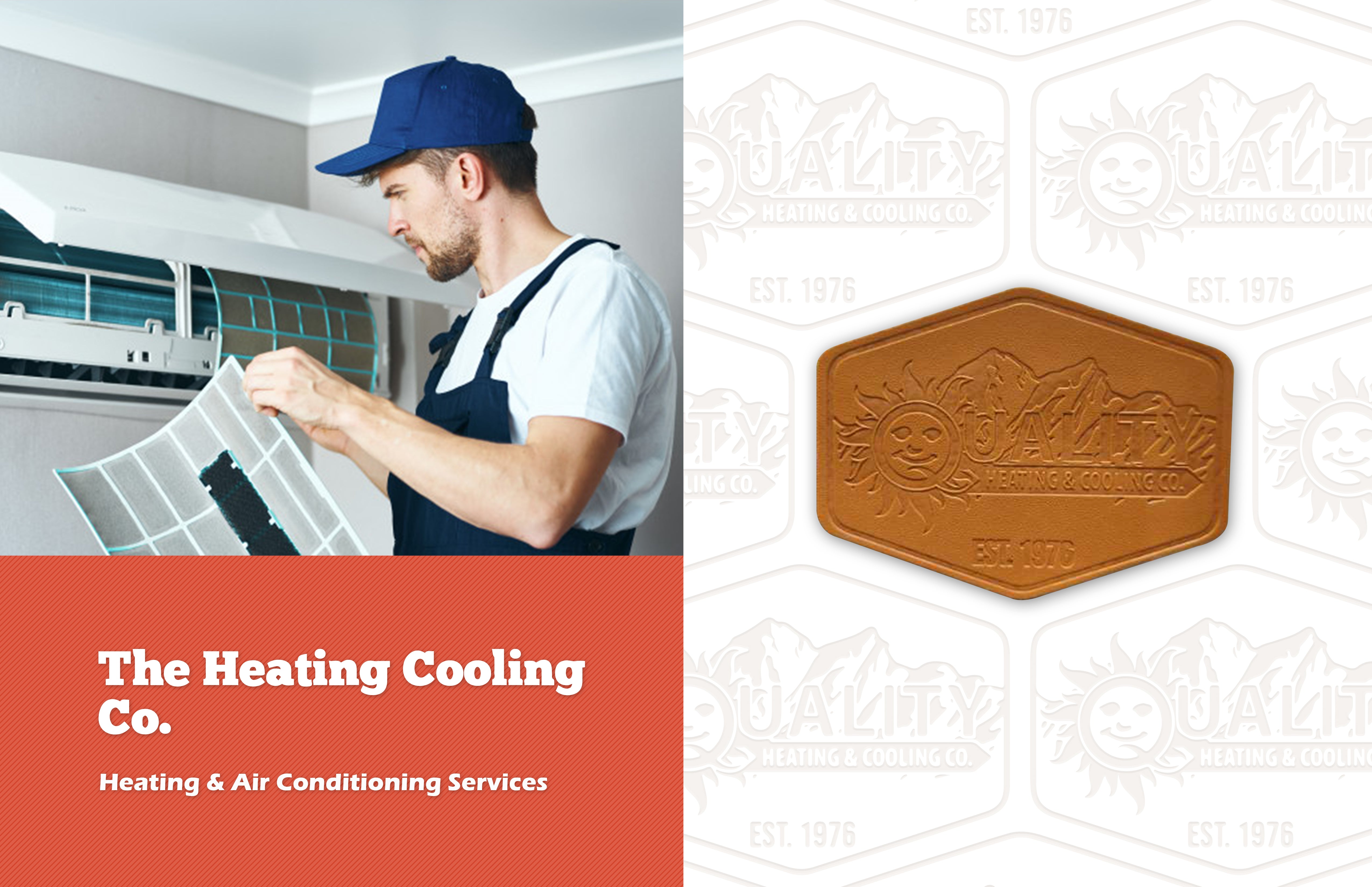 I've gotten better quality, amazing detail, more friendly customer service, way better communication and cheaper pricing from EverLighten.-- From The Heating and Cooling Co., Ltd.
[About The Heating and Cooling Co., Ltd]
Heating and Cooling. Co., Ltd, a heating & cooling company, offers a wide array of heating & air conditioning services with over 25 years of experience. It offers maintenance and services after installing heating and cooling appliances. Their team gives you a quick, cost-effective, and 360-degree solution for every type of premises.
[What they are looking for]
The Heating and Cooling Co.had cooperated with other suppliers, however, the issue was that the nature of the products given by their past providers was consistently not steady. Hence, they started to search for new providers who might give stable top-notch items. They browsed our website on Google, however, they were suspicious that we would provide them with stable high-quality products, so they requested a sample of a patch to check whether our quality could meet their requirements. After receiving our testing samples, they were super satisfied with the quality of the custom patch. They immediately ordered 100 custom patches from us to see if the quality of our products would be still solid.  
[What we do for them]
Although they only ordered one embroidery patch at the beginning, every member of our team took the order very seriously and responsibly. As they were very skeptical about the quality of the product so we tried hard to earn their trust and deliver what they wanted. From design to production to delivery, we provide them our best services to ensure customers are super pleased with the product and quality. 
[The outcomes]
The Heating and Cooling Co. has been working with us for about one year ever since and has ordered 20,000 custom patches from us. We are so proud that our consistently high-quality products and very patient customer service have gained the trust of The Heating and Cooling Co.