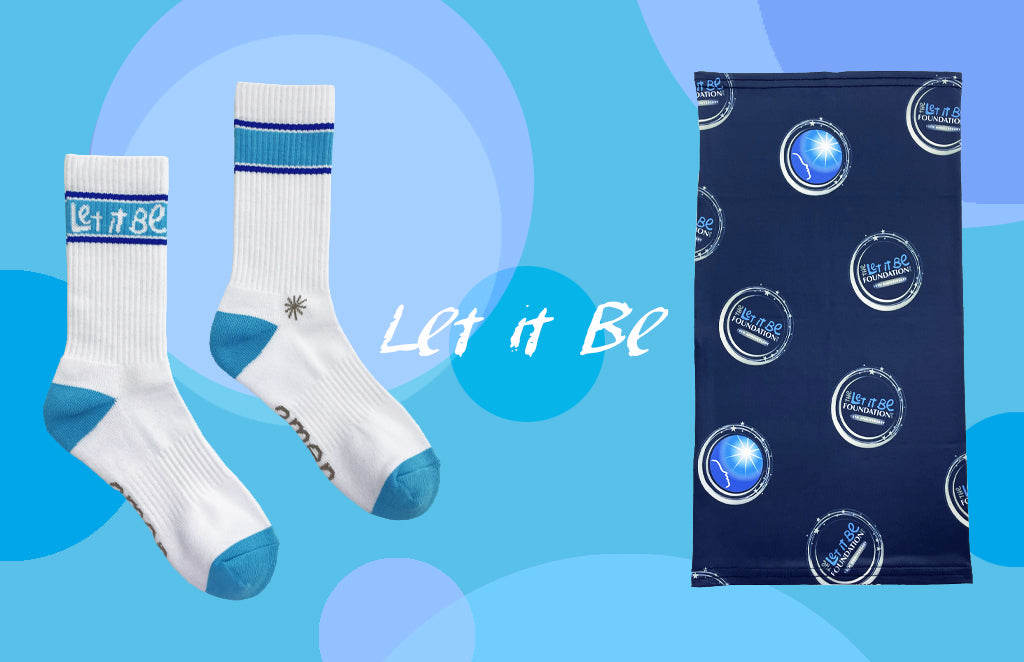 [About the let it be foundation]
The Let It Be Foundation is a women's foundation, who expects to help children and their families affected by Cancer. The mission of the Let It Be Foundation is to offer progressing help, aid, and administrations to families of children diagnosed with cancer and other perilous diseases. The Let It Be Foundation was inspired by Karla Asch-Rosen, who at the age of 15 was diagnosed with an inoperable cerebrum tumor (brain tumor). Karla was a wonderful student in high-school who was involved in a school dance, soccer, and everything a normal teenager would love to do. Her ardent craving was to 'simply be ordinary' and share her hope with others. To help more critically sick kids and their families like Karla, the Let It Be Foundation consistently arranges different charitable fundraisers.
[What they are looking for]
They wish to organize a fundraising event to assist women with intellectual disabilities and their families. So, they require to locate an expert supplier who can produce quality custom socks and quality custom neck gaiter, which is the giveaway for an event. The Let It Be Foundation needs to utilize these extraordinary promotional products to increase awareness about their cause. They can originate more awareness by this marketing medium than by using the customary ones. Also, they can pass on their enthusiasm for gifts by offering these giveaways. As another establishment, they have no insights on custom products for charity. Along these lines, they trust we can give them proficient exhortation and help.
[What we do for them]
We are really touched by the foundaton's mission. Since what they did was so meaningful, we also wanted to show our support and thus we decided to give them a 15% discount. To start with, Our in-house designer assisted them with finishing the craftsmanship since they don't have finalized design. After the design was approved, our production group made samples . After they approved the samples, we continued with production. We inspected everything during and after production to guarantee everything is in good quality.
[The outcome]
The foundation is overly happy with our products, service, and assistance! Presently they are maintaining putting custom products in order each month! We are so pleased to assist The Let It Be Foundation with making such significant custom products for such an important reason! They inspire us to improve and become a better individual as well!