Brand - An Canadian socks company
|
Jul, 26 , 21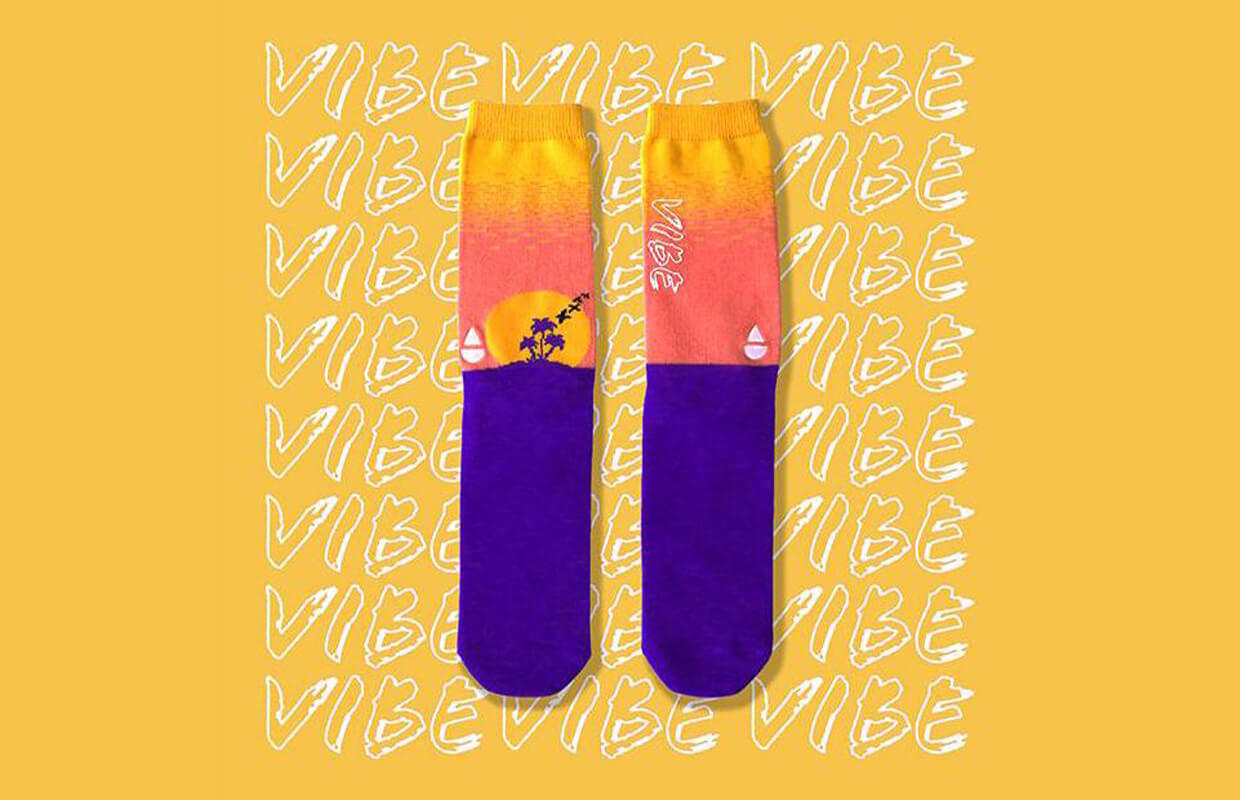 "EverLighten is the best manufacturer I have ever met! You are so nice and patient. The products are perfect! Thank you very much!" - By Nicolas, the founder of the socks company
 
[About Canadian socks company]
The Canadian socks company carries thousands of colorful, fun, and crazy socks, which receive a lot of popularity from the young.

[What They Are Looking For]
The Canadian socks company was looking for a reliable manufacturer to produce a small batch of high-quality socks. But they failed to find the satisfying one until met us. Through Google research, the Canadian socks company connected us initiatively. In our first e-mail, they told us that they were content with our past socks and asked us whether we could produce socks in small bulk. Our answer was definitely yes (we don't have any minimum order quantity).  

[What We Do For Them]
During the process of cooperation, we were very patient and professional. Initially, we made a proto sample of casual socks according to their needs. After receiving it, the Canadian socks company felt satisfied with the quality but wanted to change the style, wondering how athletic socks would like with this design. Then, they chose athletic socks with terry. When they received the sample, however, they wanted to make a comparison between athletic socks with terry and without terry to decide which one is better and asked us again to make a sample. We still remained our patience and never tired of making samples again just to make everything perfect which can fully please our customer.
Besides, the Canadian socks company had highly strict requirements on the quality of socks. They hoped the materials of socks must be premier, the color must be the same with the design, and there were no loose threads. More importantly, the socks must be comfortable, breathable, and durable. Although these requirements sound very demanding, our products in the past were made with high standards, and there was no exception this time.

[The Outcome]
Finally, they decided to make athletic socks without terry because the samples we made were up to their standard. When receiving our final socks, they felt totally satisfied not only for the sock itself but also for our patient service.