EverLighten celebrating getting to know your customers with custom keychains
|
May, 04 , 22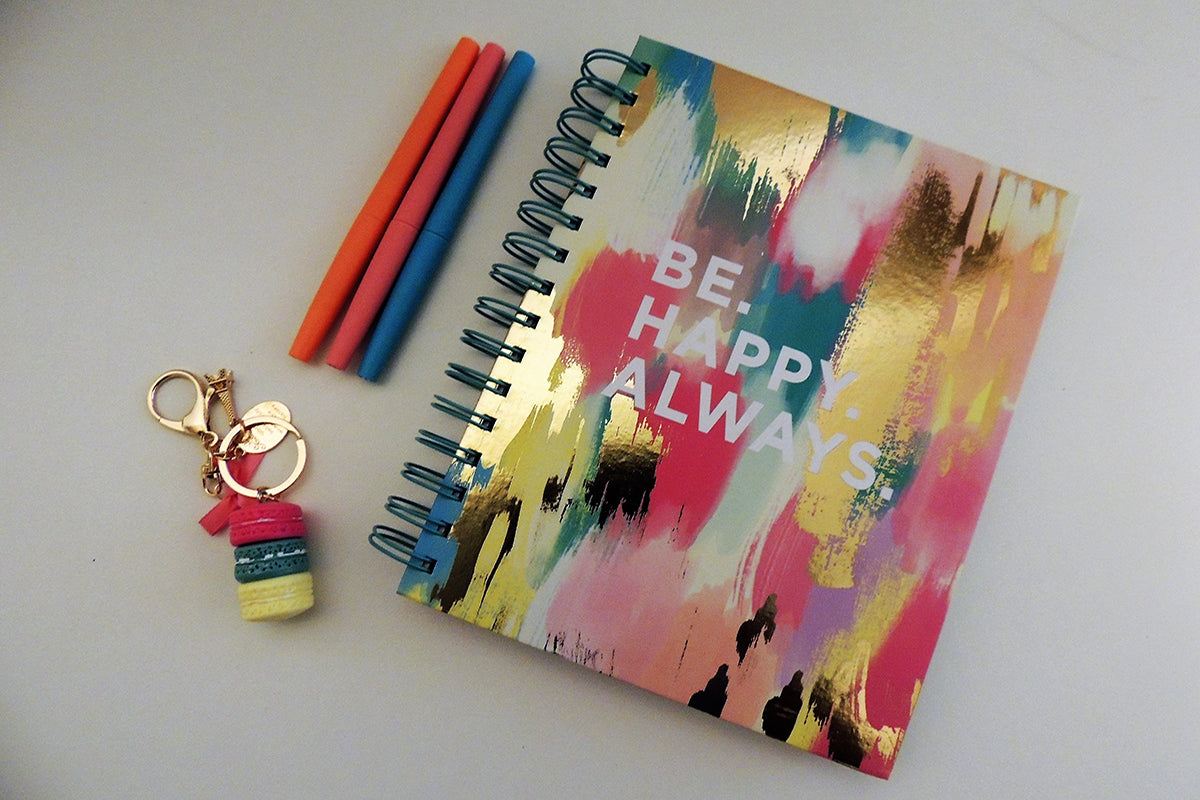 The move will help organizations to better connect with customers. 
The global renowned custom products manufacturer EverLighten celebrates "getting to know your customers day" and shared some valuable tips to connect with customers better. Organizations worldwide can use these ideas to broaden their presence. The company's ongoing effort is to help customers get the best out of custom promotional products. Companies struggle to connect regularly with their customers because of marketing budget constraints. Custom keychains with logos are among the oldest and most effective methods that have stood the test. 
The company's VP of production, Thea Chu, said," every third Thursday of January, April, July, and October is dedicated to knowing your customers, but not many businesses use this day." "Not many organizations make a sincere effort to connect with customers regularly." "It is of no surprise that many don't know the existence of these four days dedicated to customers." "While many believe they need an extraordinary marketing budget." "However, there is a solution; it's custom keychains." "You can create custom keychains in bulk and use them regularly throughout the year to connect with customers." "It is not a one-time process; for a business to become successful, they need to make an effort regularly to increase brand awareness and connect with customers." "Although customized keychains are a small piece of items, they create a huge impact and provide some of the best ROIs without spending much," she said. 
"EverLighten has some of the widest range of keychains available from embroidered to metallic, PVC, etc." "They are easy to customize in any shape and design." "Keychains are helpful in people's lives, and on average, every family has at least six keychains in their household." "When a person uses your promotional product, it will make a positive impression." "Ask for feedback after handing out the item for making your product/ service better," she concluded. 
Few words about EverLighten:

 
EverLighten has been in promotional keychains manufacturing for over 18-years, and they have helped design custom keychains for big and small organizations, sports teams, non-profits, colleges, universities, influencers, and individuals in over 23 countries.
Best pricing: They provide factory-direct pricing because they own a factory and are not intermediaries. 
Quality in every product: They use high-quality materials to produce keychains. 
Real people, real service: Customers get a dedicated account manager to help with their queries from start to the delivery. 
They make you look great: Every customer gets help from their in-house designers to bring designs to life. 
No minimum order: They accept every order and don't place a limit on the order size. 
Worldwide shipping: They provide worldwide shipping with order tracking. 
For inquiries, contact 1- 888-445-1402, service@everlighten.com, or visit https://everlighten.com/collections/custom-keychains to design your custom keychains today.