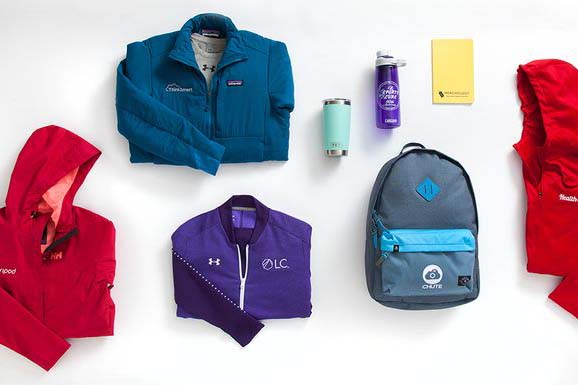 Winter and the last month of the year are here. The temperature has dropped, but it does not mean a drop in sales in the eCommerce industry. It is one of the most profitable times of the year with big holidays and events. People are more likely to remain indoors and shop online. It is the perfect time to sell custom winter products. It is time to make the season magical by sprucing up your store. Get the warm beverage of your choice, wear your cozy clothes, and enjoy the festive occasion. EverLighten presents our top 12 must-have custom products to sell during winter.
What custom items sell the best in winter?
Before we tell you the best-selling custom products for winter, let us talk about categories you must look for during this period and the latest market research. It is helpful to use data because it takes the guesswork out of the equation and helps prepare better.
We can separate the top custom products to sell in winter into a few categories, like cold and wet periods, decor, gifts, etc. We celebrate three main holidays during these months, i.e., Christmas, New Year, and Valentine's Day.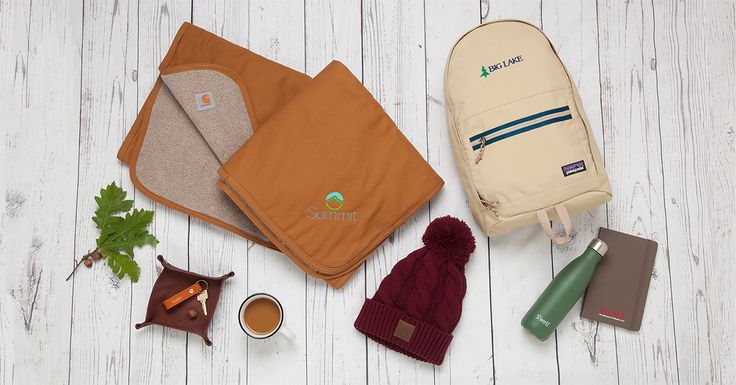 Custom clothes: These comprise indoor and outdoor winter clothes and accessories, like flannel shirts, sweaters, hoodies, scarves, socks, etc.
Decor: People spend more time indoors during winter and these custom items, like blankets, pillows, fuzzy socks, etc., are a lovely addition to your product lineup.
Custom accessories like mugs, tumblers, koozies, etc., sell more because people can enjoy their favorite hot beverages.
Gifts like custom plush toys and holiday-themed designs have high demand.
So far, we are seeing growth for year-over-year for custom items during the period. Last year was one of the best, with $886.7 billion in revenue after the lull of 2020; it was an increase of 14.1%. We are witnessing the same for 2022 - clothing and accessories stores are doing quite well, with a growth of 33.1%. While every year has a unique set of challenges, like, this year, the war disrupted the supply chain. But the demand is continuing in a positive direction.
Your store can not exist without lovely designs, and finding and creating influencing artwork is challenging. Still, you must do it if you want to continue seeing growth. Create original designs using available resources - there are plenty of sites for inspiration. However, if you do not have one, EverLighten is there for you. Our in-house design experts will provide you with every help to create original artwork - we do it for free.
Top-selling winter custom items: 
Here is the list of bestsellers during the period. They are in no particular order.
Customize your new winter catalog:
Winter is a time to sell various products and bring in profits. These cozy items sell for higher prices than summer products. However, time is short, and you must start by connecting with a reliable manufacturer. For inspiration and advice, you can connect with EverLighten. We have helped startups, corporations, nonprofits, sports teams, colleges, universities, celebrities, individuals, etc.
Ian Hawkin was looking for a reliable manufacturer of custom winter socks. However, he could not find one because they wanted custom crew socks with zipper pockets– a particular order with too many technicalities. Our team went far to find zippers with stretchability and colors to match the exact requirements. We showed our experience and expertise to create the best winter socks.
Customize winter items with EverLighten:
Best price: We manufacture custom items in our factory, which helps customers to get the best cost in the industry.
Fine quality: Customers get personalized products with the best materials, production, and packaging.
Prompt delivery: our factory helps deliver every order in the least time.
24*7 service: Customers can contact our support team anytime.
Customer-centric: We love helping people and accept every order.
Unlimited customization: Customers can customize every aspect - materials, colors, sizes, and logo technique.
No minimum order quantity: We offer no minimum order limit on products.
Worldwide delivery: EverLighten delivers around the globe, and customers can track their orders with an online tool.