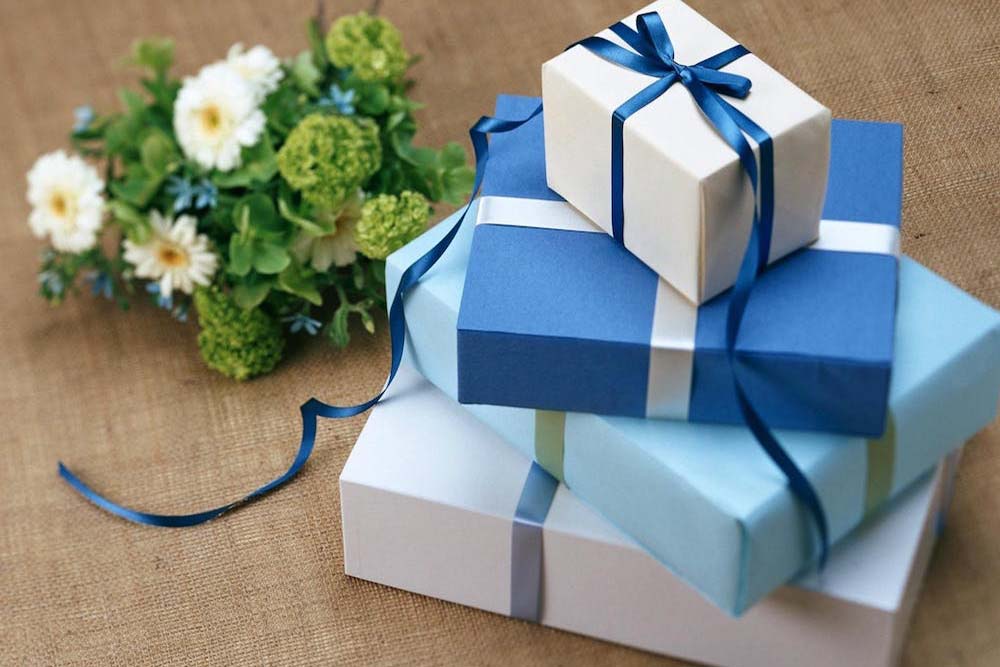 As the old saying, there is a woman behind every successful man; a team of talented, dedicated, and hard-working employees is behind every successful business. Finding such employees was challenging, and it has increased in recent years. It is one reason that HRs and managers spend a lot of resources on retaining such employees. Hiring and training new employees is a very resource-intensive process. The cost to keep is much less to go through the hiring and training process. Previously, companies would reward employees with cash, and they would have stayed for a long. However, times have changed, and we now live in a world where they value appreciation, feeling special, and individuality. Employees care little for monetary appreciation because they know they can get more from other companies. There is no shortage of opportunities for hard or talented workers. What is the solution? Most agree that appreciation and recognition have value in workplaces. There are multiple ways a business can appreciate its team and not only monetary compensation. It is about acknowledging their worth as human beings and valuable colleagues.
Custom gifts
 scores head and shoulders above others.
Here is the dilemma; most think they have to give high-priced gifts to make them happy. However, it is not the case. In the blog, we will help you rid the common misconceptions about appreciation and recognition and will provide tips for the best gifts on a budget. Let us start.
Why do custom gifts, even budget-friendly ones, work?
Employers and employees have different mindsets; while most employers understand the importance of appreciating their employees, they also hold a few misconceptions. Despite living in modern times with so much information, they forget that gratitude is not a transaction. But, a primary right of every employee. It is the path to business growth. It is not entirely their fault because some of these have passed from the previous generations. In prominent research, psychologists found that 51% of managers think they appreciate their employees. However, only 17% of those employees felt the same.
Money is the primary motivator:When employers think of motivating their employees, money is the first to pop up in their minds. However, according to Pasch, 2019 data from various cross cultures, US, Australia, Britain, India, and Taiwan satisfaction was independent of their salaries. Another prominent research by Timothy Judge and his colleagues analyzed 120 years of research and concluded that monetary compensation does not correlate to higher job satisfaction. These studies give unique insights into how we perceive work satisfaction and the power of genuine appreciation.

 

Custom gifts follow the same principles and help you leverage human psychology.  
The goal should not be to make employees happy:Attempting to make employees happy is an endeavor to failure. Happiness stems from the positive routines and habits they build in the workplace. True power comes from the inside and a feeling of fulfillment. Instead of focusing on an elusive and changing end goal of happiness through various perks, employers should focus on recognition and appreciation at the workplace. Focus on making the environment an engaging and pleasant space where they feel safe. Cynicism gets embedded when the primary goal is to dangle a carrot or stick to increase productivity. When employees believe their superiors are only doing it to increase profits, it creates distrust and decay of faith. Custom gifts show that they have put in thought, time, and effort and not doing it only for productivity. Even if someone is giving a budget-friendly item, they must create designs, find a supplier, etc.  
Perks do not have long-term effects:

 

Big companies glorified the benefits of perks like happy hours, nap rooms, etc. However, they are not that beneficial in captivating and keeping employees for a long time. The adaptation-level phenomenon explains we tend to adapt to a new situation until it becomes the new normal. The benefits derived from it decrease fast. While these feel good at the start, they are untailored to individuals. Here, also custom gifts, no matter how inexpensive scores. Another benefit, you can give different ones each time; it will display that you are making a genuine effort.
Why are custom gifts vital?
Custom gifts communicate respect and value for employees. Beyond any other monetary or strategic benefit to the company, they make them feel valued, heard, comfortable and appreciated. It is about recognizing their individuality, i.e., unique abilities and personalities. That said, there are various reasons businesses have been acknowledging and prioritizing them over these last few years.
Custom gifts improve engagement and morale:Many prominent workplace research displayed that customized gifts resulted in a more positive outlook toward the company. Businesses got 2.2 times more creativity and twice the extra effort. They felt more motivated and engaged because of felt valued.
Increase employee retention:Society for Human Resource Management (SHRM) concludes that most HRs found custom gifts positively affect employees and improve retention and recruitment.
How can organizations appreciate their employees?
Appreciating employees is one of the primary keys to growth. Small and medium-sized organizations often struggle with money to come up with gifts. We present a few gift ideas
under $10
. Mind that these may seem insignificant but gives tremendous results. One more vital point: these are for regular occasions and frequent use.
Tips:
It is not the price but the gesture and emotion behind the gift that matters.
Use high-quality:Since these products are not costly, do not present on big occasions, like birthdays, retirements, New Year, etc.
Use often:Employers appreciate their employees once in a while and think they are okay for life. However, frequency of appreciation matters, and these are perfect for giving out a few times per year.  
Use packaging

 

to make these more personalized. Write handwritten thank-you notes to take the experience to the next level.
Present in front of everyone:Employees feel valued when you thank them publicly.
Have fun:Gift-giving is a time to break the monotony of routine, and there is no need to be serious when customizing or giving presents.
Over to you:  
People love working in a place where they enjoy themselves and feel appreciated. Create a ripple effect of positive attitudes throughout the organization with customized gifts. Do not feel ashamed because you are not giving expensive stuff. However, quality matters, and you want the best quality available. Connecting with a reliable manufacturer helps. EverLighten has nineteen years of experience helping startups, corporations, nonprofits, sports teams, universities, celebrities, and individuals.
Jan Richardson, the VP of Operations at Global Results Communication Company, wanted an employee appreciation gift after winning the Marcom Platinum award for their PR 360 podcast. However, they could not find one because of the short deadline and quality issues. Fortunately, they connected with EverLighten, and our team helped them with the best quality custom phone cases. They were so pleased with our work that they ordered another gift. It was custom socks; everyone loved them.
Appreciate employees with EverLighten:
Best value: We manufacture custom items in our factory, which helps customers to get the best cost in the industry.
Top quality:

 

Customers get their products customized with the best materials, production, and packaging.
Fast turnaround:

 

our factory helps deliver every order in the least time.
24*7 support: You can contact the customer support team anytime.
Customer-oriented:

 

We love helping people and accept every order.
Limitless customization: Customers can customize every aspect - materials, colors, styles, and artwork technique.
No MOQ:

 

We offer no minimum order limit on products.
Comprehensive delivery: EverLighten delivers worldwide, and customers can track their orders with an online tool.