How to choose the best service for on-demand custom products
|
Apr, 27 , 22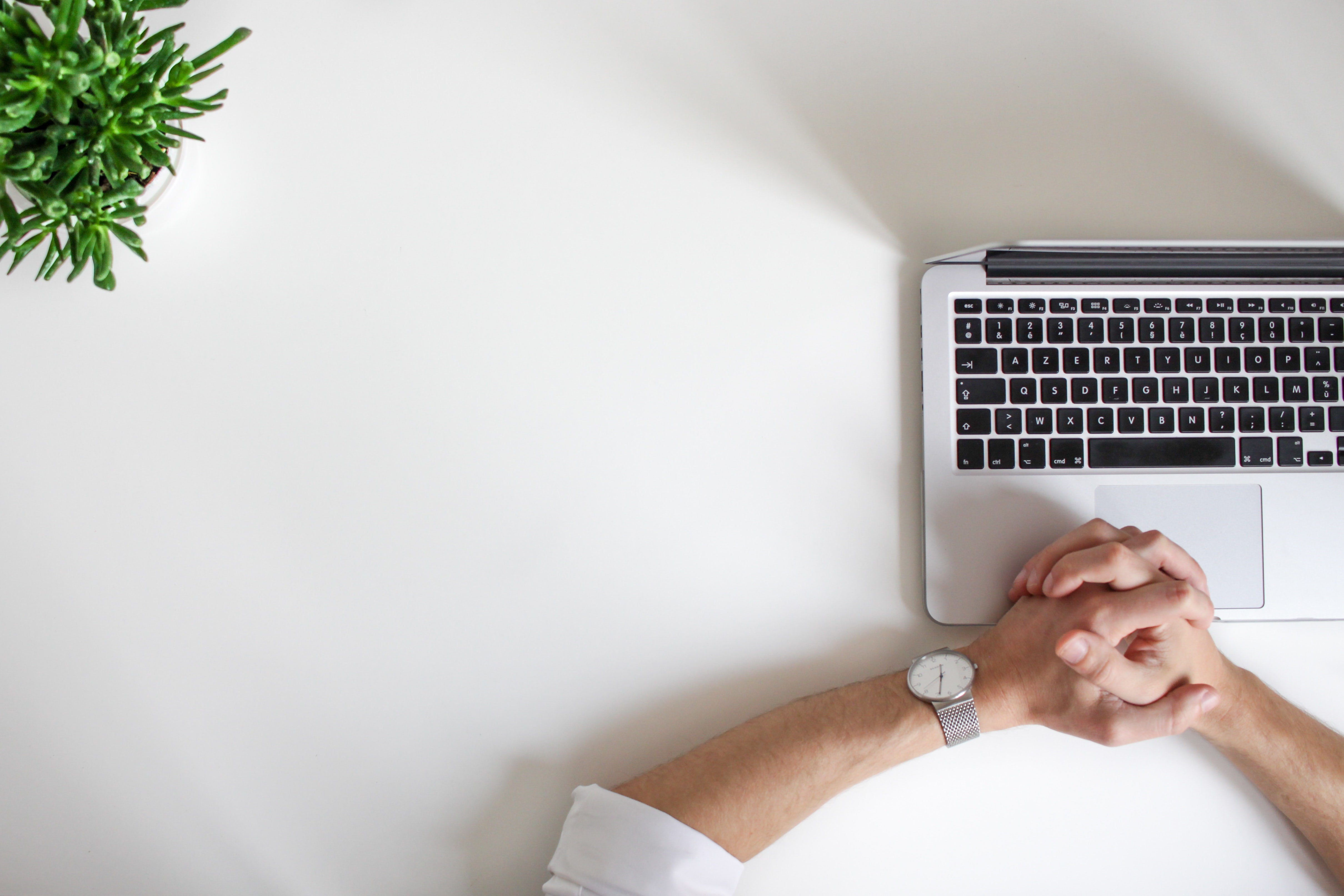 Empowered by social media and digital devices, people increasingly dictate what, when, and where they want their products. People have become both critics and creators, demanding more personalized products. With the demand for customized products increasing, the industry is becoming a lucrative sector for entrepreneurs worldwide. You can get into the on-demand custom products business via two routes, i.e., starting your own manufacturing business or choosing a manufacturer. The first option is not viable for many people because it will take a lot of money, time, effort, and resources; the second option is much more feasible. You can partner with a service provider, and then in the future, you can contemplate the first option - with success. But, there are a lot of manufacturers and service providers in the market - each claiming to be the best - how will you choose the best? In this blog, you will learn to select the best partner for your online store. 
Reasons to start an on-demand custom products business:

 
50% of consumers want to purchase customized products 
They are willing to pay more for the same
People want the option of being actively involved in the process
There are three distinct degrees of personalization you can offer:
Mass personalization:

The products are mass-produced but can be modified by the business according to consumer preferences. E.g.,

Bamboo socks

with the same style but personalized according to consumers' requirements.

Mass customization

:

In this method, products are mass-produced, but the consumers are given limited customization options. E.g., choosing the colors of their promotional t-shirts

. 

Bespoke

:

The consumer is involved from the start to the finish of the process. E.g., Choosing the materials, styles, fonts, and design of their promotional keychains

. 
You need to choose a partner that can help scale your business because switching on later can lead to quality issues; different manufacturers use different manufacturing techniques for the same product. Keep these essential tips in your mind while choosing.
Products and shipping costs: 
Which company provides the best prices? To find the answer, you will need to compare products, shipping, and miscellaneous costs. Cheap and best don't go together; a higher price means you can get higher quality items or the option of choosing additional customizations. It can result in more customers and sales, which is the aim of most businesses. 
Some companies offer a subscription-based model; it looks tempting, especially when you have just started, but, in the long run, it can impact your profit. Shipping cost is another crucial aspect that you need to keep in mind. 
Total cost = Materials + fulfillment + packaging + shipping + miscellaneous 
Some manufacturers will add costs, while others will list them separately. Before deciding, you need to ask the company about the "hidden cost." Choosing a provider that offers a flat shipping cost is vital, i.e., the cost that remains constant and doesn't fluctuate. Most manufacturers increase the shipping cost during holidays. 
Wide range of options:
Even if you plan to sell a few products like custom t-shirts, custom socks, custom hoodies, custom sweaters, etc., it would be better to choose a manufacturer offering a wide range of products. It would allow you to add more niche products like custom beanies, custom patches, custom keychains, custom mugs, etc., to your catalog. 
Materials and print quality affect the price of the products; it means using fabrics, inks, and threads that are durable and look good. Your product quality dictates the success of your business; it would be advisable not to cut any corners regarding the product and print quality. 
Before ordering the final product, you must check the product quality. Ask for a physical sample of the product to experience it from a customer's point of view. You need to pay close attention to the materials, textures, colors, print, etc. If you like the quality of the product, it is more likely your customers will like them too, and the manufacturer is worth your business. 
Delivery time: 
In this day and age, where everything is delivered fast, shipping speed is one of the most important things to consider before deciding. On-demand products manufacturing takes time, and they are worth the wait. Each product is created almost from scratch according to customers' needs. E.g., For Custom athletic socks, manufacturing will start by choosing a blend of materials according to the sports before moving on to the next steps. 
However, you don't have to compromise on fast delivery with available options. Here are two essential points to keep in mind: 
Turn around time: How fast the manufacturer can produce your custom items will dictate your delivery time. 
Shipping: If you are trying to operate globally, you need a manufacturer that ships worldwide. It would be a huge time waster if you first get the products at your place and then ship them to customers. 
Turnaround time and shipment time will combine to make the estimated delivery time. 
Seamless process:
The process of designing, mockups, revisions, and customizations need to be seamless without any bottlenecks. A consistent and accessible process takes away unnecessary efforts and makes the product design a blissful experience. It also increases the efficiency for you and your customers while providing more personal and additional benefits. 
Manufacturing technology:
If a manufacturer is constantly investing in the latest innovative technologies, then it is a good sign that displays the company cares for the quality of its products and services. E.g., consider different customization options for your custom socks, screen printing or direct-to-garment (DTG) printing, sublimation, etc. You will have a chance to diversify your product styles and range. While most provide screen printing for t-shirts, they don't offer the same for socks. If the manufacturer doesn't have the necessary equipment, you can't give this product to customers. 
Open communication:
Transparent communication is the key to success in any business, and it needs to be one of your top priorities while searching for a custom product manufacturer. The manufacturer needs to inform openly about products, and options, including customizations, providing information about delays, and more. 
Everything rarely goes according to plan in the real world, and your partner needs to handle unexpected situations while also giving you a heads up. 
Customer service:
The business is based on three-way communication, i.e., between you, customers, and the manufacturer. You will require a partner quick in responding to queries. It is pretty challenging to test the customer service before signing up; however; you will have some idea when you design samples and make revisions. They need to provide multi-channel customer support like emails, customer chat, phone calls, etc., for a smooth experience. 

Reviews:
92% of customers look for reviews before doing business with a company. It is pretty easy to find out the truth about studies in this connected age - many companies use fake reviews. When you read the comments on the social media platforms and independent review sites closely, you will have a clear picture. A 4.5-star average rating of 1000+ reviews is much better than a 5-star review of 100 customers. Social proof is one of the best indicators of the trustworthiness of a company. 
Branding: 
Your brand makes you stand out in the sea of competition, and it is challenging when you don't control the production. You have to depend on the manufacturer entirely, so it would be better to research thoroughly to find out which services give you the most brand visibility. 
You need to consider two critical points: branding on products and the packaging. For a better visibility, you want someone providing you both. Without adding branding with product labels, tags, and the product itself, you avoid the opportunities to do your business into a brand. 
Social responsibility: 
People are becoming aware of environmental issues and ways to reduce carbon footprint in today's world. You can leverage this by using sustainable products.
For more information, read https://everlighten.com/blogs/blog/how-to-run-your-sustainable-custom-apparel-store.  
Keep in mind to look for a manufacturer: 
Using sustainable materials
Has a system to reduce wastage
Following environmentally-friendly practices
Provide the information and options 
Ready to choose the best service for on-demand custom products:

 
Grow your business is a term used a lot in the business world, and you will hear a lot when starting. Your on-demand manufacturing partner deals with essential aspects of your business, so you need to ensure they help you achieve your goals. EverLighten has been in custom product manufacturing for over eighteen years. They have helped startups, small, medium, and big businesses succeed by creating their custom products in over twenty-three countries. 
Best pricing: They provide factory-direct pricing because they own a factory and are not intermediaries. 
Quality in every product: They use top-quality materials and the latest processes to produce items. 
Real people, amazing service: EverLighten loves helping; each customer gets help from design to delivery. 
Designs to impress: With their in-house designers, the design in your head is brought to reality. 
No minimum order requirement: You can order any number of products you need; they accept every order without a minimum limit. 
Worldwide shipping: They provide worldwide shipping with order tracking. 
For more information, queries and designing, visit EverLighten.com.