custom products
3-unique and effective methods to design budget-friendly custom merch for your brand
|
Oct, 19 , 22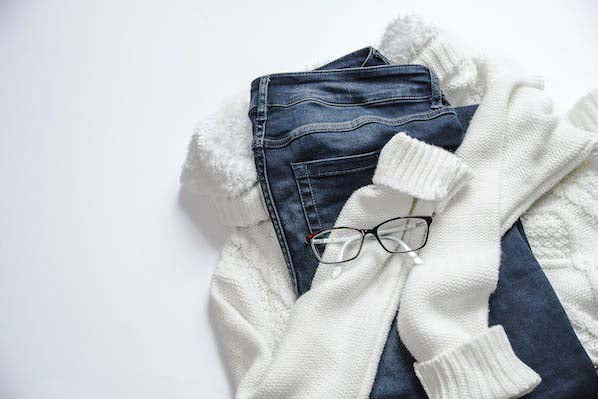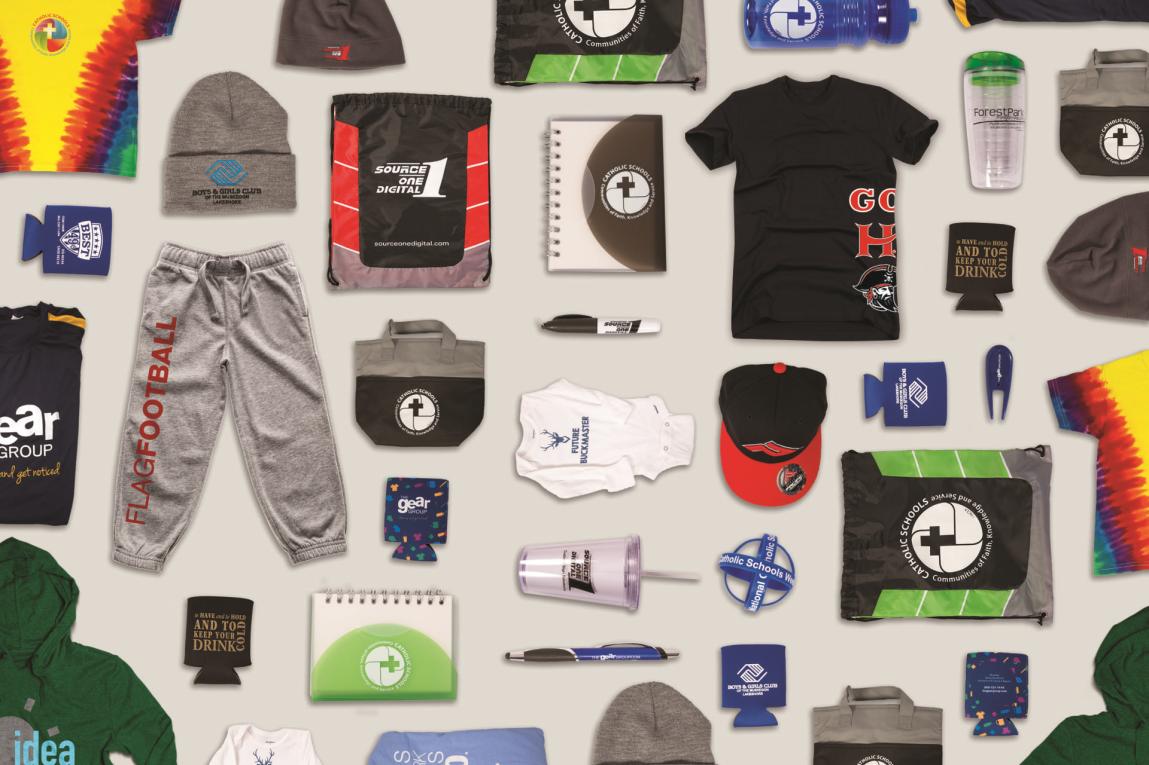 Any business aims to make profits and expand - it is the same for your retail store. You can make profits by two methods, i.e., selling more products and getting the products for less. Knowledge about designing your
custom merch
 for less before manufacturing is the key to creating products for less while maintaining quality. You would be able to create unique merch without burning your pockets by following the tips. Many shops searching for pocket-friendly methods to customize products will benefit by adding their valuable styles. There are several ways to add your twist, like using trending topics. It will help you to make a name for yourself and stand out from the competition.
Steps to create unique merch: 
The process of merch starts with choosing the raw materials. It gives the look and texture that you want. For example, cotton is helpful in various cases and provides a versatile look and texture; people can wear a cotton t-shirt or socks in many scenarios. Polyester has a smooth feel and a bit of shine and is more suitable for outdoor activities.
After analyzing the materials, the next step can be as simple as choosing a design or as complex as creating a custom design. Choose the approach that you think is likely to work within your budget. Avoid copying or using cheap artwork because it is the first thing that customers will see; feeling the merch with your fingers is the next step for buying.
The next step to designing custom merch is thorough research. Many brands create everything from scratch; unfortunately, small retail shops or businesses do not have the resources for it. Learning from others is a good way; you don't have to reinvent the wheel. Going on a walk, window shopping, surfing relevant sites, etc., are a few methods.    
Service selection is the next step - it defines your brand's value, style, and target market. Understanding these will help create custom merch that won't cost more than necessary. They will be faster and budget-friendly because of less waste.
One of the most challenging tasks is to bring your unique custom merch to fruition, especially for small retailers that need branding and maintaining quality. Going the traditional route could end up swallowing all of your profit margins.
The next portion will provide you three most economical methods to design your custom merch with EverLighten. It will help you build lovely products without spending tons of money.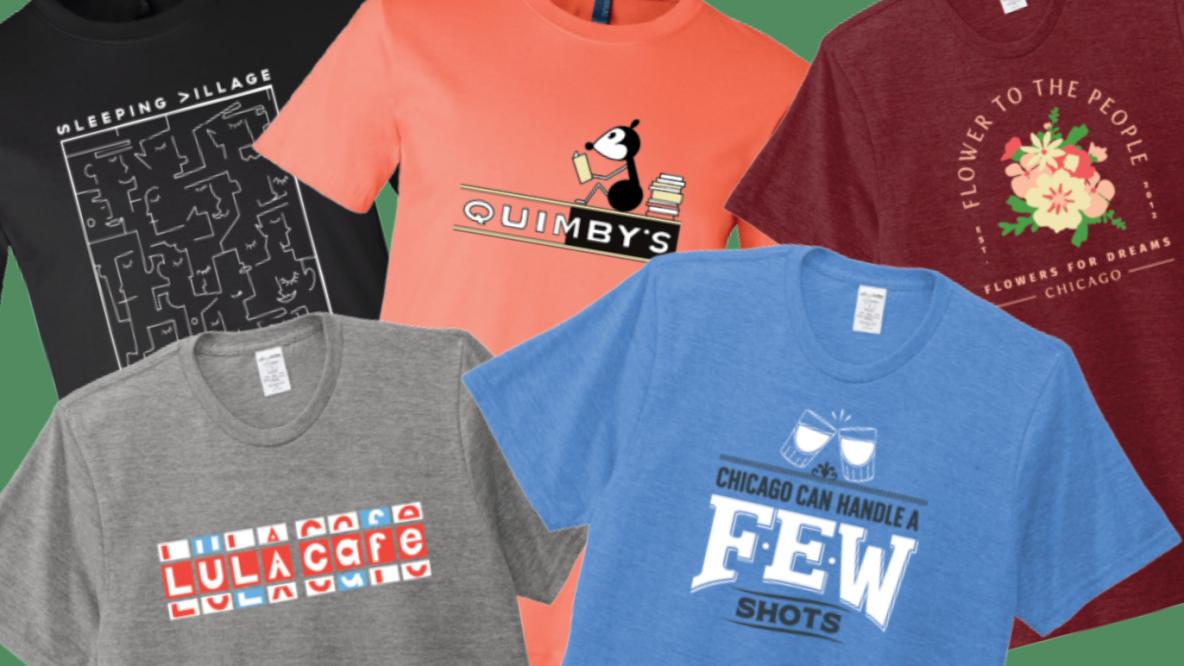 1.Texts and numbers with proper fonts are an essential consideration of every design. Various big brands use them diligently for their numerous best-selling merch and accessories. Looking closely, you can find that the best artworks are not more than intelligent use of text and numbers. People love merch with text; you can create lovely designs in a few minutes or hours and make a profit.
Add a visual element to complement the text, letters, or sentences to make the design pop and apply it to the merch like t-shirts, hoodies, sweatshirts, socks, hats, beanies, etc. It will add more details to the artwork and send a message about what it is. It is one of the best ways to make them stand out in the market.
Adding text to the merch with a simple or trendy font is a classic - a good font has the power to improve the design. Most people keep basic text-based T-shirts and accessories in their wardrobes because they love them. They were popular decades ago and are still popular - they are classic because they are always in style. Insert the proper font on the product, and you are ready.
Use a hip or creative font to get more attention. Sometimes it takes more work to create a visual flow - alter the font size and style, split the design into two lines, make the gaze term bold, etc., to bring more attention.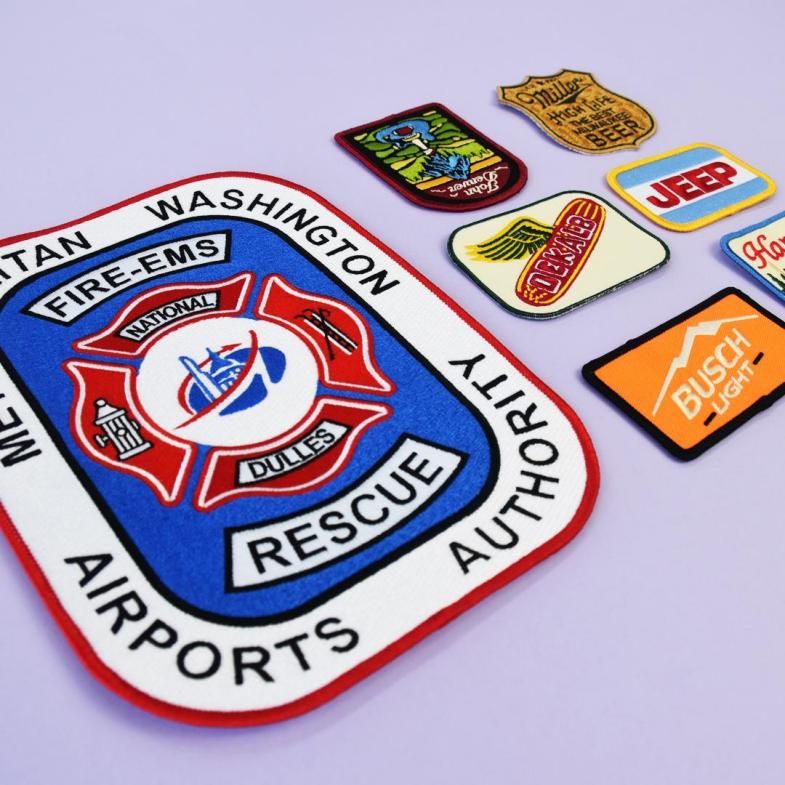 2.Using custom embroidered patches on the merch and accessories is one of the most lovely ways to customize without increasing the manufacturing cost. It improves branding by creating unique merch. Some people might think that it is embroidery on clothes. However, it is more than that; it is a setup. It improves and creates an identity. For example, t-shirts, jackets, hoodies, hats, bags, etc., are plain and simple without an element of branding. You can use a method to print designs, but there are three main issues:
The print colors don't last as long as the clothes; people stop wearing them long before they get torn.
There are several options, and it can get confusing. Every other shop/ company is doing the same.
Some reliable printing options are pretty expensive compared to custom embroidered patches.  
It represents the work and efforts you have put into bringing each merch to life; it displays attention to customers. A little ingenuity can take your brand far.
Comparing it with other methods, they are cost-effective and versatile; you can add them to many clothes. There are various options, like woven, PVC, leather, bullion, embroidered, etc. You can use high-end merch within your budget.
You can create them in unlimited shapes per your design. There is no set form; choose the size per merch and accessories and a size that can show the artwork. For example, if you use a 3*4-inch patch for hats, it is challenging to put it on a hat. It will also overpower the entire look. Use them on products like t-shirts, jackets, hoodies, bags, etc.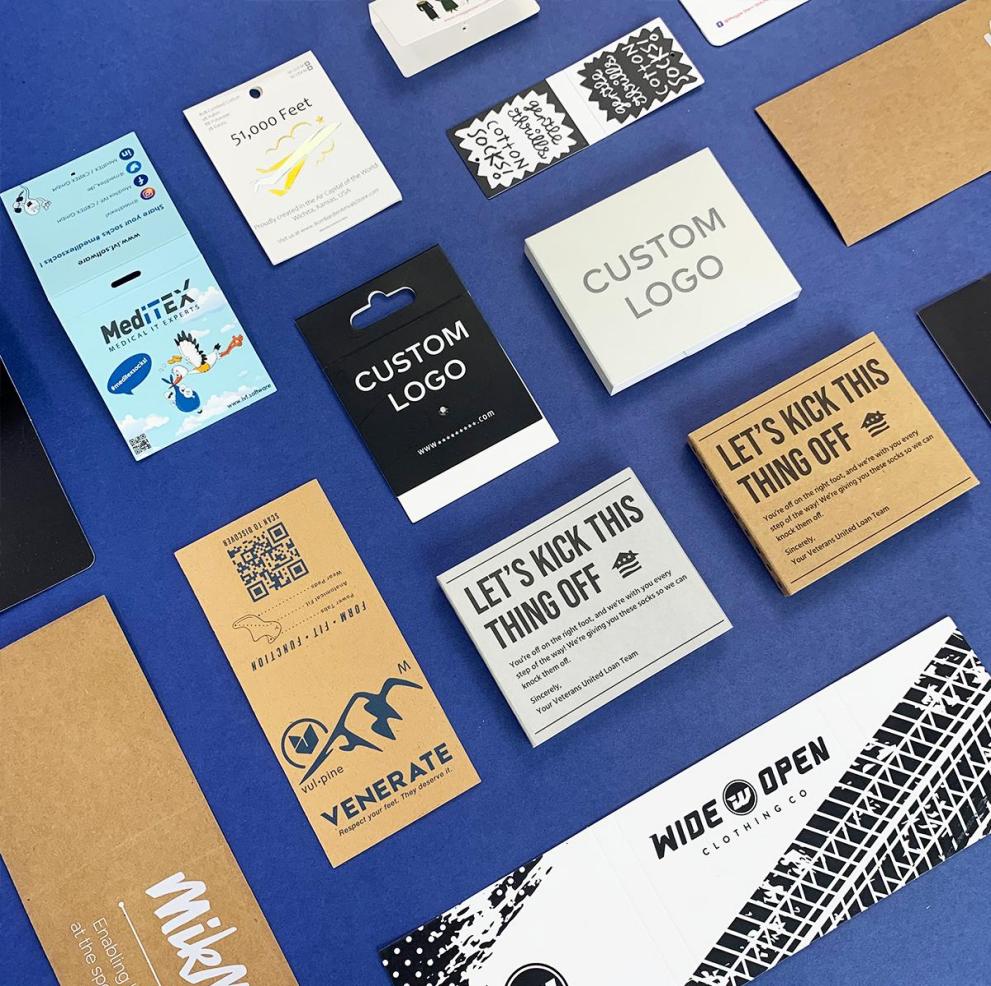 3.Using labels such as private and woven is another cost-effective method for making your brand stand out and provide value to customers. They are suitable in different places on various clothes; for branding, you can use more prominent areas.
Woven labels are suitable for putting on the outside; they will showcase your brand and the story to customers. It displays how you have taken care of every detail.
They recommend keeping the clothes blank or using a single design, embroidery, and labels. Woven labels are more suitable for branding and marketing purposes, while private tags are helpful to display the company. You can combine these two to produce well-branded merch.
Developing artwork for labels needs some practice because of various constraints to production. Keep the artwork basic since it will have other specifics like sizes, washing and care instructions, business name, country of origin, etc.   
Tips for balancing the budget, quality, and quantity, when ordering branded merch:
Budget: if you have a limited budget you can not exceed, play around with quantity and quality. The main objective is not to disappoint customers and maintain a specific standard. Ask yourself what is crucial to you and your customers. For example, work on the other two if you have set price points.  
Quality: You might need a merch cost below a certain threshold for reselling at higher margins. However, you can't compromise on the quality because it impacts the brand impression. One thing you can do is to order during periods of low rush. Manufacturers and shipping companies are busier during holidays.
Quantity: Flexibility is vital for success - it also applies to business. It is better to strive for the highest quality to win the long-term game. Connecting with the proper manufacturer like EverLighten helps a lot. They provide you with the best quality in every budget. Ordering higher quantities is another way to bring the price down per unit.
Conclusion:
Using these will help you increase brand visibility and sales. Choose the right
custom merch
 to engage and delight customers. Connect with a trusted manufacturer with proven experience in delivering projects on time and within budget. Understanding your goals will help you and the supplier with the best merch which is memorable and engages with your consumers actively. EverLighten has helped numerous entrepreneurs, brands, and online and offline shops for over eighteen years.
Trendylake is an online retail company that sells custom apparel and accessories related to trending topics like BLM, LGBTQ+, voting, etc. They contacted EverLighten to create custom accessories within a tight time frame and budget after being unable to find a manufacturer willing to accept the order. EverLighten loves helping customers; we communicated with them to understand the requirements after agreeing with the order. Since the deadline was tight, we worked overtime and created the design within 24 hours. After confirming the artwork, we went into production and delivered on time and within budget. They praised our service and quality, and the partnership is going strong.
Benefits of partnering with EverLighten:
Best pricing: EverLighten creates every product in their factory, which helps customers to get the best prices.
High-quality: Customers get the highest-quality custom items with the best materials and the latest processes.
Fast delivery: The dedicated factory helps every order in the least time.
Customer service: You can contact our team anytime for your queries; we provide 24*7 service.
Customer-centric: They love to help every customer create their dream products.
100% customization: Customers can customize every aspect of their items.
MOQ: you can order as many custom items as you want; we have the lowest minimum limit in the industry.
Worldwide delivery: They deliver to every part of the world, and customers can track orders with the online tool.