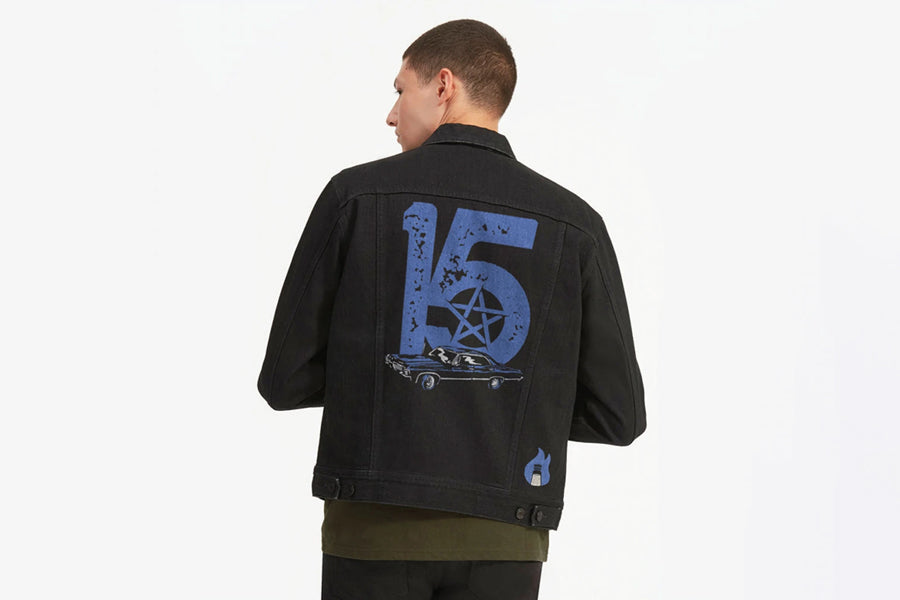 The custom jacket has been the fashion trend of this year. Custom designed clothes help escape the mediocrity so that you can express yourself better. Get your personalized jacket printed and embroidered with custom designs. Our custom jackets are incredibly popular among youngsters.
Design your custom jacket
You might want a jacket for a festival, Carnival, stag night or parties! Just pick a jacket and start designing. We have thousands of fonts, colors and graphics options available to choose from. If you are not sure of it you are always welcome to seek assistance from our creative design team for various amazing ideas. There are multiple ways to print any garment like digital printing, screen printing, vinyl printing and a lot more. Our expert technicians choose the most appropriate method which will make your clothing look perfect and stylish.
Customized jackets help represent your group or club at any event, parties or reunions. Our top-quality jackets with a professional edge finish will make you stand out of the crowd and shine. With our custom jackets, you can simply select the design and add the color, logo, name or images of your choice.
Embroidered Custom Jackets
Our embroidered jacket is very much durable. If you want the long-lasting finish with the best quality, opt for embroidered custom jackets. These are popular among people who work outdoors. Ever wondered how these custom jackets are made? Firstly you need to select your custom design. We will translate your design into a machine-readable form. Following the instructions about given color and design, the machine creates a stunning piece of artwork.
If you want to customize one of our styles or have found something amazing and want us to create it for you, let us know! We can even recreate your old, torn jacket into a completely new stunning piece.