Custom Sweaters
Create your premier custom Sweaters with EverLighten
|
Dec, 16 , 19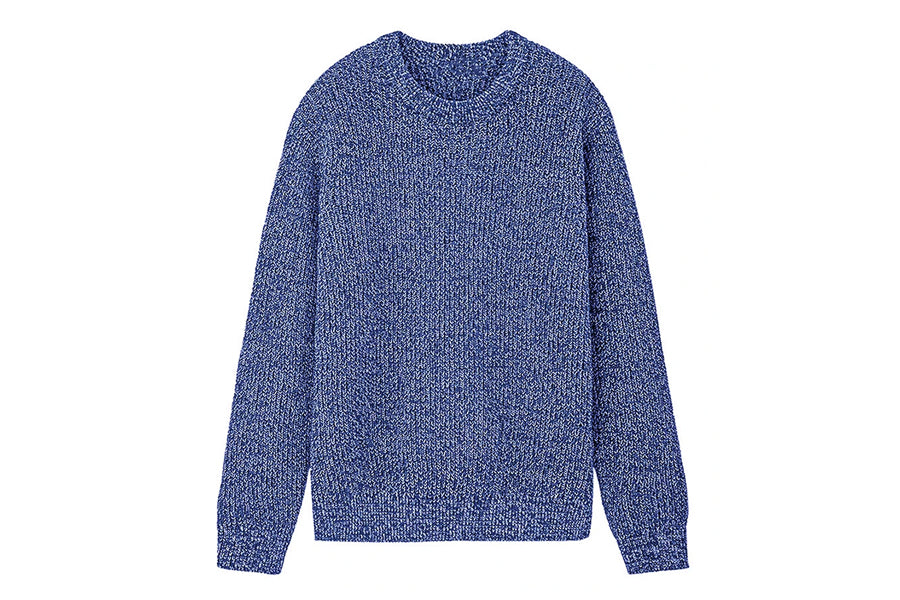 Winters are attractive! As the snow falls, you would like to get snuggled up into the warm, cozy blankets and stay there the entire day. But we can't do this every day, so why not try to dress cozily to stay warm throughout the winters. EverLighten offers high quality fully-customized sweaters at affordable prices!
Navigating the entire sweater might seem a daunting task but with the custom-designed sweaters, you can have your one designed in the way you like them. We often encounter such a situation when we buy a sweater and after paying the bill there is always some remorse in the heart. We don't find it the way we have imagined it to be. But with the custom sweaters, you can get it designed in your way.
Style is a way to express what you are! This winter, get dressed in our customized sweater and leaves everyone awestruck. Here at EverLighten, we seek to offer the best-personalized hoodies and sweaters. Our custom-made sweaters are always the winning choice for winters. There are different types of sweaters with various texture and style which makes every single piece unique. Personalized sweaters come in different shapes and sizes. At EverLighten, you get custom printed jackets and sweaters for everyone. We combine style and comfort into a single package. We make sweaters with soft but durable material to give you the comfort you deserve.
Whether it's a team match, conferences, a simple outing with friends or a big event, our custom-designed sweaters are the perfect wear for the day. We are happy to serve even for large groups. You can have a personally designed picture, logo or text printed on your sweater and can get it further customized with different fonts and colors. Check out the gallery to see some unique designs. We are always there to assist you and help you choose the right one for you.