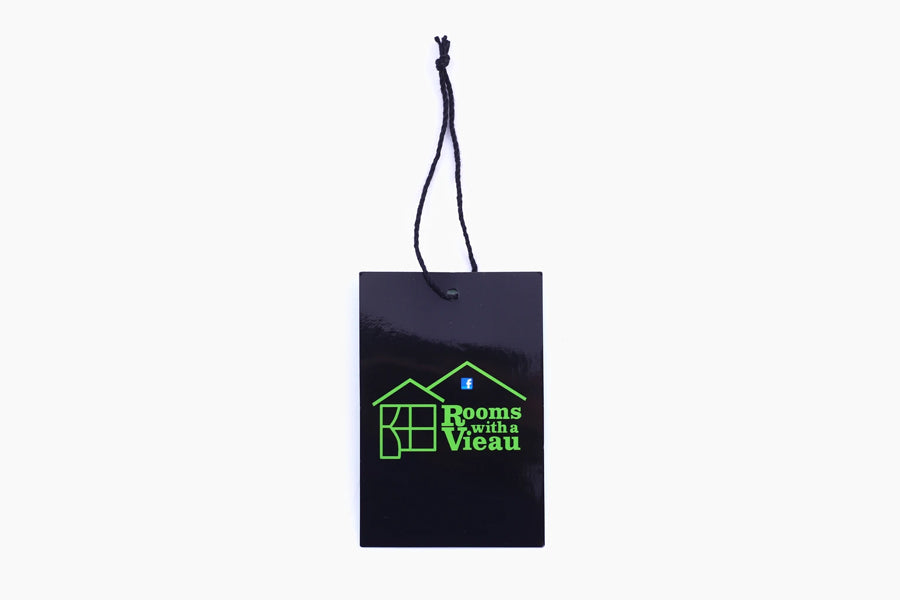 Branding and marketing play a crucial role in elevating your brand. Hang tags can do much more than just telling the price of the clothes. It is an efficient way of expressing gratitude to the most discerning customers. They are not only for the clothes or jewelry, but you can also make your brand unforgettable by attaching a custom hang tag to almost anything you sell to customers. These custom hang-tags are the perfect way to expose your brand and are exactly the way they sound like. Those eye-catching labels create a perception in customers' minds so that they recognize you whenever they hear or see your name.
The most popular use of these hang tags is for clothing but the custom-made hang tags can be as bespoke as you wish. They are way much better than those boring pieces of paper or adhesive stickers and can easily be added to the items without damaging them. You can even attach them to gifts with your messages and send them out for special occasions. No matter the product, hang tags can be used to illustrate your brand and build a long term relationship with customers.
A graphic printed custom hang tags are appealing to the customers and have the power to capture attention. If your company is recognized by your logo, then it is better to print a simple logo. If you think differently and want to design something creative, go for some graphics. Sometimes the kind of paper you use for the hang tags makes a lot of difference. Various materials are used for designing the custom hang tags. These might be coated/uncoated, paper/kraft, paper/PVC vinyl/transparent, TPU/ and much more as needed. Thick and shiny paper projects the best quality of the image. graphically appealing hang tag has the power to capture a customer's attention.
To get more info, please visit us at EverLighten.com