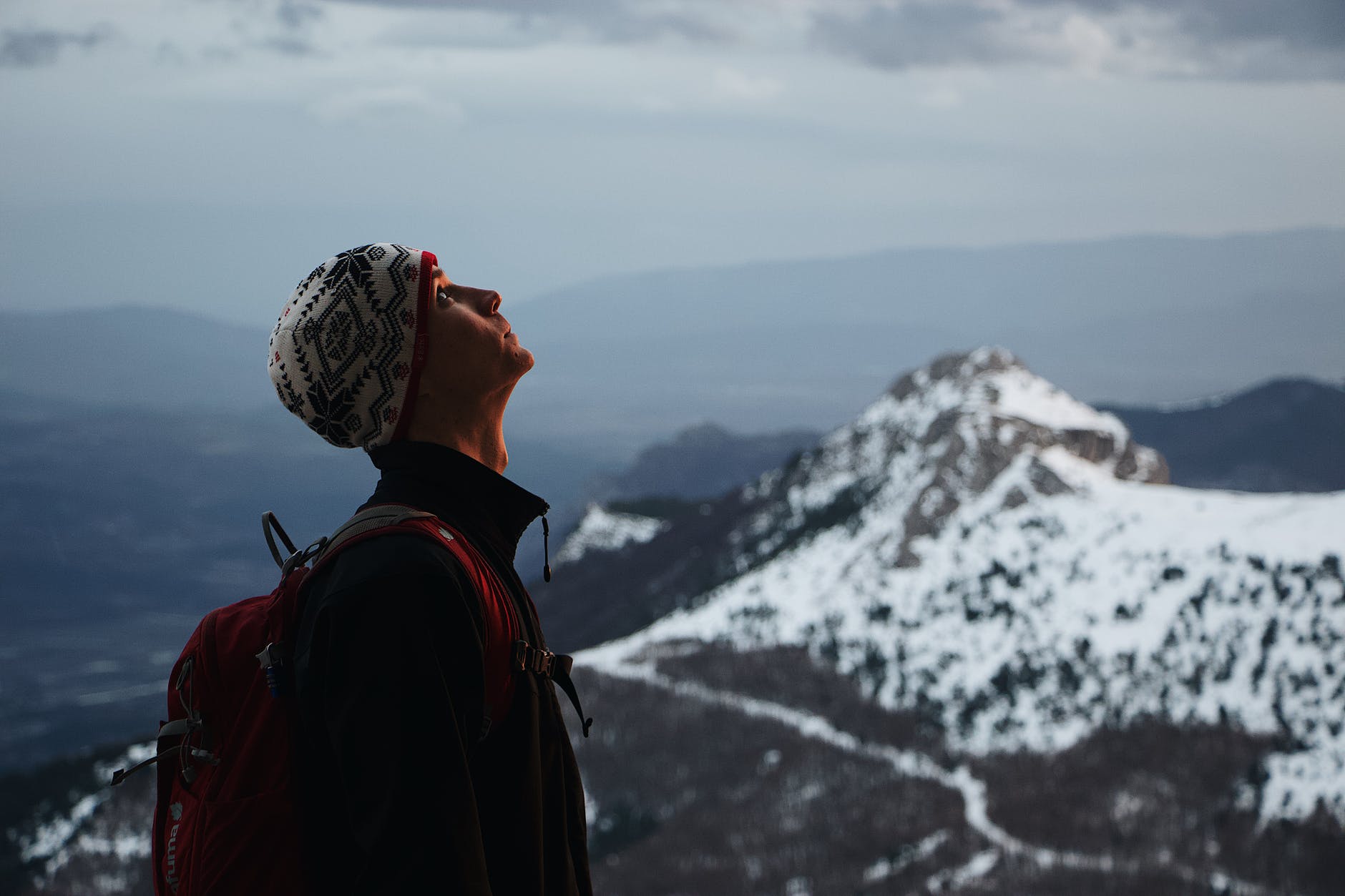 Be it a fashion statement or a cold-weather headwear, beanies will always be the go-to option for many people. Getting a custom design beanie according to your taste and preferences has become very easy now. If you know what colour, material, brand or style you want it becomes very simple to get your custom beanie hats with bare minimum efforts. There are widely 7 types of beanies one can customize their look with.



1. Fisherman Beanie
As the name says, it is a type of beanie fishermen used to wear to protect their head while fishing during paramount weather. Over time people made it a fashion and started wearing casually to style themselves. Though this type of beanies are small in size and can only cover the top of one's head.



2. Earflap Beanie
These are the beanies that come with flaps on ears. Generally, this kind of custom beanies is made to protect heads in extremely cold weather keep a person warm. Custom beanie makers make these beanies keeping in mind kids and teenagers, as these are the people who use these beanies the most to safeguard their health.
3. Slouch Beanie
Create a custom beanie look which is cool and trendy by dropping a fold at back. This is very popular among teenagers and widely accepted as vogue among the young generation. Many recognizable people in the fashion and entertainment industry use this kind of beanie to custom their look.



4. Cuffed Beanie
As the name suggests, these beanies have cuffs at the which can be used to cover the ears. It works as a cushion against cold weather. This is a very commonly used fashion and can be matched nicely with the winter wear. This kind of custom beanies can be a part of your winter wardrobe.



5. Pom Pom Beanies
These beanies are attached with a ball or pom-pom on the top, which gives it a little cute look. Generally, this kind of beanies are worn by females and is very popular among them, too. These beanies are warm and can be worn in snowy weather.
 
Custom beanies can be chosen according to hairstyles, which can give a more fashionable and classy look to a person styling with it. Here are some really handy tips to use if you are planning to style with beanies and wondering what kind of custom look you should have.
 
How to Customize Beanie Look with Short Hair

When you have short hair, wearing a heavy beanie would look a bit odd and kill the look. Going for a beanie which does not slouch will balance your short hair look with the beanie. Avoid the beanies which are heavily knitted or are thick. Choosing a thin and short beanie would complement the best with the short hair.
 
How to Customize Beanie Look with Curly Hair

Curls carry volume by default and hence, wearing a thick beanie would give a nice heavy look. While you want to cover your curls and want enough space to keep your hair in, slouch beanies would work the best. Sometimes not hiding all the curls under a beanie would also give a smart look.
 


How to Customize Beanie Look with Long Hair

Having long hair will give an advantage of having a warmer head comparatively. Though wearing a wrong beanie with long hair will completely hide your face can make a look dull. Wearing a slim-fitted beanie, keeping it slightly higher on the forehead can give perfect long hair custom beanie look.
 
To pull-off, a beanie look one should also see the occasion or place one is going to wear a beanie at. Though beanies are easy to carry and wear, what you wear with it matters more. Not being careful can make you look untidy instead of making you look trendy. Follow these recommendations to carry off a contemporary look.
While in Office
There is no other opinion about beanie being casual wear, wearing a beanie to the office can give you a sophisticated look sometimes. Trying simple knitted or close-fitted beanie with office formals with blend colours can give an up to date office look. It can also give a semi-formal look sometimes. Adding a blazer or a coat can give cool office look as well.

 


With Casual Outfits
A thin or medium knitted slouchy beanie can give you an undemanding cool and clam look. If you want to give an easy-going vibe, wearing a slouchy beanie with jeans and jacket. Wearing simple sneakers and a coat with beanie can give an edgy look. To make the look more relaxed, wear a beanie in such a way that your forehead is visible.

 


Streetwear Style
Getting a street smart look with a beanie is very easy with a fisherman style beanie. This custom beanie hats don't particularly keep the head warm, but they give a hipster look. If your purpose is to get styled in a street-smart way, wearing fisherman style beanie with platoons or ankle-length pants would give an excitable look. This beanie can be worn with a shirt or can be experimented with as well.
 
Flicking these beanies and style in your way and experimenting with different looks will give you your perfect style with the beanie. To start with, numerous custom beanie manufacturers create stylish beanies and you can get these beanies at very affordable prices easily. Start trying out different looks and go trendy with beanies.