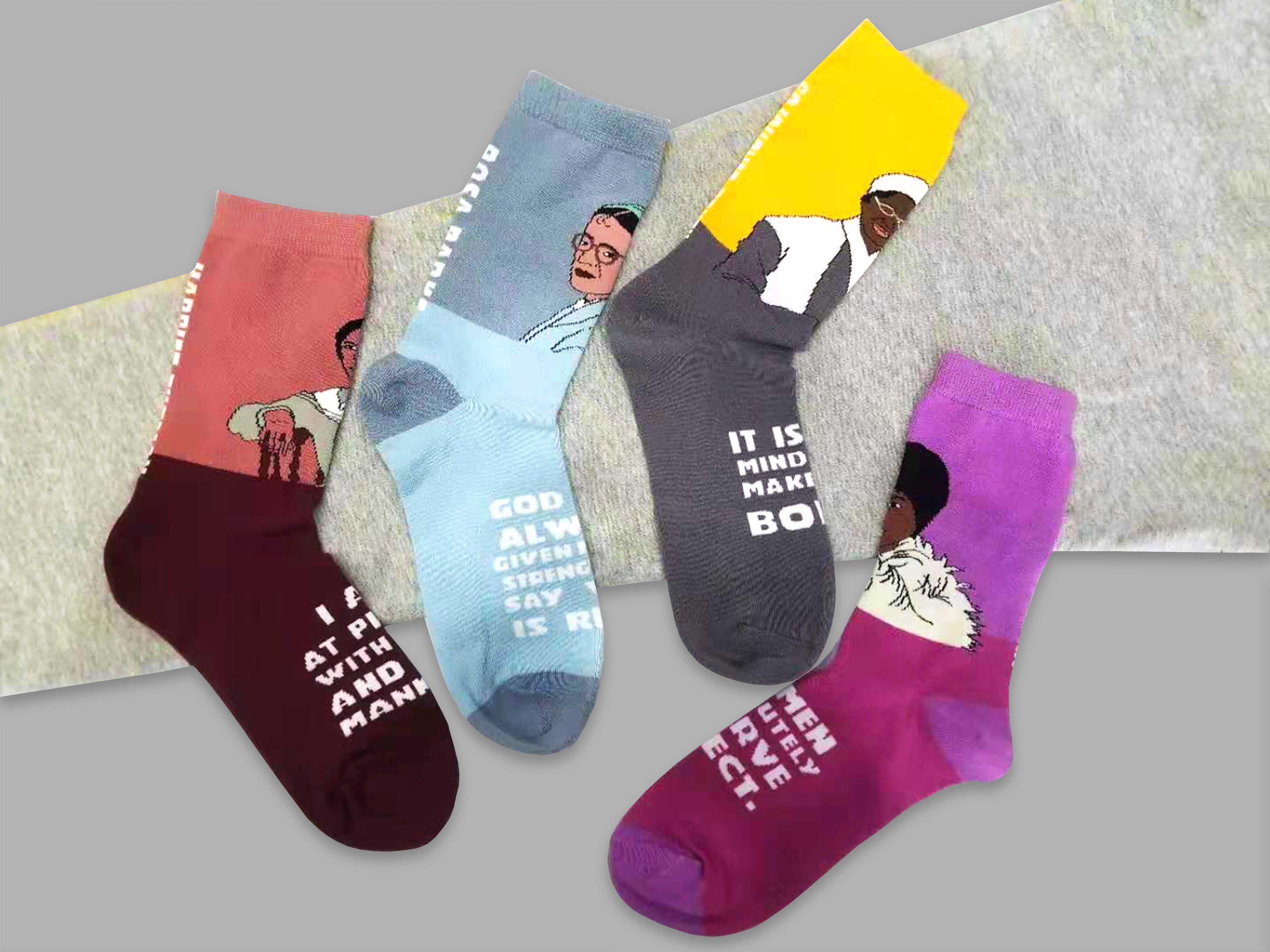 When you aspire to be an entrepreneur, a business tycoon, or a revolutionary, you know how difficult that task is. In this competitive world, expanding your business is not an easy task. You begin your journey with lots of hopes, start up your business, but your work doesn't end here; it commences from there. You start facing many challenges as soon as the business starts, from selling your products or services to growing your business. In the beginning, people may not trust you or your product or service easily. People may hesitate or avoid buying products or services. You'll have to position your product very smartly. After positioning your brand, you may have to promote it rigorously, so your target audience at least gives it a try, and then it all depends on the quality of your product.
To promote your business, you can try many options. The advertising world is perennially booming, and with the help of revolutionary digital marketing, you can make a mark with minimum efforts. Putting ads on televisions, radio, newspapers is a traditional way of marketing. But, all of this comes at a hefty price and doesn't guarantee sales. Custom products or personalized products can help you a lot in growing your business.
Apparels, shoes, accessories like custom patches, custom medals, custom lapel pins, custom stickers, custom challenge coins, etc. are a better way to promote your brand uniquely. For many years, mass production dominated the industry, but everything has a flip side, and after seeing that mass production leads to everyone wearing the same thing, it all changed for good.
Customization made a comeback. It was already prosperous for the sports industry as every team required custom socks, products, uniforms. Due to prominent leagues, the demand for custom baseball caps or custom basketballs was immense.
Personalized products remain to be one of the main trends of the year. It takes shape in many formats, from curated recommendations to communication and smart storytelling, personalized products supported creativity and quality for all. No brand would want to miss out on this trend and risk losing sales. So, here we will be telling you how to grow your business with personalized products.

What is product customization?
The possibility that you can give an alternative on your web shop to let customers design your products according to their needs and preferences. We are not suggesting about hand made products, yet preferably giving a choice to change minor things such as color, pattern, or material with the slightest or no extra charges to the manufacturing process. Personalized products would also incorporate the requests for additional orders.

Benefits of customized products
Giving a choice of customization to your potential customers before the purchase can benefit your brand greatly in the following ways.
Through personalized products, you can add value for the customers at very little to no additional cost. When customers design your products as per their requirements, your purchased product becomes something they have created. Therefore, it becomes more valuable and sharable on digital platforms.
When your brand starts offering personalized products, customers will prefer and recommend your business to others.
Customers won't return the products they have created, resulting in lower return rates for your personalized products. It also differentiates your business from your competitors. You can turn personalized products into your USP, which will help you increase sales.
Product customization helps you spot trends and buying habits of your customers. By analyzing essential insights from those data, you can improve products significantly.
If customers get what they desire, then they are happy with your products. Through personalized products, you can build customer loyalty. Loyalty will lead to a better retention rate of the customers. If you make your customers feel valued, they will return to your service or products to buy it again. Retention is useful for the logistics of your business as well. It makes your business more profitable and less costly.
How to grow your brand with personalized products?
Now, we all know that everyone loves custom products. So, businesses have to use them wisely for effective marketing. If you give reusable products to others as a gift, it will generate the maximum recall value for your brand. When you give someone a cozy t-shirt, custom socks, or custom stickers with your brand's name, which deals in custom gifting, there is a high chance that people will notice it as the person may wear that t-shirt repeatedly, allowing everyone to see your business name on the t-shirt when he or she will roam around the city. They may ask the person about your brand in detail as well.

Attend business fairs
Every city organizes business or trade fairs. Many businesses from different sectors participate in it, and others may attend as well. A large group of people visits the business or trade fairs for their motivation. This kind of event will help you reach the suppliers and customers simultaneously. You can book a stall over there and put your products on display. Additionally, you can gift visitor products like custom medals, custom socks, custom lapel pins, custom stickers, etc. So that people can recall your brand name through those personalized products labeled with your brand name.


Organize Social Events
To advance your business with custom products, you can organize social events and get-together on a small or medium level. Concerning events should support social issues like education. Your invitees should aid the cause. While scheduling such functions, you can gift usable products with customization. Attendees will use those products wherever they go, and others will be aware of your products. In this way, people can become your business advertisers or endorsers.


Offer your products at family functions
A few events come into our lives, and some of them are special to us. These special occasions can be birthdays, weddings, and marriage anniversaries. To celebrate such events, people welcome their entire family. You can try to take advantage of such occasions and distribute your personalized products at those events. You can talk to your friends or relatives and offer their guests custom label products to make those occasions more memorable.


Distribute products in your neighborhood
To make your business promotion successful, you can give out custom products like custom socks, custom medals, custom challenge coins, custom lapel pins, or custom stickers. You can give custom basketballs or custom baseball caps to sports lovers as well. Distributing them at public spots like bus stations, railway stations, neighborhoods, and other crowded places can be helpful for the growth of your business. The whole community will silently start promoting your brand by using them.
In short, you can use personalized products as per your creativity and budget. It will help you grow your business uniquely. The products with personal labels work wonders as they are impressive marketing means and supports word-of-mouth publicity.