6-top reasons why custom keychains are great for small business marketing | EverLighten
|
Jun, 23 , 23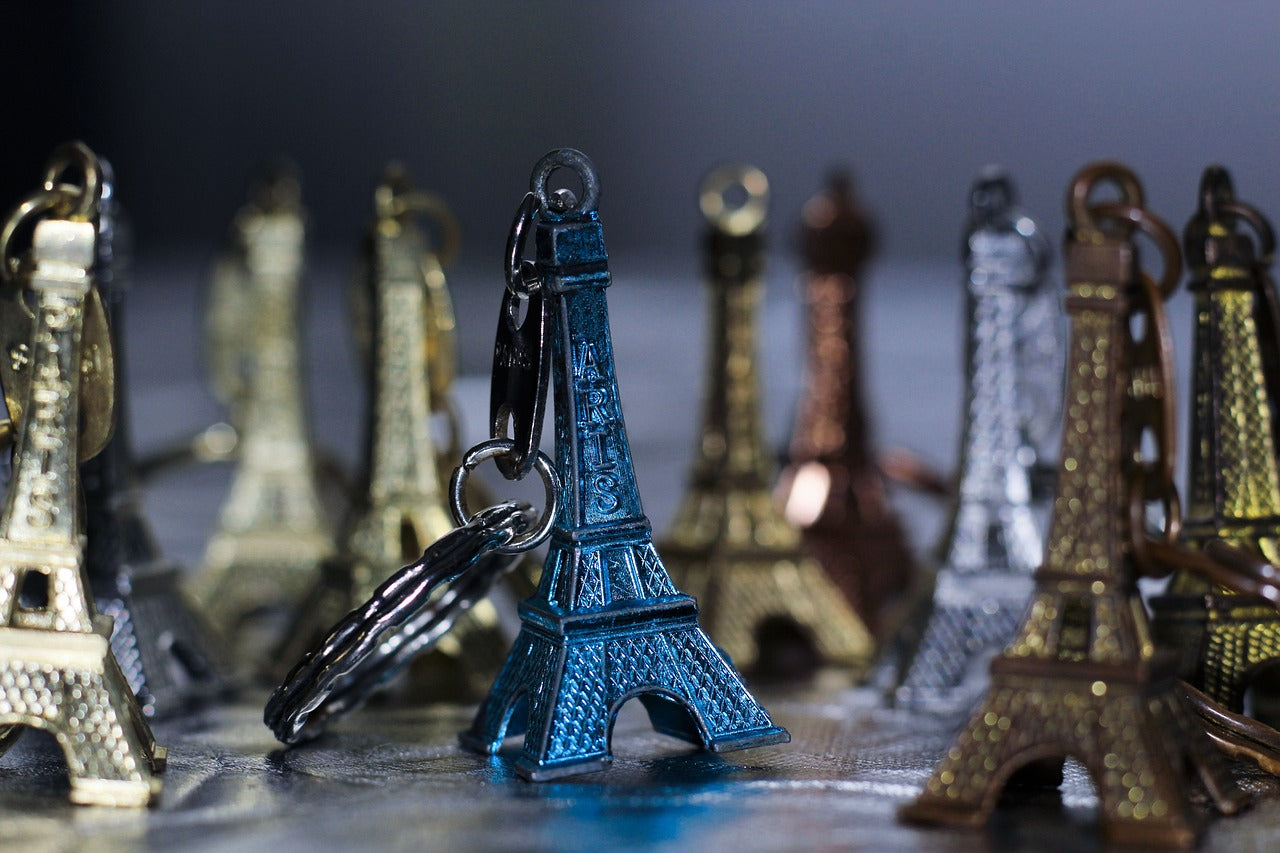 Marketing is crucial for businesses to connect with their niche customers. It allows them to raise awareness, attract customers, and build a strong brand presence in a competitive market. While many marketing strategies are available, one helpful and tangible approach is promotional products. One of those items is custom keychains. These items serve as valuable tools for recipients but also act as brand ambassadors, carrying your message wherever they go.
We will explore the benefits of a popular promotional product: custom keychains. Keychains offer a unique opportunity for small businesses to promote their brand cost-effectively and practically. Small businesses can increase brand exposure, establish brand recognition, and engage with customers by customizing keychains with their logo, message, or design. Let's dive into the six top reasons why custom keychains are great for small business marketing.


Conclusion

Custom keychains offer small businesses a cost-effective and impactful marketing tool to increase brand exposure, build recognition, and engage with customers. The practicality, versatility in design, and potential for customer engagement make keychains a valuable promotional item. By leveraging custom keychains, small businesses can effectively enhance their marketing efforts and leave a lasting impression on recipients.
If you're looking for high-quality custom keychains to elevate your small business marketing strategy, EverLighten is here to help. With our expertise in producing customized promotional products, including keychains, we can assist you in creating unique and eye-catching designs that align with your brand identity. Our wide range of materials, colors, shapes, and finishes ensure that your custom keychains reflect your business's aesthetic and message.
Don't miss the opportunity to promote your small business with custom keychains. Connect with EverLighten today, and let us help you create unique and impactful promotional items that will make your brand stand out. Visit our website or contact us directly to get started on your custom keychain journey.
Remember, every time they use it carries your brand message wherever it goes. Invest in custom keychains and watch your small business gain increased visibility, brand recognition, and customer engagement.


FAQs


What are the benefits of custom keychains?

Benefits of custom keychains:

Personalization

Branding and Promotion

Memorability

Practicality

 

Is selling keychains a good business?

Selling keychains can be a good business depending on various factors such as market demand, competition, pricing, and marketing strategies. Conducting market research and assessing the target audience's preferences and needs can help determine the viability of a keychain business.



How to start a keychain business?

To start a keychain business, research your market, decide on your keychain type, plan your budget and pricing, create or source your designs, set up a store, and market your products.



What are the benefits of a custom keychain?

The benefits of a custom keychain include personalization, branding opportunities, memorability, and practicality, as mentioned earlier. Custom keychains can serve as unique and functional accessories that leave a lasting impression on recipients and help promote your brand or personal style.