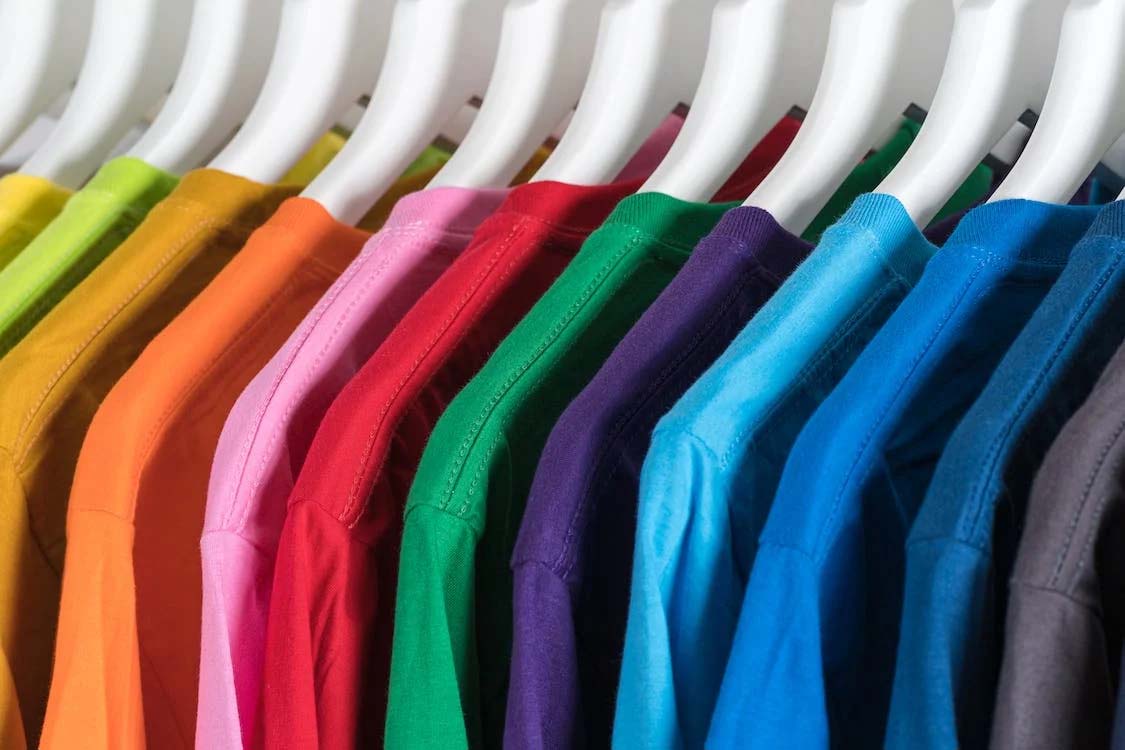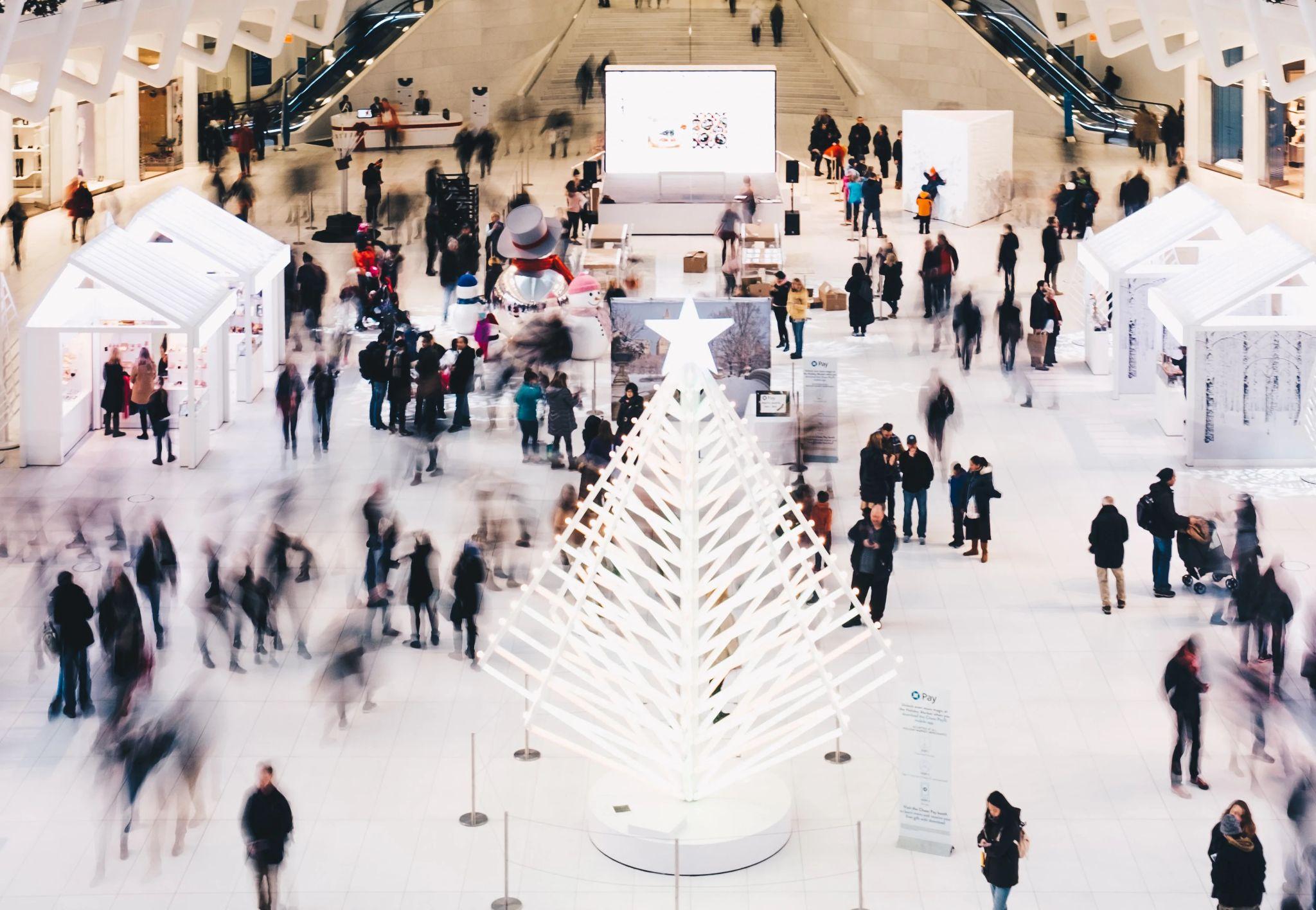 Trade shows are one of the most effective ways to promote your business and connect with prospects, vendors, suppliers, and other organizations. It is a perfect opportunity, especially if your business is new. It is one of those times when you will create promotional items, and it is also pretty exciting to plan, design, find a supplier, and wait for people to come to your stall. In the excitement, you had optimistically predicted that hundreds of people would come swarming, so you ordered many
promotional items.
But, when the day came, few showed up, and now you end up with many products.
Do not worry! Life and business are unpredictable; often, we do not get what we want. You will learn from your mistakes, but first, take care of the leftover swag. The easiest solution is to throw them in the trash, and you can go on with your usual routine. However, if you are intelligent enough, it is also an opportunity to make a name for your business. You may wonder how. The blog will provide helpful tips to hit two birds with one stone - not wasting the products and leveraging them for brand awareness.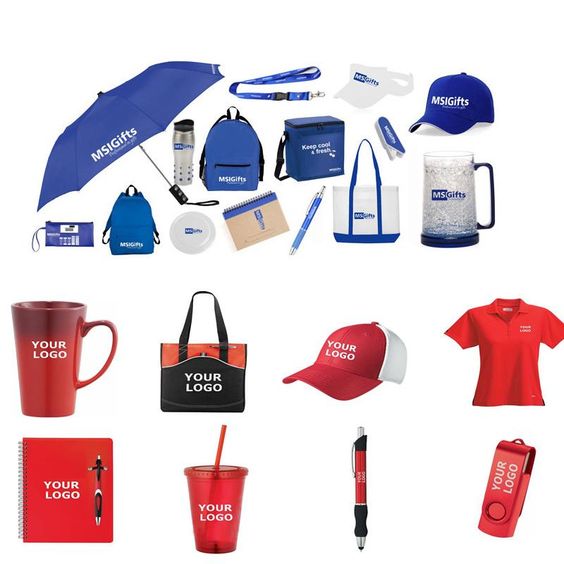 How to take care of leftover promotional items 
1.Repurpose:
The trade show is over. However, marketing is a continuous process that
never
stops. It is a shame to see those thoughtfully designed products go to waste; repurpose the extra swag to your advantage.
  Switch tactics to meet similar goals:
Prizes:People love the feeling of winning, and contests can help you deal with leftover promotional items. One of the easiest methods is offering them social media contest prizes. Use Facebook, Instagram, or any other platform with your profound number of audiences. You can also use them within your organization by hosting contests; it will keep your employees more motivated, happy, and engaged. Receivers will be delighted to get them and will talk with their friends and family about your organization.  
Pop-up shops: Big brands use these to provide an interactive experience to customers. People can stop by, take photos with lovely backgrounds, and look at the products/ services that you offer. Set up temporary shops at weekends in different places and give away the leftover swag to people. You do not have to set up expensive shops/stalls; a small one will do.
Use within the community: Making a name within your community is essential for a small business; giveaway the products to your customers in the area using mailers. Use a discount coupon, brochure, and hand-written thank you note to make the experience memorable. It will surprise them, and they will further positively view your business.
Gifts:A little goodness goes far. Next time someone leaves a positive review or comment on social media or ratings websites/ apps, send them leftover promotional items as a thank you for their time and effort. They will feel good and will further cement their loyalty.
Freebies:around holidays, like Christmas, you can see many businesses offer gift cards or freebies to entice customers to do business with them. Take a leaf out of their playbook and offer the leftover trade show items as freebies. It is a far better use of the products. For example, when someone does a specific amount of business from you, give them.
Offer as loyalty items:It is five to seven times more challenging to sell to a new customer than the old ones. Find out who those frequent buyers are and send the items as a loyalty gift. Another thing you can do is to offer them to the botched-up orders to keep the customer keep coming back to you.  
Souvenirs:Hotels, theme parks, fast-food joints, restaurants, etc., sell branded merch. Why not be the one to use the idea? Open a gift shop and start selling the leftover items; your customers will like to get something related to your brand.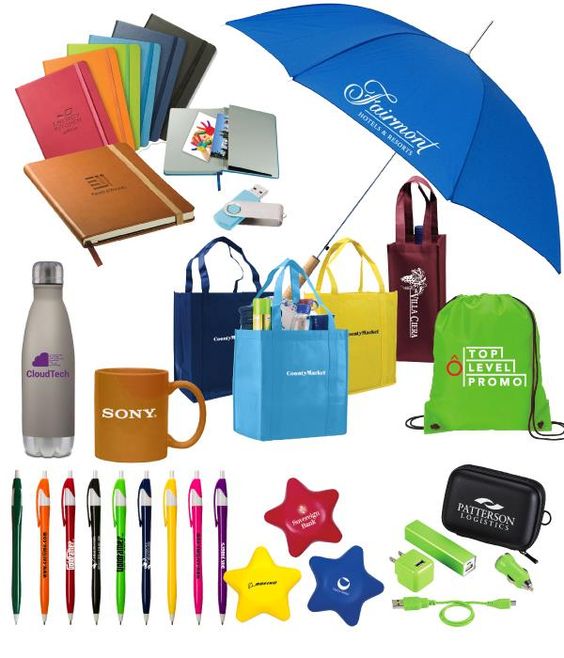 2.Trade giveaways:
Businesses at the trade shows might be your competitors but can also be your allies if you build goodwill. One of the best ways is to give them your branded items after the event. People reciprocate kind gestures; why not use them to network with every organization present? Instead of only exchanging business cards, use the items to make the small meeting more memorable. Carry the products to conferences or send them to your suppliers, vendors, and prospects instead of wasting them.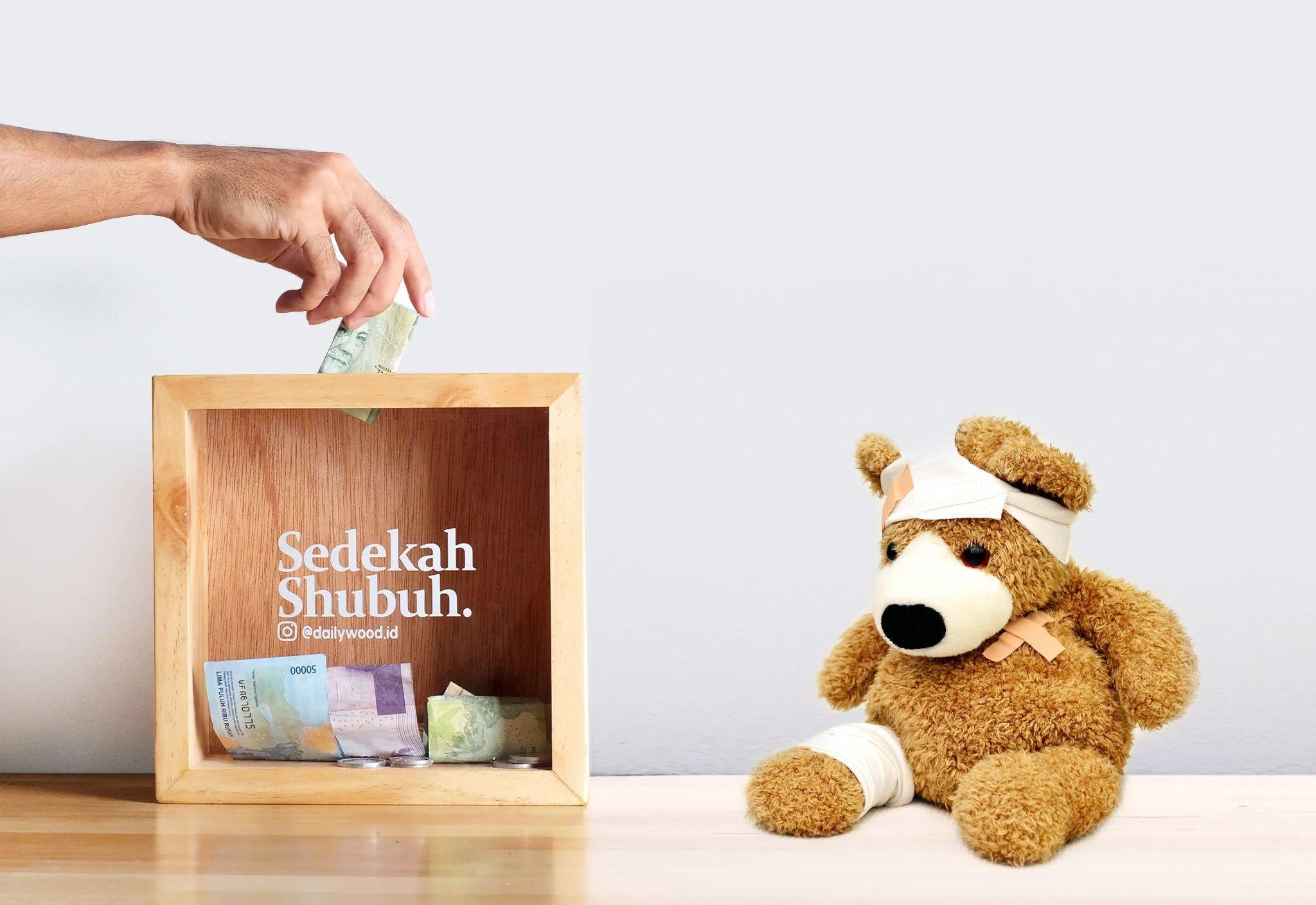 3.Donate the products
as a goodwill gesture; it will take your brand impression to the next level without spending an extra penny. Gather all the leftover promotional products and donate to a worthy cause. Many charitable organizations need the products.
Where to donate: 
4.Recycle or upcycle:
people are becoming aware and concerned about environmental issues, like landfills. The Environmental Protection Agency reports 292 million tons of waste. You can do your part by recycling the leftover promotional products. Polyethylene Terephthalate (PET) is the most common material for plastic branded items, like
water bottles,
pens,
key chains
, etc. Several companies recycle them to make polyester fiber for fleece, carpets, etc.
Another option is upcycling; they are much better than throwing the items. Use your creativity to turn the leftover promotional products into something helpful.
For example, custom drinkware can become pots for small plants at your office or home. They can also help hold office supplies at the desks or handouts to your employees. Giveaway them to local artists or art studios; they can turn them into lovely artwork that will remind everyone of your brand.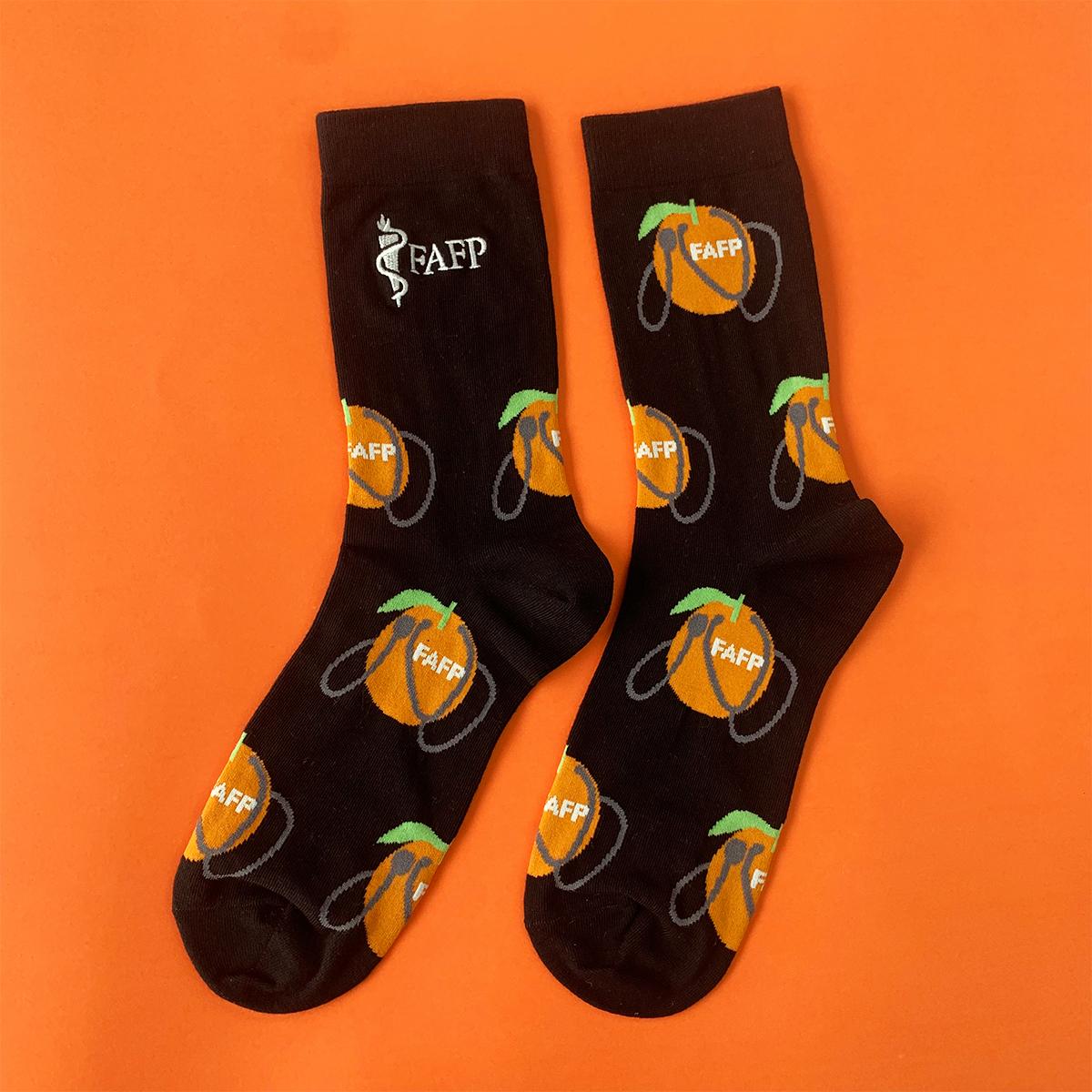 How to plan for fewer leftovers?
Often issues arise when you do not carefully plan out the events. Follow the tips:
Customize high-quality products: Often, new companies go to the tradeshows thinking that they need many items to connect with everyone. In doing so, they customize more than they need, which often results in leftover items. Look at the historical data for the number of people expected at the events. Order around 5-10% more - you do not want to run out of products in the middle of the event.
Brand awareness is one of the most common goals at the events, but it does not mean giving away cheap items. When customizing premium-quality branded items, you can create less than the cheap ones on a fixed budget; it automatically takes care of the issue. Connecting with a high-quality manufacturer like EverLighten will help you with positive impressions.  
Minimize branding and dates: One of the most lovely things you can do is to minimize branding to ensure the products are reusable for a long time. People do not want to be walking billboards for an unknown company. When customizing promotional products, put yourself in their shoes; think about you would like to use them yourself. Keep the logo and tagline to a minimum. Such as putting a small one on the outside for custom socks. It will also save you money.
Think ahead: one issue with promotional products is not considering the entire life cycle. For example, a cheap plastic sunglass or water bottle will end up in the trash quicker than high-quality promotional socks. Choosing sustainable or organic materials is another way to ensure safety even if they end up in the dump.  
Make the items optional:People like choices, and it is unnecessary to give promotional items to everyone coming to your stall. Give them a choice to accept the gift; even if it is a high-quality product, not everyone wants to use branded items. However, present them explicitly and ask if they like to accept them and not actively hand them. It becomes challenging to decline when you are standing there holding them.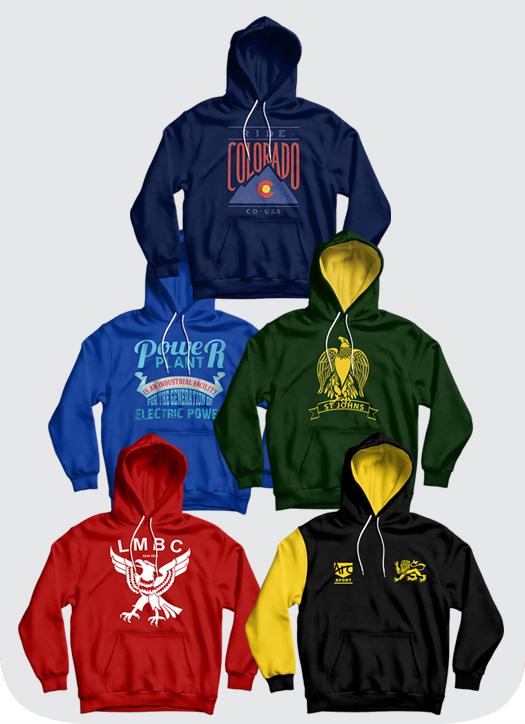 Over to you:
There are many ways to recycle, reuse, and repurpose leftover promotional items. Many nonprofits and organizations could use them. We encourage you to consider the tips and choose the one that works best for you. Think ahead and only order the required number of promotional products. So you do not have the issue. A little proactive thinking and partnering with EverLighten go a long way. They have helped startups, large organizations, sports teams, nonprofits, and charitable trusts for over eighteen years.
Women run The Let It Be Foundation and help children and their families affected by deadly diseases. They wanted to raise awareness and funds for assisting intellectually disabled women by selling
custom socks
 and neck gaiters at an event. They contacted several manufacturers to no avail because of quality and deadline issues before approaching EverLighten. Their mission touched our team, and we provided free design help, a 15% discount, and help to choose the best materials, colors, and production methods. They were delighted and 100% satisfied with our work, and the event was a success.
Make the event successful with EverLighten:
Best pricing: We customize items in our factory, which helps customers to get the best prices.
Premium quality: Customers get custom products with the best

materials, production, and packaging.

Fast delivery: our factory helps deliver orders in the quickest possible time.
Customer service: Customers can contact our support team anytime for their queries.
Customer-centric: We love helping every customer create their dream products.
100% customization: Customers can customize every aspect - materials, shape, sizes, colors, etc. - of their custom products.
Minimum order quantity: Customers can order as many as they need; EverLighten offers the lowest minimum limit in the industry.
Worldwide delivery: We deliver worldwide, and you can track the orders with an online tool.