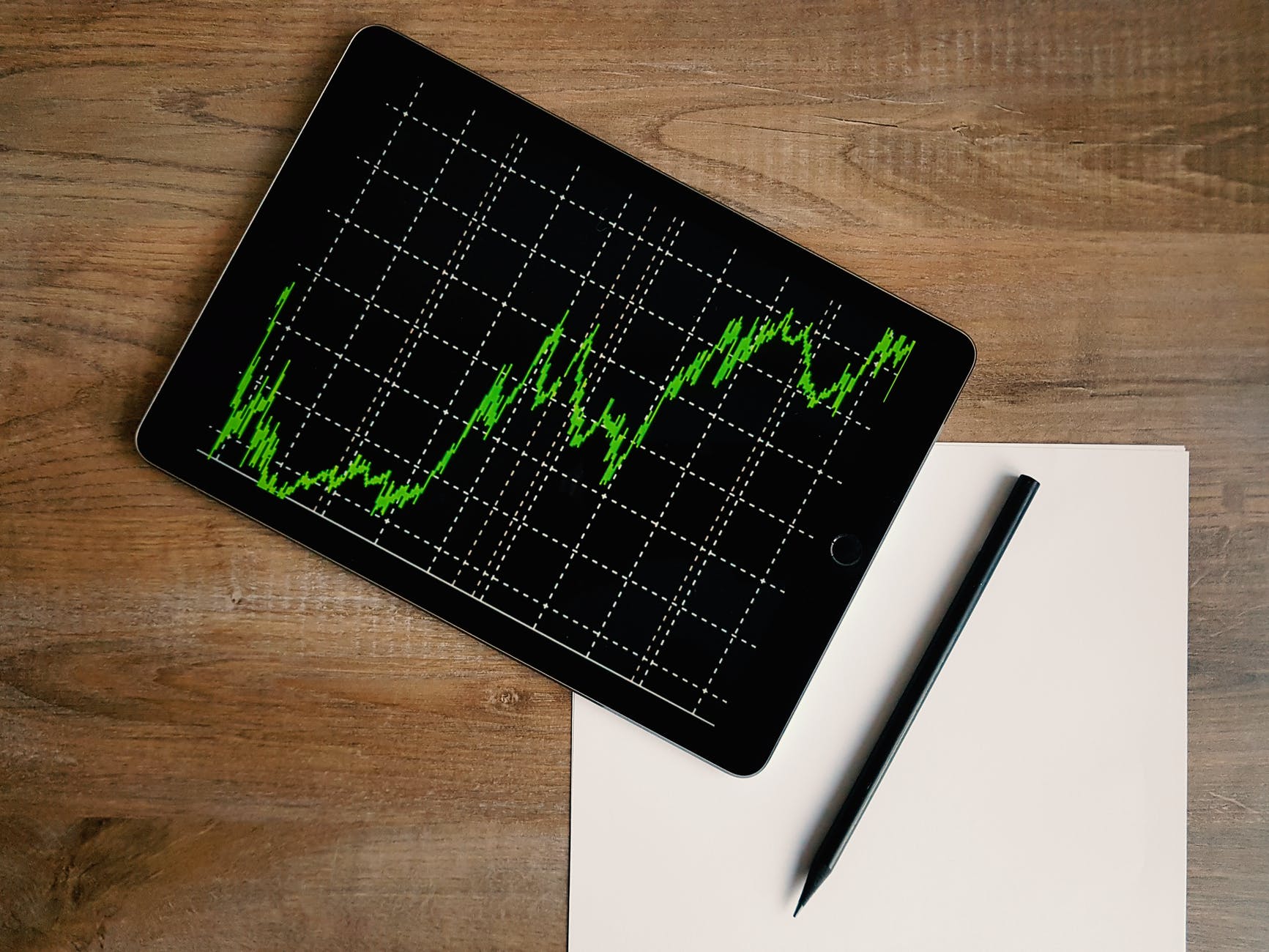 Forget every other customized gift. Sometimes, custom mouse pads can do the trick and act as the best-customized gifts for offices. You can give custom print mouse pads. There is no limit to creativity; you can personalize mouse pads as per your artistic instincts. Here, we will discuss why custom mouse pads are a good gift.
A custom mouse pad is a great promotional gift as people do not consider buying them. They are great gifts for situations such as:

Grand openings
If you are a new tech start-up or electronics store, then you can give custom mouse pads to all the visitors to stay in their memory whenever they use a mouse while working on the computer.

Open houses
A real estate company can give custom print mouse pads with their name and phone number. It can act as a magnet and help them acquire a bunch of recommendations in the process.

Schools & Computer laboratories
Now, e-learning is a big part of student life. Thus, you can provide custom mouse pads to the school's computer laboratories. So they look professional and comforting.

Employee Gifts
Employees use custom mouse pads every day, and their custom print mouse pads may get worn out over time. You can give them new ones as corporate gifts.

Trade Shows
You can give custom mouse pads as giveaways at trade shows. In trade shows, people give free giveaways to visitors. It is common practice.
It is not as appealing as expensive gifts, but custom print mouse pads and custom mouse pads make great gifts. All it takes is an attractive design.

What should you consider when choosing custom mouse pads?
Now that you are ready to pick custom print mouse pads, it is time to know more about some important tips. Let's have a look:
Material
Shape
Print in full color
Use some text
Think outside the box
Material
What are the different types of custom mouse pads?
You may think that a custom mouse pad is simply a cloth, but there are plenty of materials to choose from. Each one has its advantages and disadvantages.

Aluminum mouse pads
This type of custom mouse pad is sleek and futuristic. You can pair aluminum mouse pads while launching a high-tech product.
Pro: Easily rolls on the surface
Con: It May get uncomfortable for your wrist

Neoprene mouse pads
It is a mouse pad with a softer feel. Scuba divers' and surfers' wet suits contain the same stuff.
Pro: Waterproof
Con: Can get torn or punctured

Leather mouse pads
It is great for a high-end look. If you want to give a gift to the boss, then it may be a perfect choice.
Pro: Gives design a 3D look that won't fade away
Con: Expensive compared to other materials

Microfiber mouse pads
This material is everywhere. In clothing, mops, furniture, and mouse pads. They are versatile and budget-friendly.
Pro: Easy to clean
Con: Create a lot of static

Paper mouse pads
You can keep track of appointments, birthdays, and other special occasions with a custom mouse pad that works as a desktop calendar.
Pro: Serve a dual purpose as it is a good place to write notes.
Con: Can easily rip

Vynex mouse pads
It is a textured surface specifically made for custom mouse pads.
Pro: Durable and tough
Con: Hard to clean due to the rough exterior

Plastic mouse pads
Plastic mouse pads have a harder surface compared to a laptop's touchpad. Plastic is rarely associated with custom mouse pads, but it can be a good option.
Pro: Easily rolls on the surface
Con: Not eco-friendly

Polyester mouse pads
It is a good material for promotional custom print mouse pads. The material is a bit thicker and provides good padding for your mouse.
Pro: Design-friendly
Con: Rough exterior than other materials

Polyurethane mouse pads
Stress balls are made from this material. A custom print mouse pad created from this material can give you a feel of cushion to your wrist while you work hard.
Pro: Super soft and smooth
Con: White mouse pads may turn yellow over time
The material for a custom mouse pad is a matter of preference. It will look appealing if you design it creatively.
 
Shape
A monotonous square-shaped custom mouse pad may not impress you, but it is not a limitation. You can create custom print mouse pads in various shapes. You can choose from the following unique shapes to make your custom mouse pad eye-catching.
Round mouse pad
House mouse pad
Jersey mouse pad
Heart mouse pad
Paw print mouse pad
There are many other shapes to create your custom mouse pad. You can make an apple, football, or ribbon-shaped custom print mouse pad to promote your business innovatively. Find a shape that suits your business and brand's vision.
Print in full color
Every mouse pad has colors and designs. You can use as many colors as you want. If you want some suggestions, you can consider the following looks.

All over color
In this look, every inch of your mouse pad will be covered with design from top to bottom. It is a great option if you want a photograph or a super colorful logo.

Colorful design on a solid background
You can select a solid color for the background of your custom print mouse pad and then add a small design in the center. The background color will complement your design of the custom mouse pad.

Half design, half solid color
Add a solid color or design in the top half or the bottom half of the custom print mouse pad and add print-only text on the other half. It is a great way to convey important messages in an easy-to-read manner.
Use some text
You can turn your mouse pad into a billboard by printing important text that has something to say. You can include one of the following text in your design.

Name of company or event
You can add your brand's name or the event's name that you are organizing.

Website URL
A call-to-action text to let people know about your digital presence.

Phone number
A phone number can encourage people to call your brand for any query.

Short & sweet message
You can also print short & sweet messages that your brand believes in. You can also print thoughtful quotes.
The space where the design gets printed is big enough for a custom print mouse pad. You have ample amount of scope to be creative and add text simultaneously.
Think outside the box 
Custom mouse pads may seem like a dull gift, but you add appealing visuals to make it more alluring and exciting. You can use camouflage, designer rug, or funny & quirky custom print mouse pads to make them more stylish, memorable, and unique. So, start brainstorming before placing your order to stand out from the crowd.

Why is a mouse pad a good gift?
We think that how people will perceive receiving custom mouse pads, but let us assure you that they are great gifts because everyone uses a computer or laptop in this digital age. From office worker to entrepreneur, from people working from home to college and school students. Due to this pandemic, our lives have become more virtual. We use a computer or laptop for our daily routine. Thus, giving custom print mouse pads can be beneficial for everyone. This computer accessory keeps your mouse pad safe and makes your experience of using a computer easy. Smoother mouse pads make your interaction smoother with computers and laptops. There are many variations you get in custom mouse pads. We have discussed all of those variations in this article. EverLighten is the place where you will be able to get the best custom print mouse pads in various shapes, materials, and designs for your colleagues and companions.
You can also consider the size, shipping time, price, environment friendliness, and other attributes before purchasing custom mouse pads. Thus, the mouse pad is considered a good gift. Many universities keep personalized mouse pads in stock at their library. Custom mouse pads are useful, and if you personalize them in a creative way then they can be used as stylish desk accessories. What is not to love about custom print mouse pads? So, if we have managed to convince you to buy custom mouse pads, then place your order on EverLighten. You can also place the order in bulk. You will get the best quality at affordable rates. So, visit EverLighten's website now.
Over the years, marketing has become tiresome. We are witnessing the same old tricks in a new bottle. You have to do something unique to impress your clientele. Here comes the custom print mouse pad in the picture. They are just as great giveaways as mugs, pens, and other customary promotional products. So, if you want to try something different, then you can try giving custom mouse pads. I hope you find this article helpful while picking the best custom print mouse pad for your marketing strategies. Give them a try and do something extraordinary.