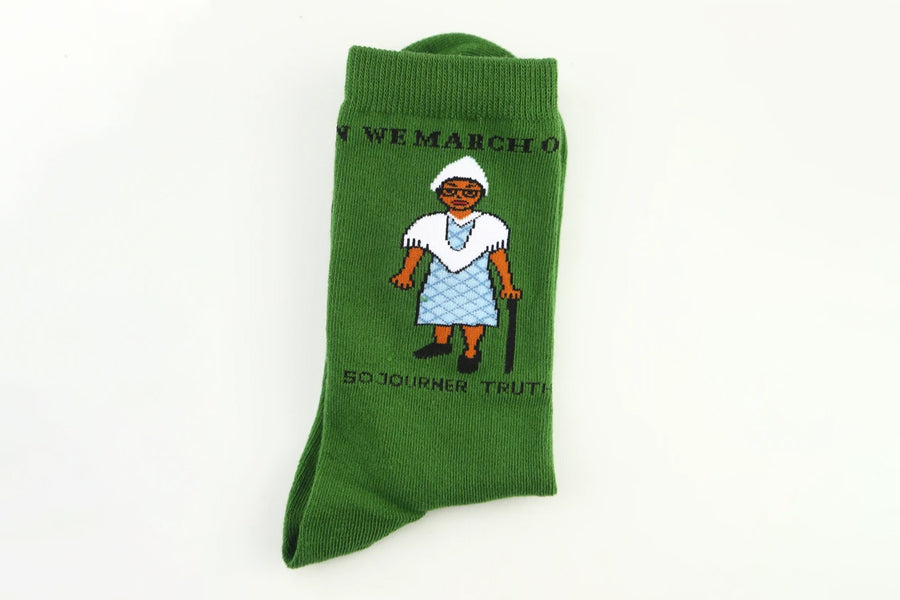 With the cold months approaching, it's time for you to dig out your warm outfits and stay warm! Give your wardrobe a New Year's revamp and don't forget about the socks! Socks are hot right now and literally, everyone wears socks. They are a novelty gift absolutely anyone can enjoy. At EverLighten, we have picked out the best custom socks to keep you warm and stylish! It is a popular choice for sports teams, schools, and employee gifts.
With our custom socks, give a treat to your feet!
It is time to rock the world with some amazing custom socks. This knit sock has a little something special with the striped pattern for added style. Fashion socks can't go unnoticed and the colorful ones are very much eye-catchy.
These socks are cozy and comfortable for a great price. No matter what the occasion, whether it's a professional touch to the formal attire, a unique Christmas gift or a birthday present, these custom socks are something that anyone can enjoy and will make them smile every time they wear them.
Customize Your Socks!
Socks printing has never been so easy! Design your own socks without actually designing it. Choose your socks type, customize them and get them printed! We have an in-house team of designers who will do it for you. Send us your design with photos, artwork, logos or text and our custom socks designers will make mock-ups for you to show what your design will look like in real life.
EverLighten specializes in creating quality, personally branded socks that are both practical and unique. What is the point of spending money on boring socks that you are going to throw away? Our high-quality custom socks are stylish enough to be worn again and again.