Why do businesses, schools, and stores need to prepare for back-to-school promotions
|
May, 28 , 22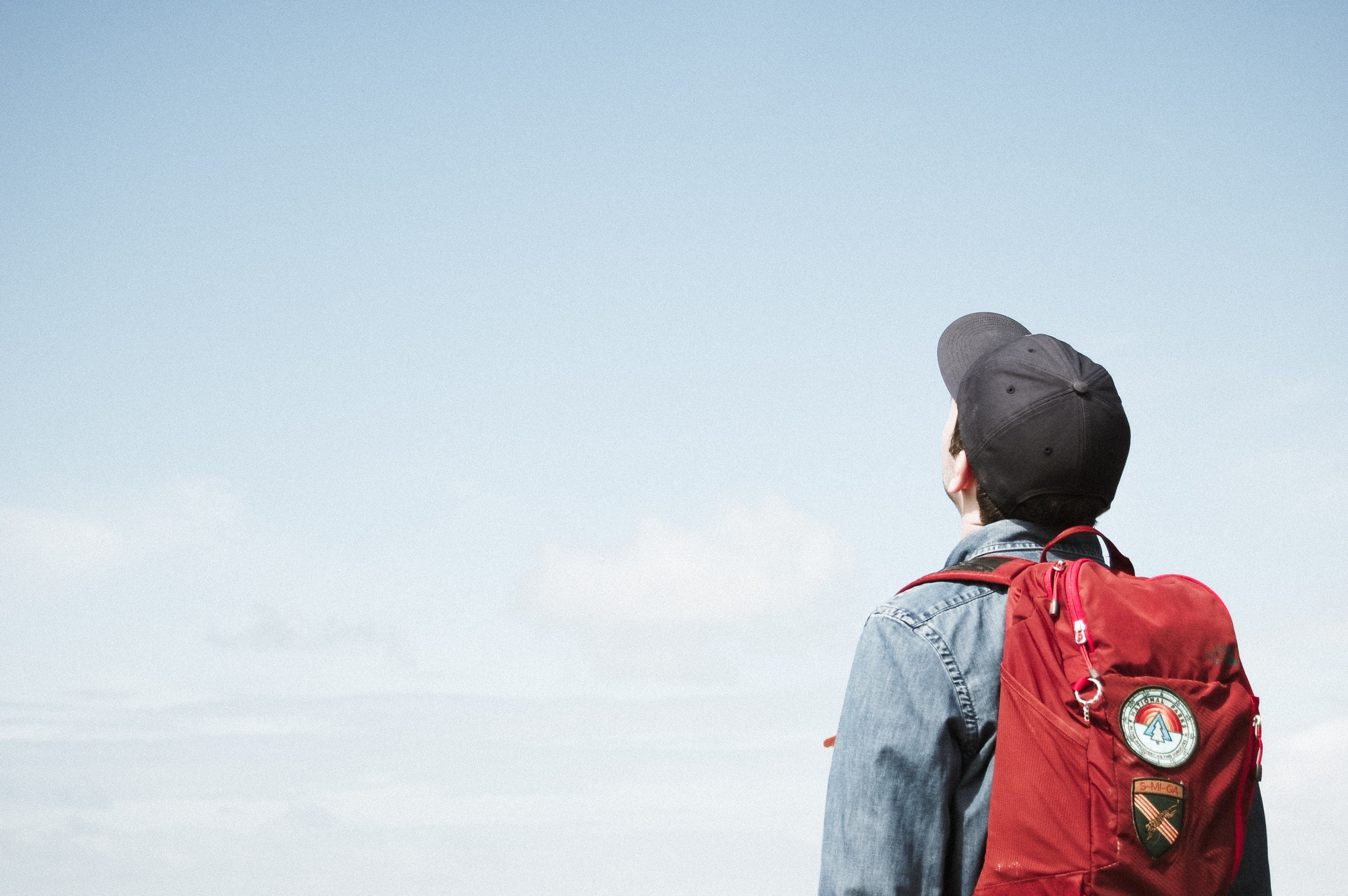 The back-to-school season is filled with excitement, beginning a new session after the long summer days for both the students and their parents. Every new session brings a massive crowd of new and old students to schools and colleges. It is also an excellent opportunity for retailers and businesses to grow their sales. It is the second-largest spending season after Black Friday, according to market research. Promotional items are a fantastic way to boost brand awareness and sales, and it helps create school spirit and facilitates brand exposure. You can create a wide variety of school supplies, merch, and accessories.
Businesses and retailers can leverage the opportunity by starting early and creating promotional products for the occasion. It also helps bring you future business, including Christmas, New year, etc., because of brand awareness.
Different parts of the US and the world have different back-to-school times; it gives you ample opportunity to continue your effort with custom product marketing.
When does back-to-school season start?
For most businesses and retailers, early June is the right time to start planning because parents, caregivers, teachers, and students are on the lookout for products to make the new school session memorable and exciting. If you target more than one country, note the time because different countries have different opening sessions.
US - Mid-July to mid-September, varies with the state
Canada - early September
The UK - between late July and early September
80% of shoppers are most active from late July to early August. You have to start preparing early with online and offline campaigns. The earlier you jump on the back-to-school bandwagon, the better.
Where do people buy school items?
81% of shoppers purchase from mass merchant stores
44% buy from online-only stores
23% from specialty clothing stores
22% purchase from office supply/ technology stores
With promotional products and marketing campaigns, you can target a broad audience.
How to plan for back-to-school?
Now that you have some information about when to start and what to expect, you can try these marketing tactics to promote your retail business:
Categorized planning:
To achieve your business goals, you need to plan correctly; it starts by categorizing students according to their needs. It will help you create the best custom products catering to students' needs. You can organize students according to their grades. E.g., elementary, secondary, high school, college, etc. You can use custom plush toys for elementary students and custom socks for college-going students.
Add back-to-school products to your store:
It is more about making the school days memorable and joyful for students and parents than only getting the essential school supplies. When introducing the products, try to make the products memorable by creating new designs. You can also ask customers to personalize existing products according to their liking; custom products provide you with the freedom to start from scratch.
Here is a list of promotional products you can create:
Custom t-shirts:
Everyone from students to teachers and parents need t-shirts. You can create matching t-shirts for young students and their parents to encourage more buying.
Custom hoodies
 are suitable for growing the business in regions with low temperatures like the northern part of the US and Canada. Hoodies are an indispensable part of a student's wardrobe.
Custom flannel shirts:
Comfortable, warming, and loved by everyone, you can sell to students and teachers.
Custom scarves
 are excellent for saving the skin from heat, cold, and dust. You can create them for girls and women.
Custom neck gaiters
 are loved by teen and college-going students, especially athletes. They are also multipurpose, like scarves.
Custom face masks
 are fantastic for promoting your shop and business, and these have been an integral part of our lives for the last two years. You can either sell it or use it as a giveaway.
Custom socks:The sale of custom socks has sky-rocketed with the emergence of social media, and it is an absolute favorite among students. You can create with a wide variety of styles and materials.
Custom Hats are fabulous accessories to grow your brand and revenue with the back-to-school season. You can create various hats like baseball caps, snapback hats, trucker hats, dad hats, and beanies.
Custom patches: Colleges and schools have many clubs and houses; students can use custom patches to show their belonging to a particular club.
Custom drinkware: is one of the most sold products during the back-to-school season. You can create various types like a koozie, water bottles, tumblers, sports bottles, mugs, etc.
Custom keychains are effective and affordable for creating brand awareness. Students, teachers, and parents need some keychains to organize their keys. You can create a wide range of keychains according to your business needs. E.g., metallic keychains, PVC keychains, embroidered keychains, etc.
Custom notebooks help take notes for teachers and students.
Custom pens: will help you get your brand name imprinted every time someone uses it for writing.  
Custom tote bags: help carry notebooks, pens, and other accessories quickly, and they are growing in demand because they are budget-friendly.
Now that you have chosen the products, it's time to promote them.
Create a back-to-school promotion campaign:
Back-to-school shopping can be pretty overwhelming because customers have a lot of products to buy, and they also have to decide if the products are worth their money and time. It would be better to make the process easy for customers. After determining which products you are going to add, here are a few tips you can use:
Offering discounts
Bundle deals
Flash sales
Free shipping
Hold sales
Giveaways
Contests
Promo code
You can use these standalone or use various tips in combination. Let your audience know about the offers with the following point.
Engage with people on social media:
In 2021, 25% of parents said they used various social media platforms and websites for their back-to-school shopping. College-going students use Instagram for product research the most. It would help if you were mindful of the channels you use to target your audience. You can boost the post for interaction by engaging regularly and creating content showcasing your products and promoting the deals. If your customers are parents, you can share ideas on how the products will help their kids be ready for school next season. You can use a back-to-school shopping list, productivity tips, etc. if you are targetting college students for more engagement. Please don't shy away from posting topics not directly related to your store; you need to provide value to their lives.
Develop customer loyalty:
It would be helpful to focus on developing customer loyalty rather than rushing through the sales. You can use the following:
Loyal customer discount: It is five times more challenging to get new customers than to keep the old ones. You can offer special discounts for your frequent customers.
Loyal customer pre-sale: Holding a pre-sale is an effective way to show your customers that they have a special place in your mind. It will generate sales and spread goodwill and word-of-the-mouth.
Now, it's time to take action on what you have learned here and get cracking on your back-to-school campaigns by connecting with a reliable, expert, and experienced manufacturer. EverLighten has been creating custom products for schools, colleges, universities, retail stores, startups, large organizations, sports teams, etc., for over eighteen years.
Best pricing: They are a factory for producing custom products and not intermediaries, ensuring customers always get the best prices.
Quality in every product: They use top-quality materials and the latest processes to produce products.
Real people, outstanding service: EverLighten loves helping; they offer various options.
Designs to impress: Your product design will look as you imagined with help from in-house designers.  
No minimum order requirement: You can order any number of products you need; they accept every order without a minimum limit.
Worldwide shipping: They deliver worldwide, and customers can track their orders online with an order tracking tool.
For information and design, visit https://everlighten.com/ to design your custom products today.