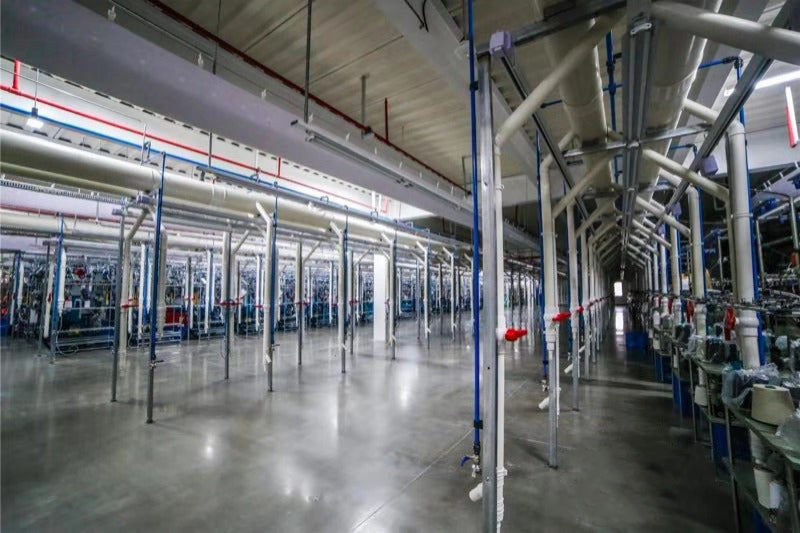 EverLighten is a custom apparel and accessories manufacturing platform. We are different from other custom product manufacturing platforms: we directly own the factories so we are able to provide very low price (no middle man margin) and control every aspect of product quality.
Our mission is to make custom manufacturing simple and accessible to any individuals and businesses. This is not easy at all!  So in order to realize our mission, we keep innovating machines, techniques, production process and organization to better support "small batch, fast turnaround time, zero inventory" custom apparel and accessories manufacturing.
Our factories focus on social responsibility and sustainability.  We strictly stick to social and environmental compliance and never use child labors.
For more info, please visit our website www.everlighten.com.