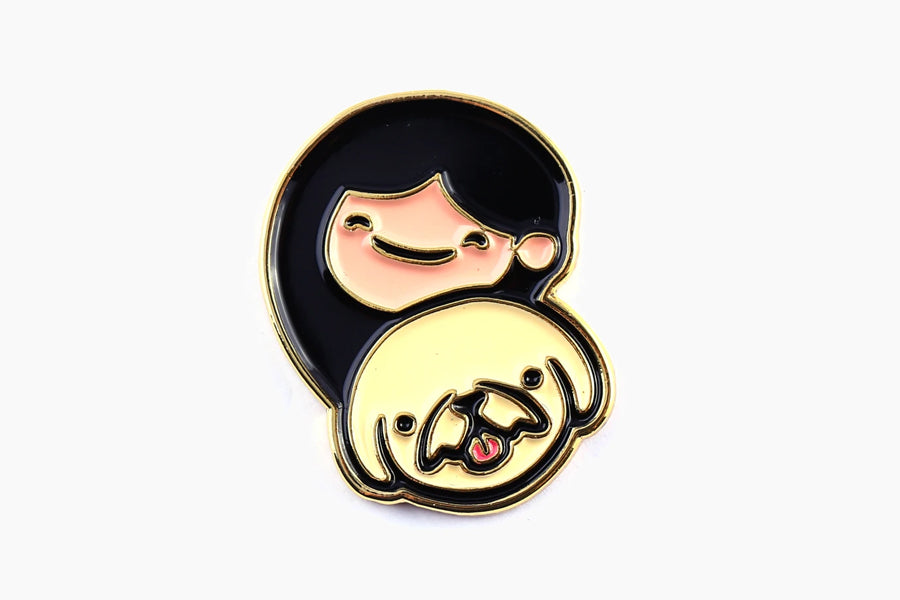 This new year get a new product, get yourself custom lapel pins! These pins make a great souvenir to remember a day well-lived. Put your style and expression on a lapel pin and let it express your inner self. These custom lapel pins are second to none. It takes a lot of time and effort to showcase your imagination into reality. Designing on metal is not that simple and easier than designing on cloth and paper. To combat this, we work with clients every day to optimize the artwork.
Things to keep in mind while working with colors in Custom Lapel Pins.
#1. Use Contrasting colors
Always use darker colors to contrast it with the lighter shade. Be more creative by using brightening the letters or texts by using darker colors.
#2. Do not use too many colors
It is very much necessary to observe the colors you use while designing the pins. Using too many colors will increase the production cost and time.
#3. Remove Shadings
If the original design has gradients or shadings, it is suggested to remove them and use solid colors instead.
#4. Don't forget about the Pin Plating
The raised areas will remain exposed! So, it's better to decide earlier which color should be used for plating.
Things To Keep In Mind While Working With The Texts
#1. Don't go with large text
Most of the pins doesn't offer much space for big text. So, it is very much essential to keep your text small and legit.
#2. Outline the text
If you are designing a very detailed custom lapel pin, outlining the texts with darker colors will help flourish the texts and will make it look more eye-catching.
#3. Proofreading the text
It is very common to make mistakes while printing text on the custom lapel pins. It's better to be safe than sorry. Always proofread the text before finalizing the product.
For more info, please visit www.everlighten.com