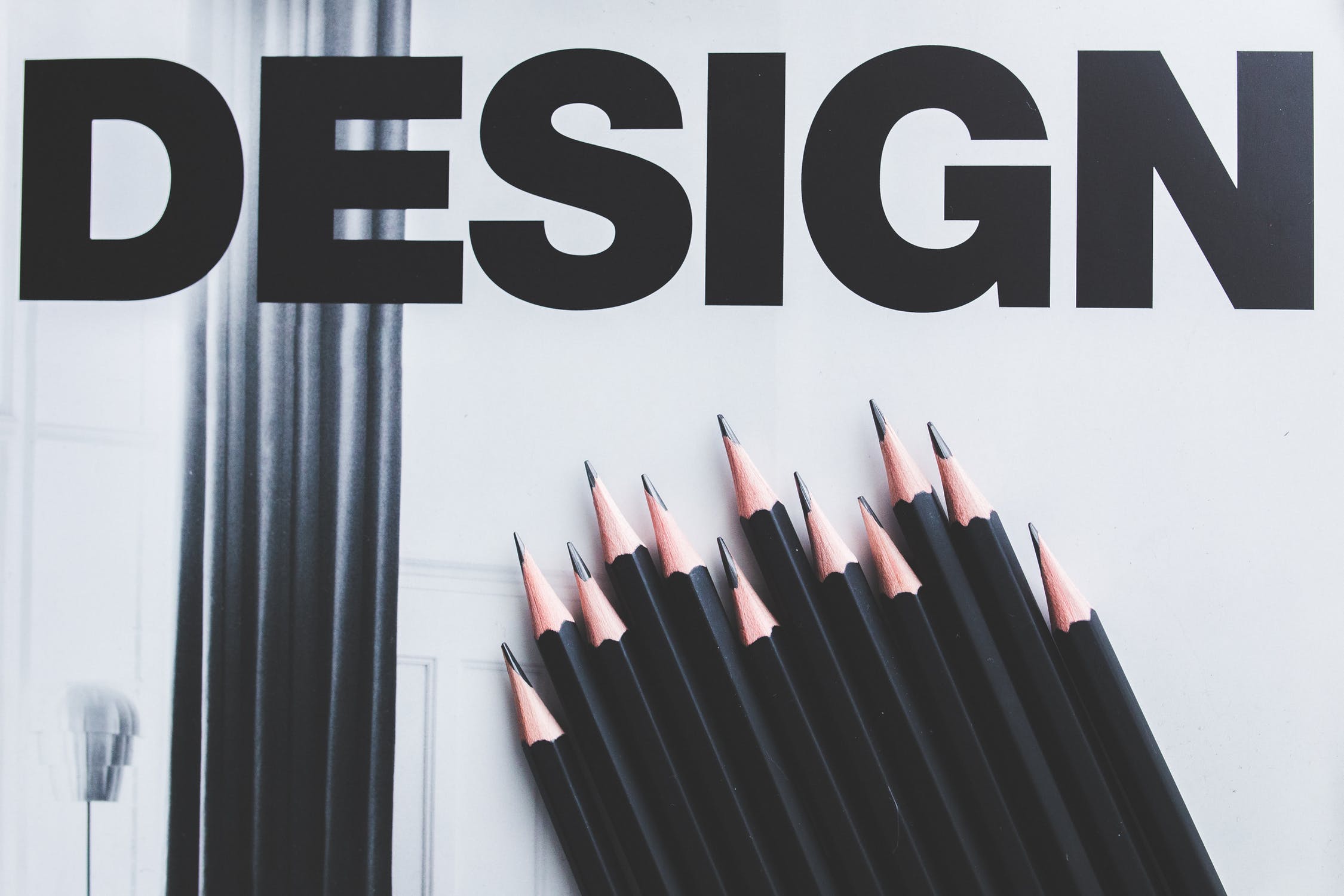 For the extended period, many online retailers were not technologically sound to develop product customization. Now, the time has arrived to make astounding changes to the landscape of product customization as the businesses have become more capable with technologies that support real-time pictures and interactive 3D, which is essential for online product customization as customers will try products using those technologies online. Many brands are taking advantage of it and providing options for making custom socks, custom patches, custom medals, custom challenge coins, custom baseball caps, custom beanies, custom lapel pins, custom tambourine, custom printed socks, custom neck gaiters as per their customers' demand.
If you are also searching for the best ways to stand out from the crowd, then try product customization. It is not an innovative approach, but due to the evolving technologies, it persistently adds extra features and options to keep their customers invested in their product and try to not lose them to their competitors.
Product customization has made many things simple, now you can buy custom challenge coins, custom printed socks, custom stickers with no minimum limit as well. Now, let's look at some product customization examples. Leading car-technology Company allows their customers to design their cars; many companies are giving choices to add customized art on their clothes. Leading shoe companies lets you create the design of the shoe as per your choice. Many brands even allow you to customize vitamins as well. There are many takers for this kind of customization; it's all working for customers too. The increasing demand has pushed brands to innovate this technological trend.
The rise of libertarianism in the last decade has taught everyone to stand out from the crowd and achieve individualism. Everyone will have a smartphone, but people will customize their product as per their inclinations. People will customize its size, color, storage capacity, smartphone cover, and phone case.
Today, we will discuss the lessons learned from brands that do product customization.
Why product customization will position your brand to win in 2020
Here are three reasons why customization is good for your brand to reach new heights:
1. You can charge more
A typical argument numerous organizations have against offering product customization is the expense. Clearly, it is far less expensive to arrange a mass stock of a product in one color, without expecting to etch initials or think about the number of lime green convenient telephone chargers will be bought this quarter. However, you can likewise charge more. Also, they will purchase it.
It is reported that one in every five consumers is willing to pay 20% more for an exclusive personalized product. If you believe that only the younger crowd desires customized and personalized products, then let me remind you that it is just an assumption, people aged above 55 years are more likely to buy a personalized gift than the comparatively younger age group of 16 to 24. So, if you think that customized products only appeal to youngsters, then correct yourself as it offers something unique to every age. Not only that, people who order customized products tend to wait longer for products or services.
2. Ice-breakers in conversation & W.O.M is WOW marketing
Imagine you are doing your normal jogging at your favorite park and your colleague arrives with a water bottle that has his family's picture on it. You will definitely notice it as people are habitual towards noticing something different and unique. Many business veterans have experienced the power of product customization. Most of them believe that people feel special owning such products and it is a perfect conversation starter as when people notice such products they ask the other person about it, which breaks the ice between them and motivate them to talk with each other. 
Even, people who use products such as custom socks, custom patches, custom medals, custom challenge coins, custom baseball caps, custom beanies, custom lapel pins, custom tambourine, custom printed socks, buy custom challenge coins with no minimum limit, custom stickers, custom neck gaiters, they recommend it to others as well which works well for the marketing of the company as nothing is better than positive word of mouth. Brands don't have to spend more to create brand awareness because their product users behave as brand endorsers or ambassadors.
3. Increase in customer satisfaction
Businesses have to understand that not all customers are the same, so their desires and wants are different as well. The capacity to modify or customize their experience or item definitely elevates consumer loyalty. The caliber to customize or personalize their experience or product increases customer satisfaction. When they get their product in the mail, hand-stitched, or engraved with their initials and in their favorite color, they will feel a sense of ownership over the product, which will lead to brand loyalty.
Customization is about the user's creativity and what they can do with it. It offers the customers an opportunity to be unique and different. So, if you feel your product has the scope of adding product customization, then try it. It will help your brand to get more word of mouth publicity and increase customer satisfaction.



What can we learn from brands doing customization?
Start with a template
When brands give customers an option to create custom socks, custom patches, custom medals, custom challenge coins, custom baseball caps, custom beanies, custom lapel pins, custom tambourine, custom printed socks, custom neck gaiters, custom stickers with no minimum limit, and more and more options to choose from then your customers may get confused. It may all seem a bit overwhelming for them. If you are providing them options to change every feature then you must try keeping your buyers engaged by guiding them towards a starting point from where they can experiment by themselves. Various brands are implementing a similar strategy that is why providing a template or roadmap is a great example.



Let customers share their customized products or designs easily
Many brands are allowing customers to edit their products as per the customer's preferences. Customization begins with a template, and then walks buyers through various features or elements they can customize. After finishing the customization, buyers get a share button, which allows them to share their creativity on different social media platforms. It is a great feature to offer online product personalization. It is an easy way to let customers share their work, and it also works as a great brand awareness tool because when a customer will share their design, people in their social circle will take notice of it, and your brand will get recognition without spending more on marketing. In simple words, providing a share button gives you free promotion and advertising.



Provide price filters
Whenever you are purchasing something, you keep your budget in mind and then look for options. You will not see products whose price range is higher than your budget. If we talk about earlier years, at that time, nobody thought of purchasing things online specially high-range products, as they found it unreliable to buy from online websites. As time progressed, the situation changed, and now many people purchases online. Observing this scenario, you can give your customers a choice of price range selection to ensure that customers find products they love within a price range they can purvey.



Provide in-context knowledge
When you are dealing with high-end products, try to provide in-context education and knowledge as it is a very productive feature to include product customizers. It is just one kind of assistance which you get when you visit a real store. It should let your website offer professional advice or recommendations a sales representative may provide in a shop. When websites give useful pop-ups, a visitor can ask questions, and a brand or business executive must solve their queries and provide helpful information.



Let customers save creations
Visitors or customers do a lot of trial and error while designing a customized product for themselves. So, if you let your customers save their creations like custom socks, custom patches, custom medals, custom challenge coins, custom baseball caps, custom beanies, custom lapel pins, custom tambourine, custom printed socks, custom neck gaiters, you give them relief from starting over the process of customization and letting them start from where they left.
When customers visit your sites repeatedly, then it is a high probability that they will make a purchase. Repeat customers mean an increase in sales and higher conversion rates. One way to inspire visitors or customers to return again is to let them save products and style as per their timing.
When brands start offering product customization, it increases loyalty, the brand sees an upswing in repeat purchases, the customer won't mind paying more for your product, and the best of it is that your customer will get what they want.
To provide the best results for your configurable products, make sure you keep your process as easy, instinctive, and rewarding as possible to attract more and more customers.
If you are willing to purchase custom products like custom socks, custom patches, custom medals, custom challenge coins, custom baseball caps, custom beanies, custom lapel pins, custom tambourine, custom printed socks, custom neck gaiters, and custom stickers at no minimum order limit, you should try visiting EverLighten - it provides the best-customized products.