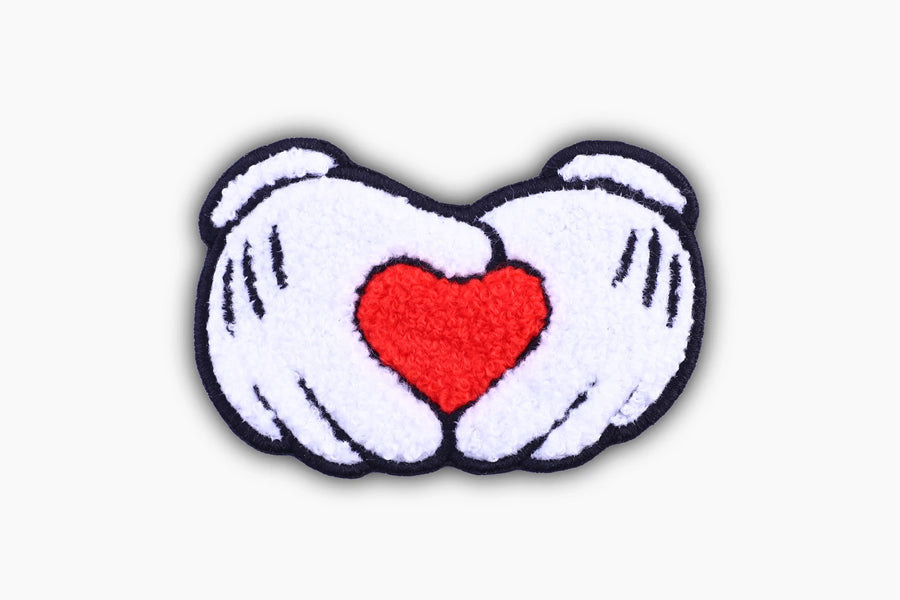 Custom made patches have always been trendy and admired by the people. These custom patches provide an innovative way to make you stand out from the crowd. These patches are also known as iron patches or sew patches. These custom patches are attached by stitching them to the cloth or ironing them. Custom patches are a great way to showcase your style statement, creativity, and interests.
These patches allow you to express yourself better by adding your personal style to almost anything in your wardrobe according to your interest. You can add these patches to your newly bought plain leather jacket, jeans, shoes, hats or even on your backpacks with no limitations of price, size, material, texture, color, durability or anything else.
Different types of patches!
The custom badges/patches are of different kinds and are attached in different ways-
Embroidered patches — Embroidered patches are the most common type of patches designed with hundreds of colorful threads to match your custom designs. These are easily made and are appealing to the eye.
Woven patches — Woven patches are all about the minute detailing. These are mostly used in the logo for the school uniforms.
PVC patches — PVC patches are of bright and vibrant colors. These patches are mostly the emblems and are highly durable. These patches are mostly used for outdoor purposes and give a 3-D look.
Printed patches — The printed patches give a more detailed view of the design and appear more realistic. These are affordable and mostly printed on T-shirts.
These custom patches are trendy and will attract attention. These are never out of style. We offer fully customizable patches with different options and categories. You can choose the patches which suit your needs.