Custom Products 4th of July Promotion!
|
Jun, 24 , 20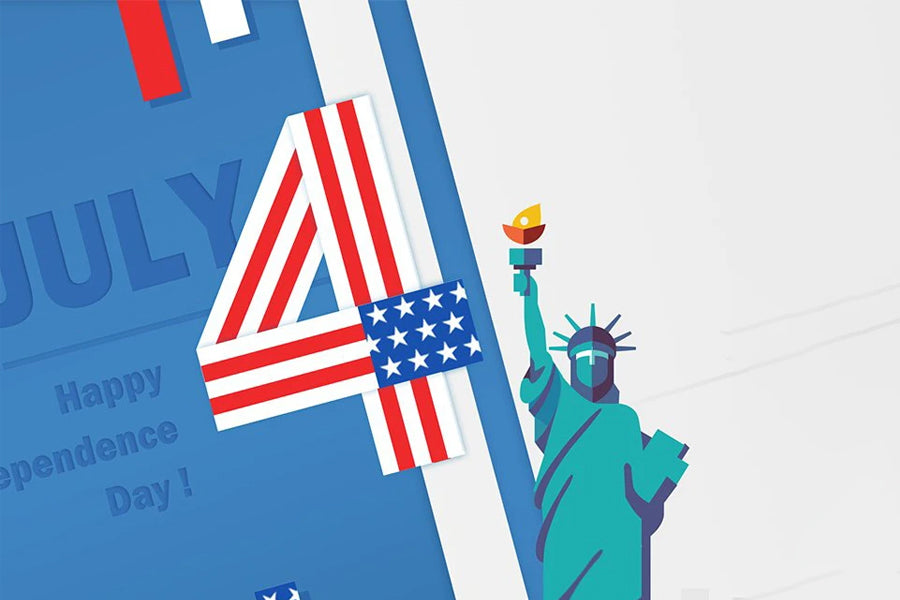 Custom Products 4th of July Promotion!
We celebrate American Independence Day on the Fourth of July every year. We think of July 4, 1776, as a day that represents the Declaration of Independence and the birth of the United States of America as an independent nation.
Though it seems like Memorial Day was just yesterday, the Fourth of July is just around the corner. Even if the festivities look a little different this year, we couldn't be more excited to bring out our sparklers and celebrate America.
Custom Products by EverLighten wants to get you in the 4th of July spirit! We are proud to offer a 10% discount on any custom products that are ordered NOW until the 4th of July.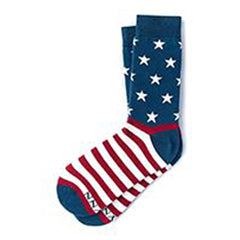 The first custom socks you see below is a great example of custom 4th of July socks! Custom designed American Flag socks with reinforced toe and heel for extra comfort and support. This sock has it all, an American flag. This is casual knit socks and was created especially for a 4th of July parade.
Get revolutionary with your American flag socks and wear these crazy mismatched stars and stripes socks. One red and vintage-white striped sock and one denim blue sock with vintage-white stars. Memorial Day, Flag Day, 4th of July, really any day is the right day to show your fun Stars and Stripes Socks.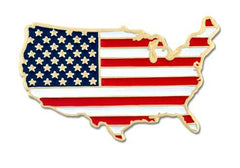 The second custom pin you see below is extraordinary! This pin is simple but it has everything that a pin should have, it's red, white, and blue, it displays the American flag and the map of the USA. It's perfection!
Celebrate the American spirit when you wear one of these pins on your lapel! Our pin has a design that features stars and stripes in red, white, and blue and even more patriotic imagery.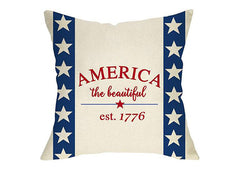 The third custom pillow that you see below was created for a party. They were having their party on the 4th of July and wanted to give these special custom pillows to their guest. What a great idea!
Our fourth of July pillowcases can update the look of your old pillows and perfectly fit your sofa, couch, car, seat, bench, floor, bedroom to Improve your living environment. It's also a great gift idea.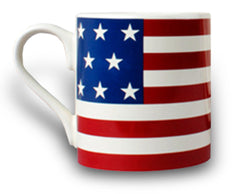 The fourth custom coffee mugs are amongst the most versatile items for giving stuff as gifts. Therefore, these are also used as a promotional product by marketers. They give away free mugs with a printed design that conveys a brand message.
People use mugs daily in homes or any place to have coffee or other beverage. Every time they use these items, they see a brand's promotional message. So, in this way, it helps in bringing people's attention to a brand.
On this special day, we think about our countries independence and more importantly our American Heroes, who have continued to protect our independence and freedom. Here are some of the custom products we have created. Hope these custom products inspire the patriotism that is inside all of us!
For more info, please visit our website www.everlighten.com.