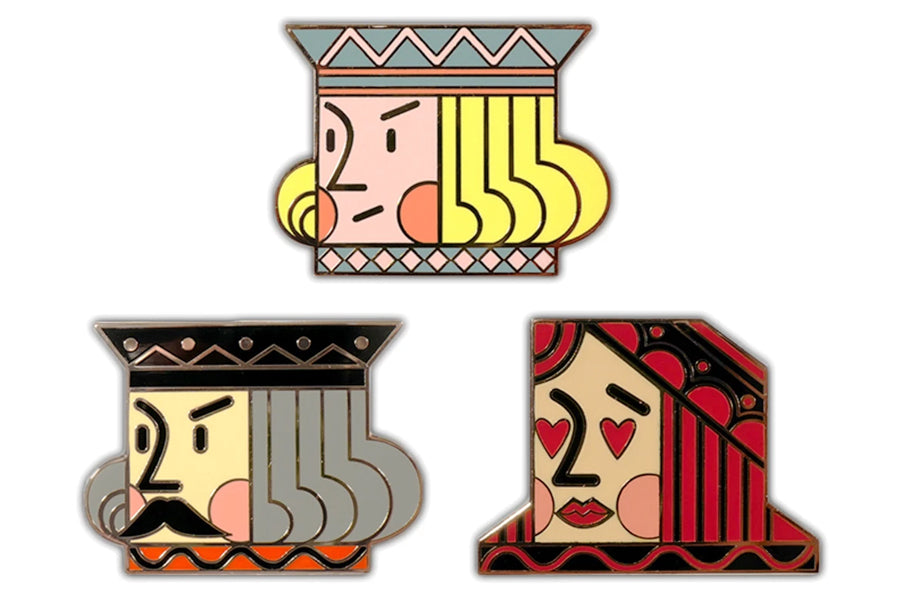 The EverLighten is a reputed custom product manufacturing organization, known for its resolute commitment to leading quality and craftsmanship, and special client care.
We offer our clients promotional things at truly sensible costs, which we're ready to do as a result of the economies of scale we get through large scale manufacturing and extraordinary effectiveness. We keep up a magnificent reputation for on-time conveyance and comprehend client deadlines. We are interested in making a long term relationship with our clients.
Our aim is to craft the manufacture of a custom lapel pin as simple for the client as possible at the same time developing a timeless masterpiece that will be proudly displayed.
Making your own custom pins in bulk is an extraordinary method to add an interesting touch to awards, giveaways, and more. Some examples are the following:
● Fan collectibles
● Membership
● Team trading pins
● Brand awareness
● Corporate identity
● Fashion
● Fundraising
● Non-profit awareness
● Employee recognition
Give us your ideas or imagination and we will create your custom lapel pins.
Custom pins are the ideal method to advance your business, increase awareness, develop buzz around another item, or energize your fan base.
From making gems quality acknowledgment pins to expensive promotional giveaways, EverLighten can manage you through the procedure and make something you can be glad for. We're glad to design and produce the ideal custom lapel pin for your association or for your next occasion. With years of experience helping both independent ventures and Fortune 500 organizations, EverLighten is established in custom pin creation.
We can utilize a wide range of pin forms and can make proposals to add that uncommon touch to your handcrafted pin. We have a team of professional experts and designers. They will help to create your custom lapel pins. We will assist you to save your time, money, and efforts.  Because customer satisfaction is the main important factor for us and we can do anything for customer satisfaction. Please visit our website and check out other client's reviews and feedbacks. We have a strong relationship with every customer. 
Our Working Process:
We can take your imagination or ideas from concepts to design easily and quickly. We will use the following steps to design your custom lapel pins:
●  Send us an idea/sketch for your custom lapel pin or you can send your logo.
● Our professional designers will design your lapel pin
● Make payment
● We will send you a sample for approval
● If you can want changes then you can give advice. We will do it for you.
● After completing all steps, we will process the production.
● After the production stage, we will deliver your order to your door as soon as possible. 
For more info, please visit our website www.everlighten.com.