8-Effective tips for designing trash proof custom promotional products
|
May, 04 , 22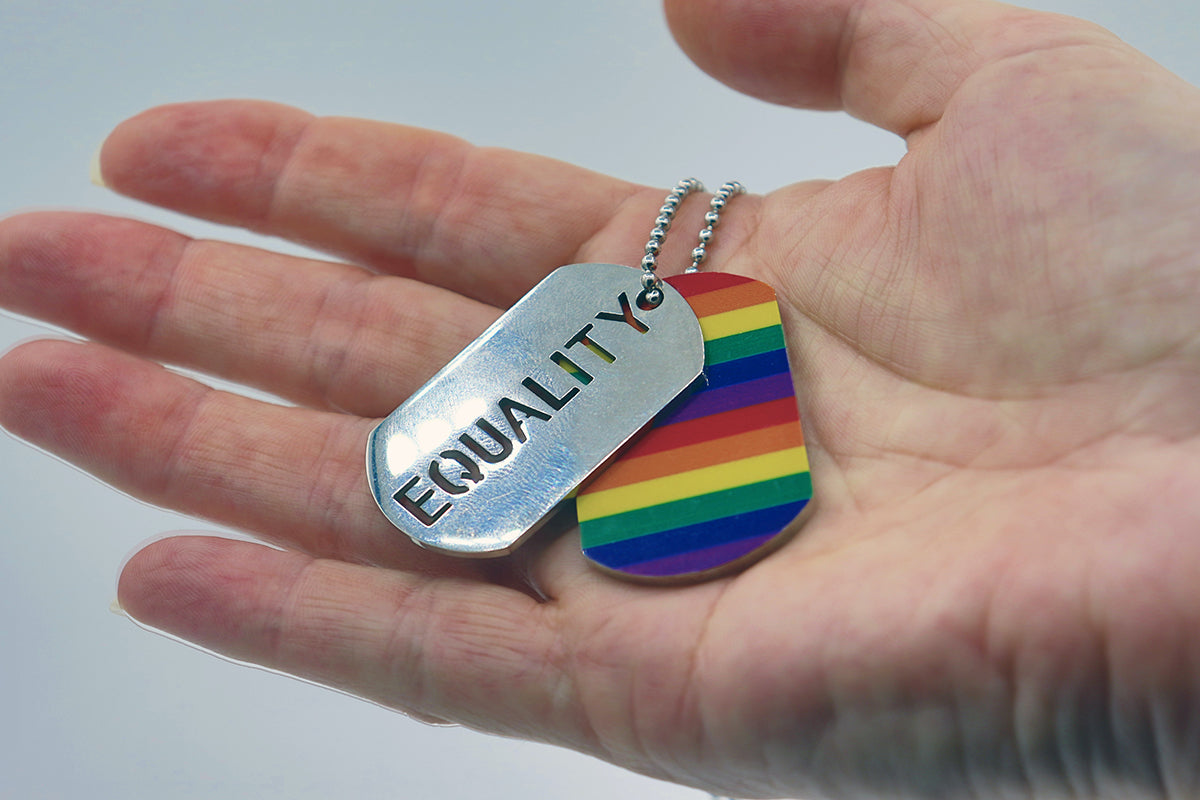 Promotional products, branded items, company swag, and corporate gifts are names for the same items. Businesses use them to promote their brand name, nonprofits use these to raise funds and awareness, and individuals use these to display their belonging to a particular club or organization. The products may differ, but the purpose is to attract more people. But, some products end up in the trash while people use others proudly, showing off to others. So, a question comes up what makes a promotional product great? Whether you are an entrepreneur, organization, or nonprofit, this blog is for you; you will learn practical tips for creating trash-proof custom promotional products. 

High-quality and helpful:
What distinguishes a successful promotional product from the ones getting tossed up in the trash is quality and is helpful in people's lives. It is the most crucial point to keep in mind while creating the products it needs to provide value to receivers, and in the best case, they will show it to their acquaintances. 
People receive products from custom t-shirts to pens, notebooks, keychains, tote bags, sunglasses, etc. A sunglass is expensive to produce, and many organizations fall into the trap of giving cheap products thinking people will like them; no one wants to wear low-quality branded promotional sunglasses. The chances are it will eventually end up in the trash. When it does happen, it creates a negative impression of the company's image in receivers' minds. Creating high-quality custom tote bags with an excellent minimalistic design is better. People can carry it to go places like grocery shopping, beach, or work; it also lasts around 2-3 years which will help get a lot of impression from people. 
The promotional product's success depends upon your business target audience. A notebook or a pen might be a good item for a regular office, but it might not be ideal for a tech company. Please create promotional products keeping your brand image in mind. Everyone loves a good story, and it's no different for a brand story; if you can make the story connect with the product, it would take your business places. It is advisable to keep your core value and identity consistent. 

Memorable:
The purpose of promotional items is to make an impression on receivers; it can be done using unique products. People regularly receive promotional t-shirts, diaries, and calendars, so they become immune to their impression-creating power. But, how often have you seen people receive promotional items like custom socks or custom plush toys? Probably not often. Imagine the surprise effect it will have on receivers; they will share the story with their family and friends and remember your company's name for a long time. 
The number of times your item will be seen by prospects matters whether they are sitting at their desk or going places; you need to create something in front of people's eyes. Ensure you are selecting an item the audience will use often, hang on for a long time, show them around and remind them of your business. E.g., custom keychains designed in the form of a bottle opener are helpful; people can carry them at all times and use them for having some good times with friends. You can also choose to go with a short-time use item like custom patches; people can use it for an event like a marathon, fundraisers, etc. 

Custom apparel:
Custom promotional apparel is fantastic for promoting your business, getting new customers, building goodwill, generating hype, etc. They are one of those items that have stood the test of time. People love free promotional apparel and anyone wearing your custom logo item like t-shirts, hoodies, jackets, etc., is a walking billboard. 
Custom apparel is popular, and people will be disappointed if you are not creating t-shirts with your logo. People love buying and wearing t-shirts of their favorite bands, colleges, businesses, celebrities, nonprofits, etc. It is a billion-dollar industry. 
If you decide to create promotional apparel, use creativity so people would want to wear them. Consider hiring professional designers to put effects complementing your brand identity. If you are short on budget, manufacturers like EverLighten have a team of talented designers helping to bring designs to reality. 

Custom accessories:
Promotional accessories like hats, tote bags, socks, etc., although smaller in size, have almost the same impact as their bigger counterparts. All the rules for creating promotional apparel apply here, too. It would help if you created designs complementing the image you are looking after. E.g., eye-catching promotional socks with a message to save the earth will resonate with the audience more quickly than generic socks with only your company's logo. 
Promotional accessories are mostly smaller, one-size-fits-all, and budget-friendly, making them easier to create and distribute at trade shows, public events, or gatherings. Please take into account the time and place of the events. E.g., it is better to giveaway athletic socks at a marathon than fuzzy socks. If you have a shop, consider giving accessories with more significant purchases to reward customers. 

Attractive artwork and design:
Imagine you have two t-shirts of the same quality, one with your favorite color and another not so much. Which t-shirt will you wear often? The answer is the one with your favorite color. It is the same with creating promotional products; you need to create products that most people like. It can be a unique design, color, or something else. It would help if you experimented with various things to make your product stand out. E.g., if you are promoting an art show, then creative designs will work best. You can use custom patches for promoting events, venues, exhibitions, etc.; benefits include low-cost investment with huge ROIs. People can use these on hats, bags/ backpacks, t-shirts, hoodies, jackets, etc. 


Sustainable products:
Sustainable, eco, earth, environmentally-friendly items are hot among people. You can leverage the opportunity to establish yourself as an industry leader. People buy from businesses they like, and by giving eco-friendly promotional products, you are displaying your values to people. Other benefits include plenty of options, effective, easy to target, cost-free brand repetition, etc.
Using eco-friendly materials, you can create sustainable products like t-shirts, hoodies, socks, hats, beanies, etc. One of the best products to share your brand values and logo is a custom tote bag. People are opting more and more for these bags instead of choosing plastic bags, giving you a huge opportunity to connect. These are also versatile because you can use them even if you are not related to the niche industry. 
Branding and relevance:
Remember, promotional items create brand awareness, but it is also critical to keep a balance and not go overboard with branding. You would need to remember brand identity and branding are different. The branding includes designs, colors, logo, materials, and merch, while brand identity is the business personality. It is how people view your business; both need to complement each other. E.g., If you are a gaming company and want to create merch, it would be better to go with helpful products, like a pair of compression socks to help feet from long gaming sessions. 
E.g., Don and the gas team contacted EverLighten to create their line of gaming custom socks. 
Visit https://thegamingathlete.com/. 

Home and office products:
No matter what industry you are in, some items like custom mugs, koozies, keychains, plush toys, etc., people can use in both environments. Even though they are not likely to offer you visibility like apparel and accessories, they will provide long-term visibility. There are a lot of possibilities with these, so choose products fitting your niche for your customers to like them. 


Conclusion:
The best promotional products are helpful and add value to people's lives; they like to carry, post pictures, and promote word-of-the-mouth to their family and friends. It would be best to be true to your values and mission and use high-quality promotional products so they won't end up in the trash. You can achieve this by partnering with a reliable manufacturer with experience, expertise, and willingness to help people. EverLighten has been making promotional products for the last eighteen years for every sized organization, sports team, universities, nonprofits, celebrities, and individuals in over twenty-three countries. 
Best pricing: They provide factory-direct pricing because they own a factory and are not intermediaries. 
Quality in every product: They use top-quality materials and the latest processes to produce products. 
Real people, fantastic service: EverLighten loves helping; each customer gets help from design to delivery. 
Designs to impress: With their in-house designers, the design in your head is brought to reality. 
No minimum order requirement: You can order any number of products you need; they accept every order without a minimum limit. 
Worldwide shipping: They provide worldwide shipping with order tracking. 
For more information, queries and designing, visit EverLighten.com.